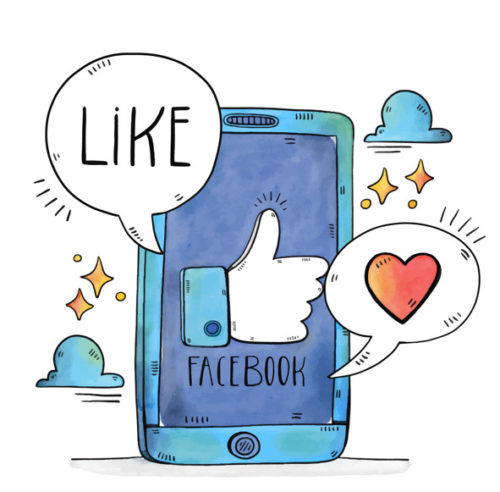 Do you want to communicate with your customers via Facebook Messenger?
Messenger Marketing…..
Have you noticed how we are all moving away from emails, SMS updates and phone communication?
Now we all seem to use the mobile messenger apps like Facebook Messenger, iMessage, and WhatsApp to stay in touch. This is because nowadays it is the quickest, simplest, and easy way to reach someone.
Facebook Messenger marketing is an exciting new marketing channel in a long time…… messaging apps have a new appeal. They're too easy to not be using….  .
What Is Messenger Marketing?
This is a new and exciting way to communicate with leads and customers.
Because it is a marketing channel it will naturally boost engagement more than any other marketing channel out there such as…..
Email
Social media
Push notifications
Now when you send your customers a message on Facebook Messenger, more people will be likely to open, read, and interact with your messages.
These messages can either be live or they can be automated using a chatbot which is just like an email autoresponder .  Email seems to be a lot harder nowadays and may not be working for businesses as they once did…..Facebook messages are a lot easier to respond to!
This then means a high open and click through rate, this may sound similar to SMS marketing and in many ways it is very similar but with FB Messenger marketing you can do even more!
You can now send messages with a clickable call to action, GIFs, and images!!!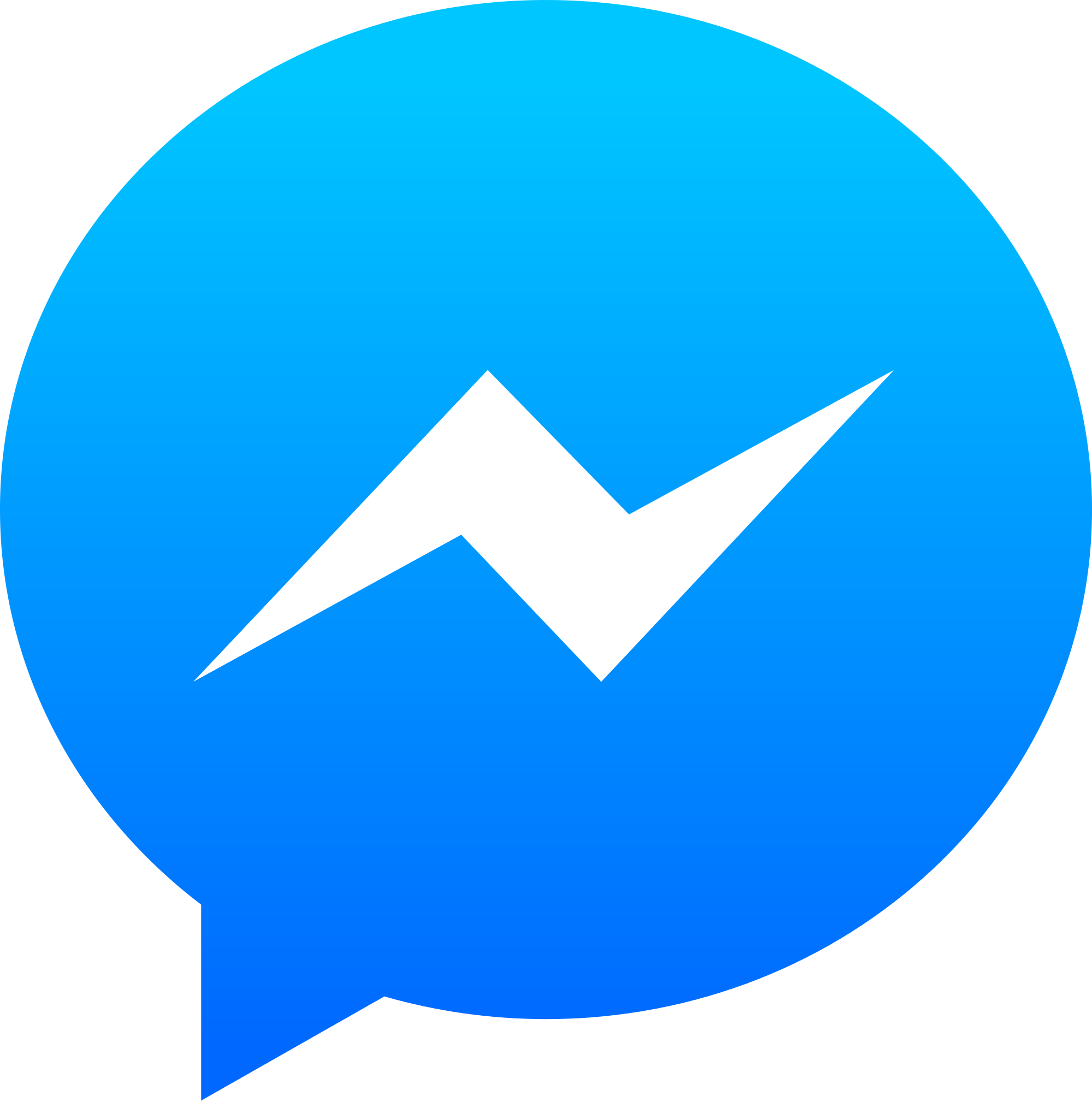 It is an instant delivery and will certainly get the attention with its attractiveness and will feel a much more personal effort than email.
What Can You Do with Messenger Marketing?
When someone sends you a message they will now be automatically added to your ManyChat subscriber list. From there you can add them to your email list and continue to follow up with them via email!!!
You choose whether to send them sell product info, ask them for feedback, and lots more and this is all from within the messenger app.
The ability to add these clickable call-to-action buttons in messenger will now give you the ability to customise your messenger marketing for absolutely any business.
These Facebook messages will provide your customers with a more, one-on one service they may want, and should they have a question, all they need to do is reply to your message and you can then respond.
Facebook Messenger Marketing will now give you all the automation you need staying private and personal.
Grow your business with messenger marketing…..
Facebook Messenger Marketing is going to be a huge marketing channel for everyone whatever their business or service….
Everyone can benefit from integrating Facebook Messenger into their marketing strategy as soon as possible!!!