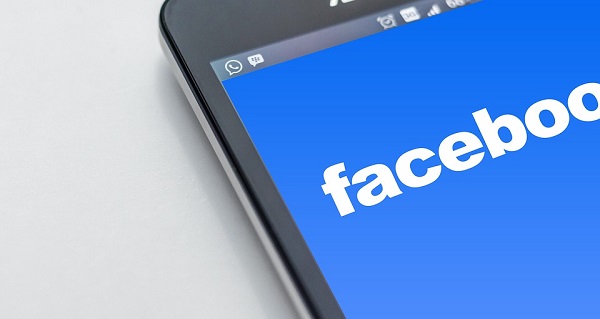 Interested in using Facebook ads to promote a lead magnet?
Facebook ads are a great way to build a database of people who are interested in what you offer, because the reach and targeting options are exceptional.
Get to Know Your Ideal Customers
Facebook is a crowded place and you have only a second to get someone's attention. You need to create a message that will stop your target audience from scrolling past.
You can do this only if you know your audience well.
Find out what matters to them about a problem you can help solve, how they feel about it, how they feel after you solved it and what questions they may have.
Gather this information from conversations with customers (or prospects) and from listening to conversations in relevant Facebook or LinkedIn groups, online forums, and on Twitter. This information will help you create more effective ads.
Create a Freebie Your Customers Will Love!
Giving away something valuable to your target audience will help you attract your ideal customers in a non-salesy way. Offer a free gift that will get people one step closer to solving their problem. This freebie is often known as a "lead magnet."
You want people to accept and actually use it. That way they will see you as an expert who offers value and then they start to trust you. The best freebies are quick and easy to consume.
These are also designed to make a great first impression and relate to the product or service you offer. (This is the first step in a journey that leads to you offering your paid product or service.)
If you're not sure what to offer, collect the most common questions you hear and ask your audience on social media what they would find helpful. It might be tempting to offer a generic "10 Top Tips," but this is a real chance for you to stand out from the crowd.
Set Up a Squeeze Page and Thank-you Page on Your Site
You need to get your freebie out to as many people as you can. To do this with Facebook ads, you will need to host your offer on a web page that will allow people to opt in and give you their email address for delivery.
The best type of web page for this is called a "squeeze page," because it squeezes the visitor to decide to opt in or leave. It has none of the usual navigation associated with a page on your website.
1. Build a squeeze page manually, as you would any other landing page.
2. Squeeze Page Generator: There are several tools on the market that assist in generating squeeze pages. Word Stream's new Landing Pages & Leads tool serves as a great squeeze page creator – the simple and easy landing page wizard lets you choose from different squeeze page templates, colours, and themes.
3. WordPress Squeeze Page Plug-ins: There a few different WordPress plug-ins that provide landing page or squeeze page templates for WordPress users.
So do you want to generate more leads from Facebook?