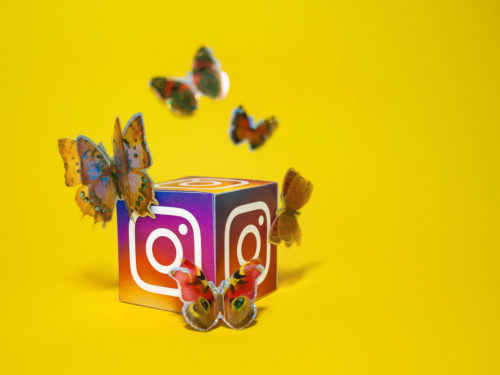 Are you using Instagram but trying to build your following, get more leads and make money?
If you want to build your Instagram account and get RESULTS in terms of traffic and sales take a look at these tips below…..
Get Creative with Your Bio Link……
Make sure your bio is used efficiently with perhaps a download or a website that you want them to visit. Always be careful of continually changing your bio link reference in every post you make because the other link caption posts you have on your recent posts may become misleading.
Only ever use your bio for the important things. Highlight the key points and make it look engaging….. Start to measure the clicks to your website from Instagram and connect real life customers with the content you are posting. It is important we do this because  it continually reminds us that it starts with letting people know to follow you and real life customers can go from being a once only purchase to a returning customer if you can connect with them on and offline
When your customers are on IG you can start to build that connection with them and your business through your posts, Insta-posts are visual and visual content creates a deep connection.
"Look at the Big Picture on Instagram".
It is essential to think about a strategy in order to get more traffic and leads
How often?   
How consistently…. and what will your overall strategy will be?
Using videos is so essential and one of the best ways to develop connections quickly because 64% of customers are more likely to buy a product after watching a video about it. It is true, video works so be sure to include it on your Instagram account for up to 1 minute long……  Think about your captions, use Calls to Action to help to drive traffic and always remember not to go overboard with your CTA's with Instagram.
Simply direct people to the link in your bio but never go over the top, on each post we recommend that you mix up your Calls to Action.
Ask them to do something with the image, give a shout out to another account, answer a question below, share their, double tap or simply read your caption!
Sell but never be salesy on Instagram….. Instagram is about showcasing your product or your service in a way that is not about "selling".   
Create a clickable IG feed…….and lead by giving value at all times! 
The single best way to get your photos and videos viewed on Instagram is to add hashtags because it is then they help to reach a larger audience via the Instagram search as people will find your pictures without having to follow you. They are great for branding especially when it is an Instagram marketing campaign.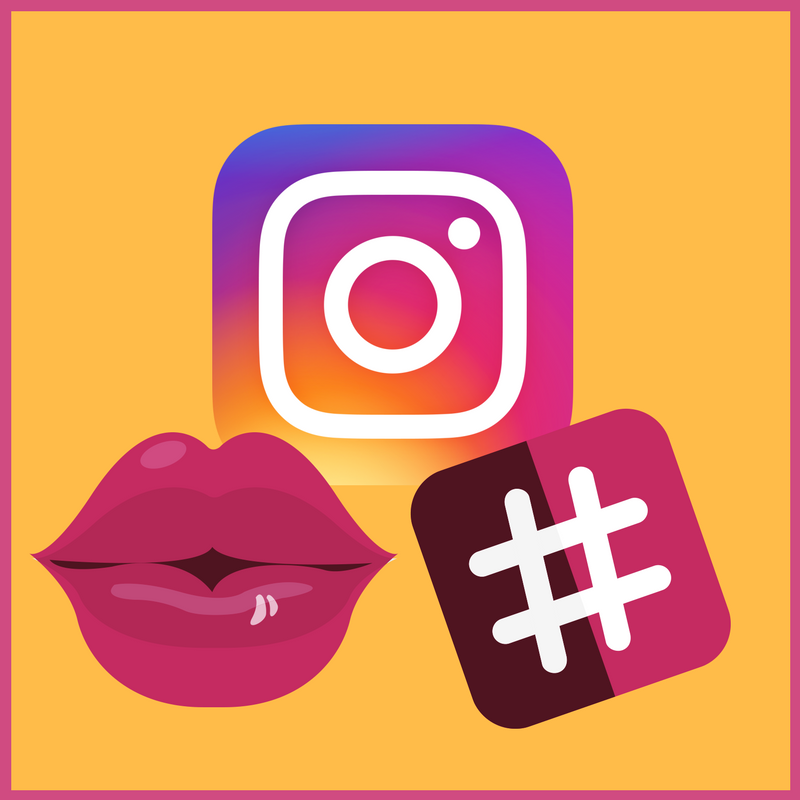 You can tag with relevant, popular hashtags and/or you can tag with branded hashtags. The relevant, popular hashtags are the ones that may be relevant for the keywords in your photo description so a quick way to see which tags might be best for your photo is to do a search with the tags you have in mind. This will help you see the popularity of a hashtag and where your photo will fit in the competition.
Among popular tags, Instagram has a number of common ones that are used regularly. 
#throwbackthursday or #tbt
#ootd (Outfit of the Day)
#selfie
Branded hashtags can be great when it comes to curating user generated content. If you create a campaign encouraging people to submit photos. Fans will be asked to tag their photos with the branded hashtag that has been chosen and then you can track this hashtag to see what's submitted, and this become a steady source of user generated content.
Instagram gives you lots of opportunity to experiment and play around with what works best, jumping into hashtag themes like Throwback Thursday, starting contests, sharing behind-the-scenes pictures from your company.
Always post consistently and avoid being too pushy with your brand or product.
Demonstrate and show what people can do and how they will benefit from it rather than just showing the product itself!