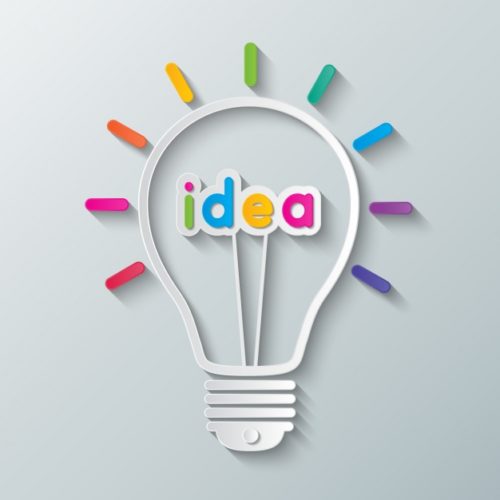 Instagram Stories seem to be more popular than Snapchat these days with over 200 million people using the feature every single day!
In order to compete with Snapchat, Instagram has been rolling out a lot of new features for Stories, like selfie stickers, a colour wheel, "hands-free" mode, and much more!
But like Snapchat there a lot of features hidden and out of sight to the regular Instagram Stories users
How to add more colours to Stories
Instagram Stories is the coolest place to show off your brand's personality and this means it is important to always keep things consistent by using your unique brand colours. Now you are wondering what happens if Instagram do not have your specific brand colour…. well there is a little hidden trick we at Smash Social know about that will allow you to access every colour for your Instagram Stories. Shall we tell you how? Well…… this is how to do it:
Tap the little pen icon or the "Aa" icon in the upper right corner of the screen to open the brush
Tap and long-hold any of the default colour options at the bottom of the screen to open the colour slider
Then swipe across the colour slider to select a custom colour!!!!!
Now, if you are looking to add some flash to your stories then this great trick below can create the drop shadow effect on your text and it is so simple to do!!! You simply tap the "Aa" icon and write out your message, then, tap the "Aa" icon again and write out the exact same message using a different text colour, then arrange the top layer of text so that it's slightly off the centre from the bottom layer of text!!! This is a great way of standing out!!!! If you're adding text/stickers to an Instagram Stories video, you can now pin the text to a specific object/location in the video so when that object moves, the sticker will just move with it.
Go "Hands-Free"when you record your Instagram Stories
Pressing and holding down to record a video in Stories can be a bit annoying!!!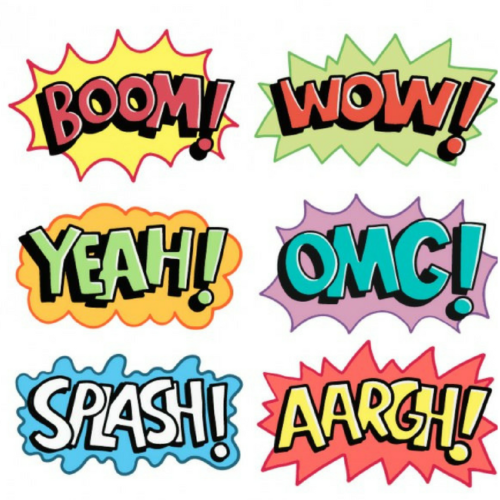 The "hands-free" option for video recording is not exactly hands free it just means you don't have to hold down the record button to record a video because this hidden feature makes it easier to switch between your front and rear-facing cameras while you are recording! It is so simple to do and we will share how!!!!
Swipe right from your home screen to open Instagram Stories camera
Swipe through the options at the bottom of the screen (Live, Normal, Hands-Free) then stop when you see it!!!!
Tap the record button at the bottom of the screen to start and then when you are done tap the circle again……
Create a Solid Colour Background for your Instagram Stories
A cool trick that is really useful when you want to share a canvas with drawings and text on rather than just a photo or video is to create a solid background, you can just tap the pen icon in the upper right corner of the screen and select your colour, then tap and hold on the screen for approx 1-3 seconds until the whole screen is filled with a solid colour!
Selfie Stickers for Instagram Stories was also a new update (version 10.20 on iOS) and is a fun new feature that is called "selfie stickers." This means it lets you take a mini selfies that then become stickers that you can edit and save for later use! Cool isn't it!
Tap the sticker button at the top of your screen, and select the camera option that is on the second row of stickers
Take your selfie!
Place the selfie sticker where you like on the screen. If you then tap the sticker, it will create a circular border around it. Tap it again and the border will disappear!!
Zoom In And Out of Instagram Stories Video
Make it like a film or focus on a key point in a video, zoom in and out with a single finger. So simple, Swipe to the right from your home screen to open the Instagram Stories camera then hold down the capture button with one finger to begin recording…..Slide up or down with the same finger whilst it is recording to zoom in or out!!! Did you know that already?
Mention other accounts in Stories
A huge advantage over Snapchat is that you can tag other accounts in your story. Give a shout-out or mention to another business. This is great for small businesses because stories get more eyes!
How to do it:
Tap "Aa" icon in the upper right corner to add the text
Type the @ symbol immediately then the username of the account you want to mention
Select the account from the pop up menu
Remember…. you can mention up to 10 accounts in each Story. When you mention someone, they will then get a notification telling them know they have been tagged, and a direct message from you that has a preview of your story. Such a great feature!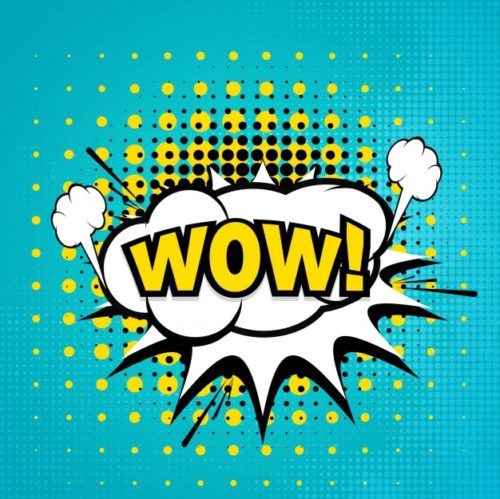 Uploading Instagram Stories older than 24 hours
Everyone thinks so hard to make a good Instagram story, but then how do you stay on top after all the work you put in! One of the best ways around this 24 hour issue is Later's free media library, which will let you upload, store, and manage all your visual content…… WOW!
How to do it:
Start by downloading he free app LATER
When you are set up ready, upload a photo or video to your media library from your desktop, then when you are ready to use it and you want to post to Instagram Stories, open the Later app on your phone, go to the media library, and save the photo or video to your Camera Roll by tapping the button in the upper right hand corner of your screen and selecting "Save to Camera Roll" Finally, open the Instagram app, swipe to the right from your feed to open your camera, then swipe down to select your saved media from the image choice…….. It's as simple as that!
Hiding Instagram Stories from specific users, yes you can!!!!
Whatever the reason, you may have someone who you don't want to see your story. YES it can be done! Just go to your profile and tap either the gear icon or the ellipsis icon to access "Options", then tap "Story Settings" below "Account"…..Tap "Hide My Story From" and select the people you want to hide your story from. Hit "Done"
You can hide your Instagram Stories from people as you're looking at who's seen the Story. Just tap the ellipsis icon to the right of their name and select "Hide Story From"
You can also check how your Instagram Stories is performing! Check out this feature to find out who's paying attention. Open your story, Swipe up on the screen and Instagram will display the number as the names of people who have seen each photo or video in your story…. how amazing!!!! Did you already know that?
Pause, Skip, and Go Back on Instagram Stories
If you follow lots and lots of accounts the Instagram Stories at the top of your feed gets busy! You actually do not have to watch the Stories on your feed in order……While your watching a story, just tap on the left of the screen to go back to the previous photo or video, or tap on the right side of the screen to skip ahead to the next part of the story. Then just tap and hold on the screen to pause a story!!!!!
Lastly how to download your Stories to your camera roll
Well, we know the point of Instagram Stories is to create epic content that will disappear after 24 hours but every once in a while you will create a great story that has to be saved.
There IS a way to download your story, or specific story to your camera roll!
Open your story
Swipe up the screen
Tap the arrow in a circle icon in the top right-hand corner of the screen………….
You can save individual posts from your story as you upload by tapping the down arrow icon in the bottom left of the screen. If you already shared, go to the photo / video tap the three dots in the bottom right corner, and hit Save Photo.
With so many updates all the time we know it can be difficult o stay on top of all these cool features but we at Smash Social love bringing you cool free tips to help you!!!