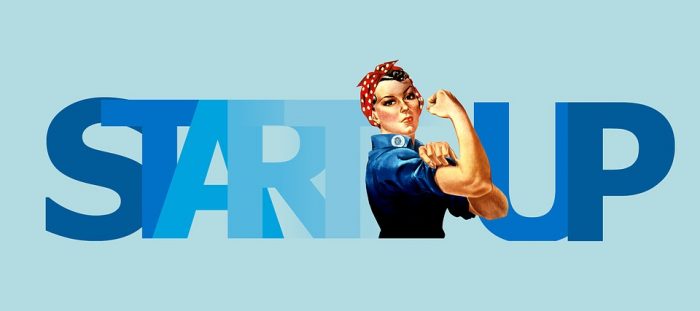 According to research over 50% of small businesses need help with social media. There are many businesses that do have a social media presence but many are not engaging on those platforms and therefore not meeting their goals.
With planning, your business can use social media effectively.
Determine Your Business Objectives for Social Media
How do you want to use social media to help your business? What do you want to achieve?
Make your goals measurable and achievable. Here are some objectives we have identified by small businesses:
Building your brand by getting people to recognise your name and associate it with your product/service
Attract new customers by driving traffic to your social media platforms
Support sales by answering questions and showing them how to use your products or services.
Engage with your audience by giving customers a reason to talk about your brand and encourage others to purchase from you.
Setting specific objectives means you establish markers for your business. This will help define your social media metrics and will make effective social media marketing.
Do you know Your audience?
Determine the prospects and customers with who you want to engage on social media. This is your target audience…….
Understand your target market's point of view and activities. Think demographics and any past purchases, as well as interests and priorities.
Consider influencers, Most purchase decisions, including are made with input from more than one person.
Know where your audience engages on social media. Not everyone is on Facebook…… there are other platforms to consider
Think about your audience's social media behaviour. What incentives will make them act?
Brainstorm ideas for content. Before developing your content, list topics you want to cover. For most businesses, the easiest way to do this is to answer your customers' questions before and after purchase.
Offer a variety of content not just text. People take in content differently. Always try and attract with images, since some social media platforms such as Facebook, Pinterest and Instagram are all  image-based.
Take ownership of your company's name across all social media platforms.
Branding helps customers to recognise your company without even thinking. After you've claimed your space, remember to incorporate elements of your brand into your profile.
A strong social presence will help you get the most out of your social media marketing.
Social Media Engagement
Always be strategic with your social media time. It's so easy to spend more time than you need to. A social media plan together with a strategic approach will help you to find the right balance.
Use your existing email lists or shop signs to encourage your customers to get onto social media and start to engage with you.
For many small businesses, the thought of planning resources may be new but you must take a strategic view.
Decide who will handle your social media engagement.
Set parameters for social media use.
Create processes where possible.
Always Incorporate a social media call to action (CTA) Never assume a prospect will take the next step without you prompting. Guide them to engage and interact….
Small businesses can successfully use social media to achieve business objectives. Always plan ahead to ensure that your time spent on social media reinforces your business. Are you on Social media yet