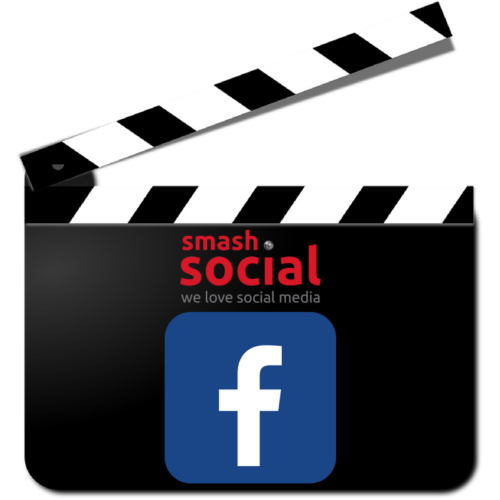 Do you want more people to watch your videos all the way through?
Start by uploading your video to your page's video library…..
Many do simply upload their video straight into the Facebook ad system, but this works most effectively when you actually upload the video to your page's video library instead. You will find your video library under "Publishing Tools", then on the right, click the upload button to upload the new video. While you can choose videos in any format, it's always better to go for a widescreen video with an image ratio of at least 1920 x 1080 pixels. This choice allows the mobile users to turn their phones and watch the video in landscape mode giving the absolute best user experience……
Important….to get to 100% video completion rates, you need to create the best experience possible for the user, so they hang around to watch.
There is an exception to this if you are creating shorter videos….  2 minutes or less then it is ideal to use square aspect ratios (1080 x 1080)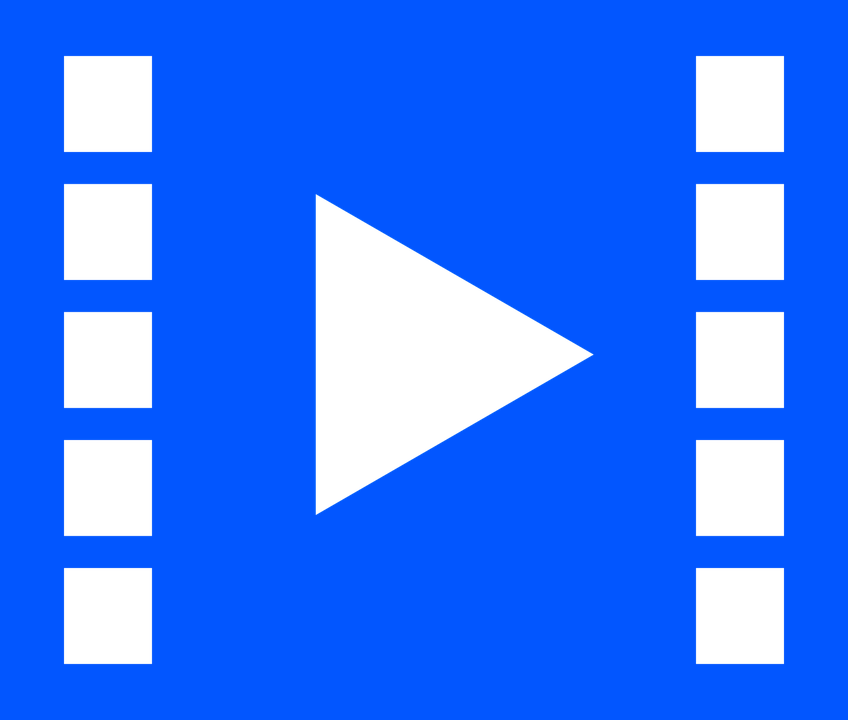 After you have chosen your video and uploaded it to Facebook, it's now time to optimise it. Choose your title carefully by adding engaging, descriptions that end with a call to action (CTA). #important
Add your relevant tags and upload an SRT File to help you by adding captions to your videos. Captions are now extremely important because videos will no auto play without sound and you'll need the captions to keep people watching. Facebook also favours videos with SRT files because it can then analyse the content of the video and show it to the right people.
Now that your video is optimised and ready the next step is to schedule. Time your advert campaign to go live at the same moment the organic video will. Scheduling the video organically instead of just uploading as an ad also will give you the benefit of commenting on it first.
Click the small blue arrow next to the blue "Publish button", then SELECT the date and time when you want your video to be published.
You must make the first comment before you release it!!!!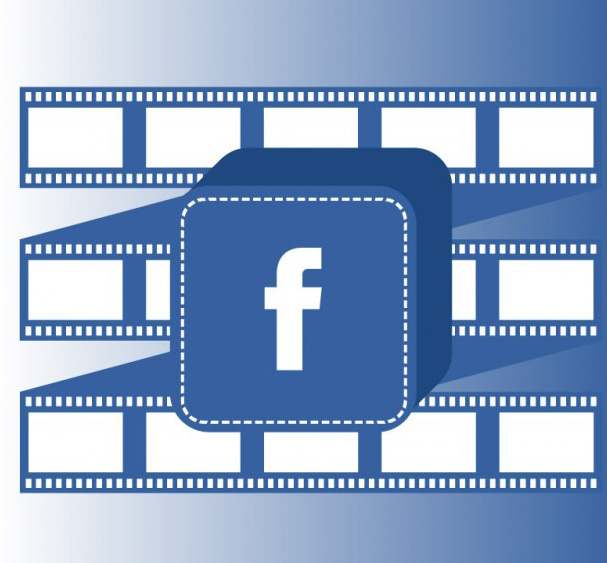 Just before the video goes live, add the first comment because when you make the first comment, it can increase help watch times and clicks. After your video is scheduled, then open your video in your video library to leave the first comment.
Your video is ready, go to Power Editor to create your ads. When you create your ad, choose the Video Views objective. This shows your ad to people most likely to watch your video for a longer period of time. Select the budget and set your video ad to go live at the same time your organic video will be posted.
Ad targeting your demographics and interests and language choices are important, especially language because you do not want to show the Ad to people who don't speak the same language. Then for placement you should choose Mobile Only and delete the Instagram and audience network placements. This leaves you with the in-stream video ad and suggested feed video ad placements. The people who see these videos are already likely to be watching video content.
Following this means the video promoted will get a higher video watch rate!!!! This means it will also cost you less per click!