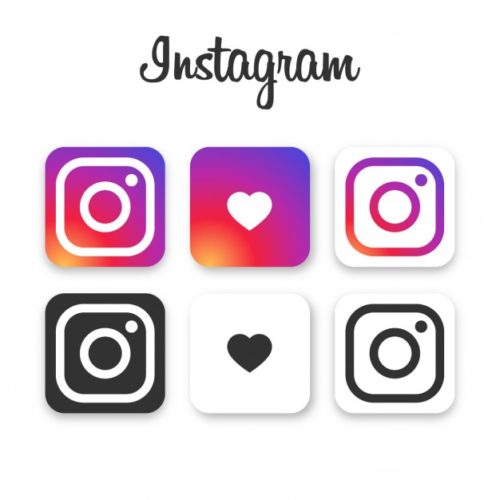 Looking for ways to encourage your audience to interact with you on Instagram?
How to create a poll on IG
The polling feature is only available in Instagram Stories so you have to create a new story post to use this function.
Create a Story post 
To really get a good impact of the poll, your story should have some content related to the topic of the poll.
Take your photo or create your text and background post for your story. Start to apply any filters, text and emojis to your story, but leave room to then add the poll to your post.
Add a Poll to your story post
To create a poll simply tap on the Sticker icon (that is the square with the face) at the top of the Story screen and select the Poll sticker option
The option to add a question and a Yes/No poll box will then appear. Type in the question you wish to ask in the text. You can ask any question so get creative and think about the holiday season fast approaching!
Customise the poll responses by tapping in each box (yes or no) and type in the response of your choice. You are able to provide any text option with up to 26 characters for each option in the poll, but remember you are only limited to two responses.
Place your poll
When you have finished customising your poll, tap on the "Done" button in the top-right corner. The poll sticker will centre on the screen of your story and you can move the poll around the screen for placement and pinch the screen to make the poll sticker larger or smaller.
Share your story 
Complete your post and then add it to your stories just as you would any other post.
Viewers that scroll through your stories will see the post and then be able to vote on their choice. The first time they see a poll, they could even receive a notification to let  them know what it is.
Monitor the Poll results
After the poll goes live, make sure you have "push notifications enabled" and Instagram will send you a notification when someone votes.
To see all poll results simply open up your stories and tap on the viewers listed at the bottom of that story post and swipe up to open up the post analytics.
On the analytics page just tap on the eye icon for the post and you will see the details for each person who viewed your post, and who voted for which choice!
The poll results are only available whilst the IG story is live. When the story disappears 24 hours later, the analytics won't appear in your account analytics so it's best to always to set a reminder to log in and get your poll results before it expires.
Creative ways to incorporate Polls
Anyone can add a poll to their story, many people use them, not necessarily strategically. Instead of just adding to the noise, be creative and intentional with your polls. Use them when it's good practice, not simply because you can.
Ask for Feedback
There's no better way to find out what your audience wants than to come straight out and ask them. A poll is a quick, effective way to do this.
Ways to ask for feedback include opinions on:
A product you offer
Options for a product (size, colour, shape.)
Preference for timing (day or evening)
Preference for communication – perhaps email versus text messages
Take Advantage of Trending Topics
If there's a current event or trending topic, engage with your audience in that discussion. Encourage participation and boost your engagement by playfully or seriously posing questions around topics that the majority of your audience can relate to.
Market Research
Asking for input via a poll can provide significant contributions to your research. If you're sourcing responses from other social media platforms, or even through a regular Instagram post, you can broaden your test subjects by including your Instagram Stories audience.
Plan Events
If your business hosts events, invite your audience to participate with their preference for the event details. You could maybe ask for input on food options, drink options, colour theme or design
Contest Prizes
Contests are very effective on Instagram for helping to boost engagement. Use a poll to determine which prize your audience would be most excited to win to drive excitement about the contest and increase participation.
There are many creative ways to incorporate Instagram Stories polls into your strategy. Start with these ideas and encourage your audience to participate.
Don't overuse polls either because you may dilute the level of responses you receive from your audience.