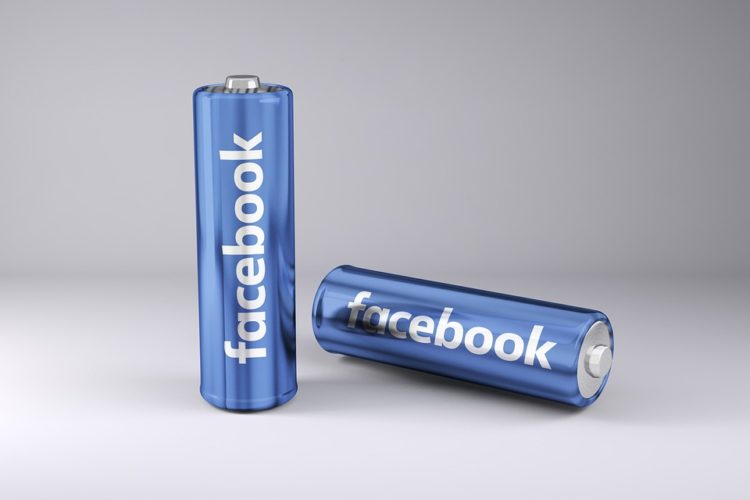 Do you want better results from your Facebook ad campaigns? Have you even tried to run one before?
Do you feel your ads are not delivering the results you are looking for?
First thing, we have learnt at Smash Social that the key for everyone is to really get to know your audience……
Who is your target customer? I am sure you probably have a pretty good idea, but have you really considered all of your ideal customer's attributes that you can target specifically with Facebook adverts?
Ask yourself these questions…..
Where do they live?
This question is relevant if you have a shop or local service. You can target people in specific countries, counties, cities, post codes  to ensure your advert is shown only to areas where your potential customers may live.
How old are they?
If you're not sure how old your ideal target customer is, start to research and look online for information about ages related to your product.
This may seem simple, but, this could change depending on the objective of your campaign because you may assume that the target audience for certain products is female for example but if it around a time like valentine's day then your ad would be best targeted at men too as they may be searching for gift ideas…. you have to think outside the box and really be sure on your customer…..
What language do they speak?
You probably think your target audience speaks the same language as you but if you look at your insights you may be pleasantly surprised  because it may show you something different  entirely. To find this data just go to your Facebook Page Insights and select people.
You can sort the data to see where your followers are and what language they speak.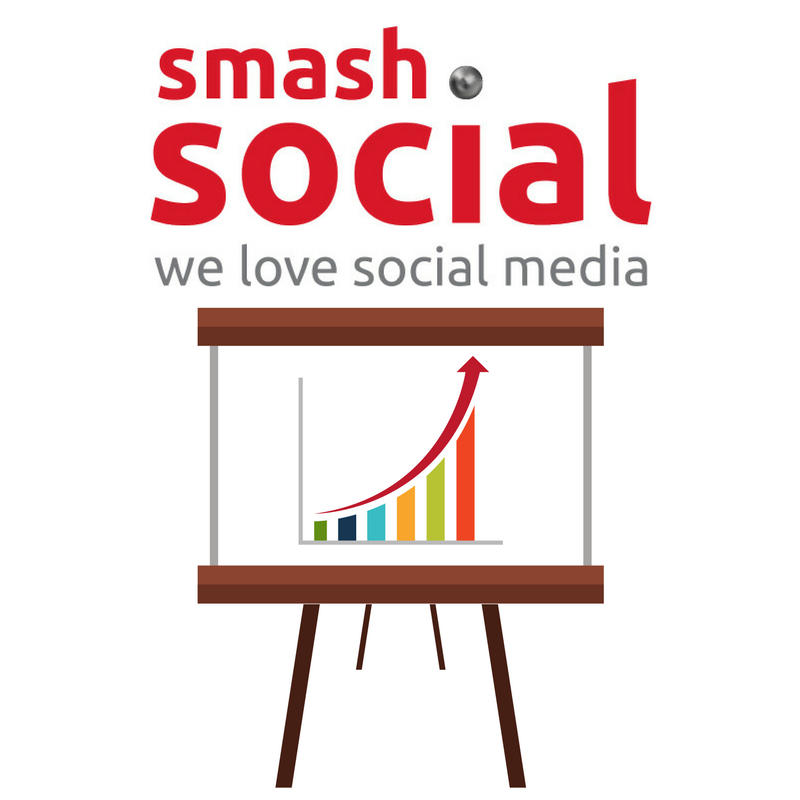 Are they a specific demographic?  
When you set up your targeting in Facebook Ads Manager, there is a section for Demographics under Detailed Targeting.
Here you can target by many demographic criteria including education, financial factors, birthplace, marital status, politics, and more.
You must take some time to explore this section. There may be attributes that are relevant to your business and you haven't even thought about them, this is what could improve the results of your Facebook campaign.
What are their interests? 
Similar to Demographics, you can target a variety of interests in Ads Manager.
Browse or search for topics related to your business. You can also target audiences based on the platform or device. Are your customers likely to be on Facebook or Instagram? Do they use a computer or mobile device?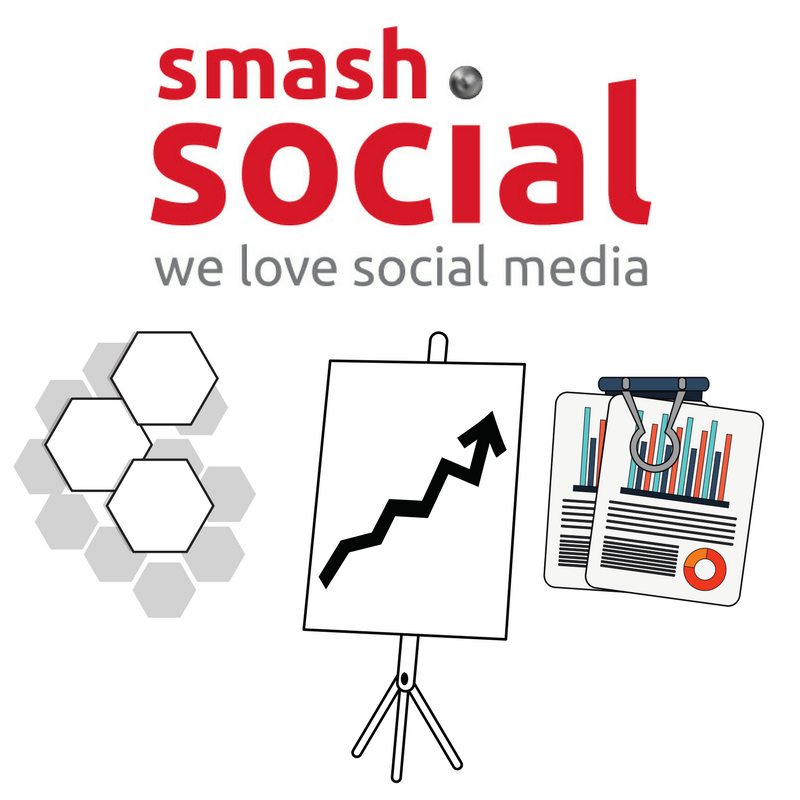 Go deep with Facebook audience insights
Insights are there to help, so use them, they can really help. Audience Insights break down lots of information about your current audience on Facebook. Use Audience Insights to learn about attributes of the people who are already following your business organically so you you are able to target people with similar attributes. Make note from the insights in Facebook data to include age, gender, relationship status, career, top cities, countries and device usage. Audience Insights will also offer information based on third-party data around the lifestyle, retail spend, purchase behaviour  and much more.
Once you know who you would like to target, run some tests. This will help you get the most success in the long term. Do not place your entire budget on one audience, run the same ad to a few different audiences and see which one gives you the best results.
Set up an audience split test using the Split Testing feature. Create your ad in Facebook Ads Manager and click on Create Campaign or Ad, then choose your campaign objective……awareness, consideration, and conversion.
Then select the Create Split Test checkbox and name the campaign, remember to choose a name that will remind you of the type of test running when you look at it later then click Continue.
Ads Manager will then walk you through setting up your test. Make sure you select Audience as the variable you'd like to test.
Set up two audiences (Ad 1 and Ad 2). (If you want to test more than two just click on "Test Another Ad Set". You can test up to five!
Create your audiences according to the attributes you identified. Select specific locations, ages, genders, languages and detailed targeting (demographics and interests).
Select your budget for this test and decide whether you want to split even or a different split and once decided set up your ad creative, click Confirm, and your test will begin running.
NOTE: You will be notified of results via email once the test stops running.
Once you have found an audience that your message is resonating with then you can save it and use it again going forward.
Understanding your audience is great, but that is just the first step. Think about the actual content of your ad and put yourself in the place of your target audience and think about what message will resonate with them.
Sometimes you just may need to tweak the text to make it more relevant but it's more effective to be more specific when speaking to different audiences. If you were running two separate ads with the same product shot you would need two totally different messages.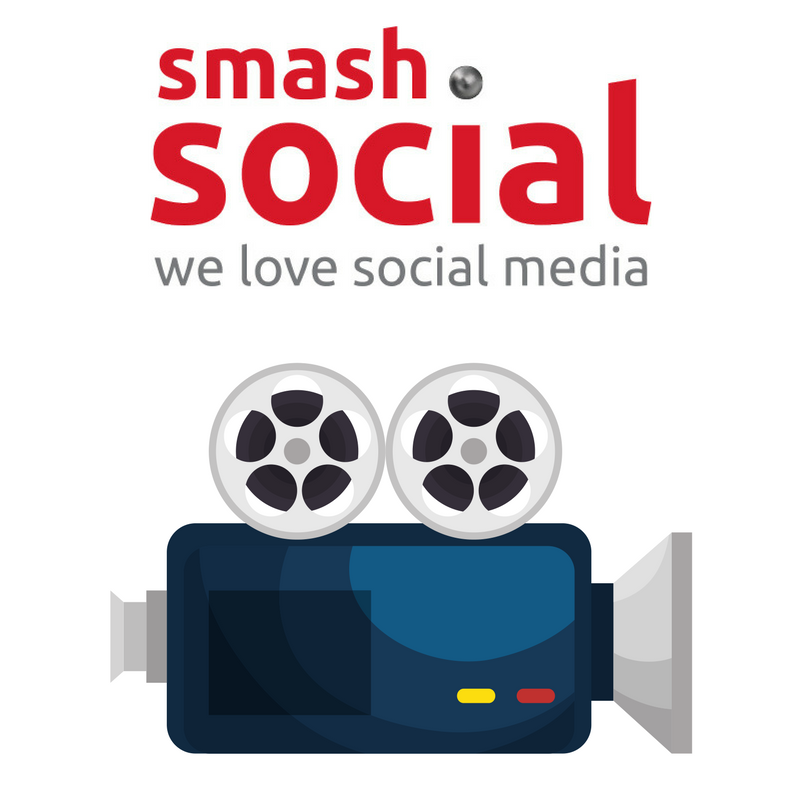 Video Ads…..
Think about who you will be targeting before you start creating your video.  
Shoot the video that is easy to update.  
Whether you're using an online video maker or editing software, create a copy of your video before making changes to it.  
When it comes to targeted ads nothing is better than Facebook but to get the most out of your efforts, you need to really get to know your existing and ideal, potential customer. Take the time to think about who you are targeting and really use Facebook Insights to look deep into the data so you can create ads that will resonate with the audience you are trying to reach…..
Maximise your results in 2018 and go that bit further into targeting than you may have done in 2017!!!!!