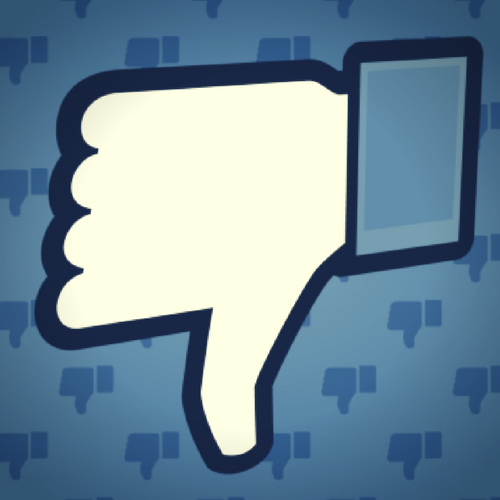 So we have just heard and investigated that Facebook are currently testing a new "downvote" button that will let people hide comments and provide feedback about them.
We must state that the social network denied that the new feature was a "dislike" button, which many Facebook users have requested over the last few months! This downvote button is being tested out by a small number of US users.They have also announced a number of other measures aimed at improving the Facebook community.
Facebook confirmed the test to news site "Tech Crunch"
They stated that they are exploring a feature for people to give them feedback about comments on public posts. This is only running for a small amount of people in the US only. Other social sites such as Reddit already have a "downvote" option that helps to reduce the visibility of unpopular posts. When Facebook's downvote button is clicked, we have learned the selected comment is then hidden. People can then make the decision to flag the post as "offensive", "misleading" or "off-topic".
This does not affect the visibility of the post for any other people and does not affect its ranking in the news feed.
It has recently become clear that Mark Zuckerberg doesn't want Facebook to have the responsibility itself of identifying what is offensive/misleading simply because it puts him into a position of being a publisher rather than a social platform.
Zuckerberg does not want to have to do that as it takes his business in a different direction so he is now asking the community to do it.
Will it be the right answer?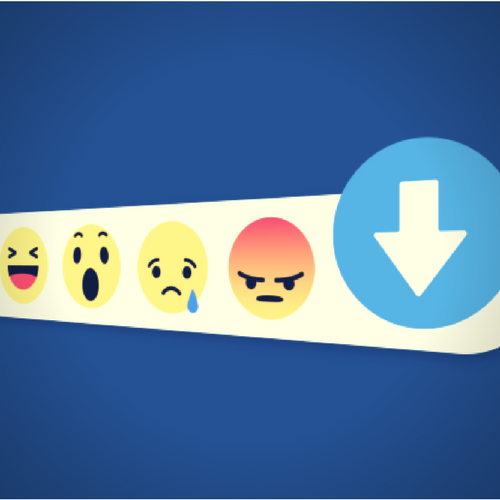 The company has also announced it is to double the number of engineers it employs in London to help develop solutions to the problems Facebook faces declining to share how many additional engineers they were considering but said this move was an investment to "remove bad content from the platform". This is so needed amongst Facebook because so many stories we see are in actual fact FAKE and mislead people into believing many false claims.
"Whether it's scamming, bullying, harassment or false news, they will work with experts to understand the issue, identify the pattern and build a solution," said Facebook's Chris Cox.
They also announced a $10million (£7m) fund that it will give away to community groups in a bid to tackle political "polarisation" This is for non-political communities eg: churches, sports, parent groups, etc that are the natural antidote to polarisation.
They believe one of the best things they can do is help people meet others who are not like them. Groups are extremely effective when they bring people together at some point offline. This is a chance for people to connect over something they really do share.
Facebook Groups will possibly be able to apply for a percentage of the fund. Five community leaders will be given $1m (or about £715,000 in the UK) to further their causes with up to 100 additional groups receiving up to $50,000 (or £35,000 in the UK).
It seems they are looking for big ideas that bring people together and that can only mean big change in the way this platform will work for individuals and businesses. We ave said for some time that community groups will be the future for businesses looking to capture a new market and allow your fans to engage and get value as well as monetising it too……
Have you seen the change in organic reach, spam bots, or posts from friends you have not heard from in a while?
If the answer is "YES" then let us know we would love to hear from you!