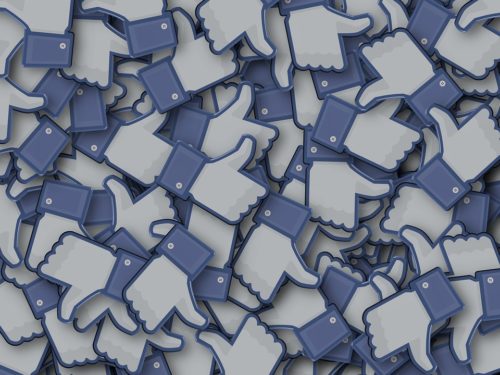 Here's a small Facebook update that will of great interest to social media marketers – Facebook is now allowing some Pages to join Facebook groups, and comment and interact within them as a business Page. When Social Media Today asked Facebook about the update, a spokesperson provided them with the following explanation:
"We've heard from people that engaging with public figures, non-profits, publishers, and businesses in a more intimate setting can be meaningful. We previously launched the ability for Pages to start Facebook Groups so that they can engage with their communities. We are now testing the ability for Pages to join existing Facebook Groups as well."
This new option was spotted by Facebook marketing expert Mari Smith (and shared by Matt Navarra), and it could be another way for businesses to offset some of their losses in Facebook reach as a result of platform's algorithm patterns.
It may well be a good outcome being able to interact in groups as your business Page with a greater presence proviing an alternate way to get exposure, and to help build more brand awareness within the correct Facebook communities. Right now, the 'Allow Pages to request to join as group members' is active by default, so unless a group admin has chosen not to let Pages join, Pages included in the test pool should be able to join most groups.
That could can only mean you can get more involved in the correct groups/communities, and be known for your expertise
As noted by Facebook, it did start this move towards letting Pages engage in groups last year and could now see that same capacity extend to all groups (at the admin's discretion), which is now part of the company's push to make groups a huge part of the whole Facebook experience.
It's not a big game-changing function, and it will not help to bring back all the traffic you've most probably lost as a result of the platform's changes but it's another interesting consideration for Facebook marketers, and another option to help generate more attention for your business!!!