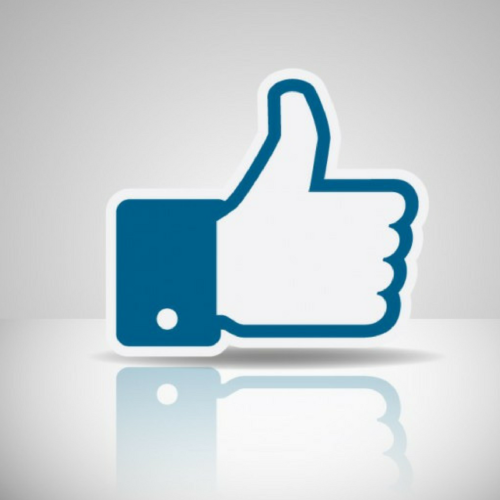 Now that the Facebook update worry has cooled down, the changes to the news feed algorithm are becoming much more clearer to now define and much easier to navigate which is actually great news for small businesses trying to build and maintain their social media presence.
Now with a great approach, your brand can take advantage of these changes and still set the groundwork for your success in 2018.
Here we break it down for you……
Be intentional with your organic posts.
More than any other type of post, organic content now requires a strategically planned approach to help them to stand out and succeed because the new algorithm priorities quality over quantity so if you are receiving little engagement on your organic posts, consider these points below:
• Create shareable content using a story.
• Switch to square video…….it really does outperforms videos that are shared in landscape format.
• Only 85% of video is watched with the sound off, so emphasise your message with using text.
Ensure a targeted approach to video ads.
Unlike TV adverts, Facebook video ads offer a really cost effective approach to marketing your products or services.
Placing an ad spend against your video marketing will can amplify results and help your brand reach new audiences. Really think about where to place the ad…….
You can either boost an ad and run a campaign through Ads Manager, the more results will certainly be from Ads Manager but the boost button does also offer value by elevating your business's reach. It is Facebook Ads Manager that will target more effectively.
• Try "Guided Creation" for a step-by-step tutorial while using Ads Manager. This will walk you through the process of choosing your ad's objective, budget, schedule and more.
• Target a lookalike audience by uploading your customer email list.
• Think about how your video ads are performing using ad reports because this will help you decide whether to put on more budget against an ad that is performing really well. We recommend testing which video ads do receive the most engagement to help us to understand our audience and create content we know they will enjoy and hopefully share.
Incorporate Facebook Live to start up conversation.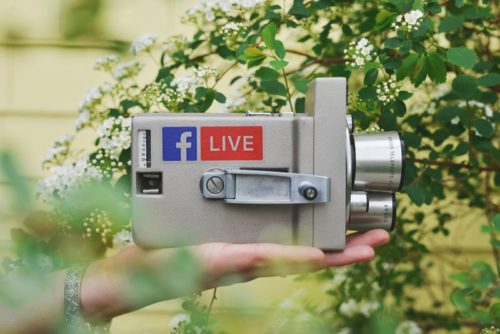 Adam Mosseri, head of Facebook News Feed, said that "Page posts that generate conversation between people will show higher in News Feed. So live videos often lead to a discussion among viewers and the Facebook Live functions is great for small businesses to answer questions in live time making them more likely to start to engage with the content.
• Answer questions. You will know your customers so always try to start with a few frequently asked questions
• Share your expertise. Trying this with your own brand.
• Make an announcement. Use Facebook Live to make an announcement or introduce a new product that your customers will have questions on
We know too well it seems like all these algorithm changes are coming down hard on business pages but we believe that's not a reason to give up!!!! Keep in mind that Facebook's strategy is not a small-business downfall because for us it is an opportunity to target potential new customers and clients with video.
It isn't enough to have a company page on Facebook anymore, an interesting way of connecting with your target audience is by interacting with them like their friends would do. This then will open up the social media platform for so much more interaction with your audience. People on Facebook interact with more people than brands and humanising your brand is one of the better ways to connect with your audience.
Reach out to your followers occasionally with no agenda just to say Hi! Giving away value without expecting anything back is part of how you build lasting relationship with customers.
It is really hard to be promotional and salesy all of the time so you must make sure that you read every comment and reply ASAP,
One of the best ways to humanise your brand is to post with faces of your team's or your customers'not just product because this makes you a lot more authentic, relatable and real!!!!
These simple strategies above mean that you will certainly survive Facebook's latest changes and possibly thrive with them!!!!