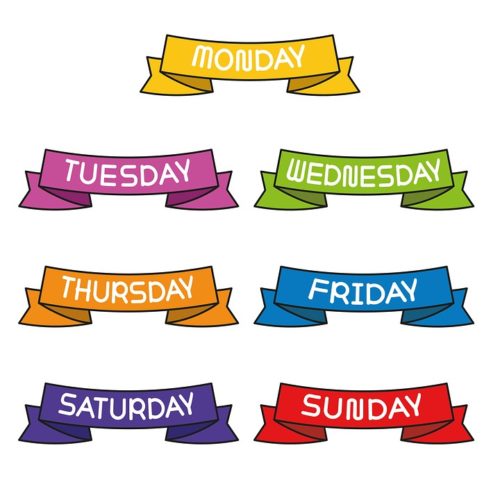 What hashtags to use each day is sometimes extremely overwhelming but it does not need to be complicated!
Use Daily Hashtags!!
You can use a variety of hashtags, including location hashtags, industry related hashtags, customised hashtags and daily hashtags.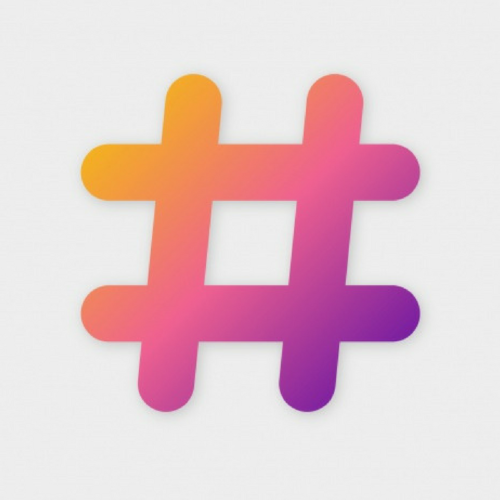 A location hashtag will always be a great way to increase your local presence and to help get more traffic through your doors! Customised business hashtags can help to make your brand personal and help you increase brand loyalty……
Daily Hashtags are more general because they are just to do with what day of the week you are posting!!! This means you need to choose daily hashtags that are relevant to your business/service, We think this is a great #tool for helping to boost your social media presence and help to get your brand in front of more of the right people.
Hashtags for The days of the week
Quick and easy way tags to help you build your social media presence, now you have to find the right ones which we know can be tricky for small/local businesses that get lost in all the conversation……
Daily hashtags can help to boost your Instagram and Twitter posts and perhaps when used in moderation Facebook too and this will certainly help your reach. The goal must always be to get found and noticed by more customers.
To get best results always try to stick to hashtags closely related to your products/services and your brands identity.
Here are some free #tags by #smashsocial to help!!!
Hashtags for Monday
#MarketingMonday
#MondayBlues – connect with your audience and lift their spirits!
#MotivationalMonday – Great start to the week with a quote
#MusicMonday – Music business/teachers on a monday can showcase talents of employees, customers and students!
#MondayMemories – Share memories of your business
#ManicureMonday – Salons & Nailbars
#MindfulMonday – Yoga, life coaches, or anything related to health or even #MindfulnessMonday or #MindfulMondayMantra
#MondayRun — Gyms, personal trainers, and coaches
#MixedGreenMondays – Nutrition industry or restaurants
#MondayOutfit – Fashion outlets!
Hashtags for Tuesday
#TransformationTuesday – Post before and after photos for almost any business
#TrendyTuesday – fashion updates
#TipTuesday
#TechTuesday – Reveal new tech gadgets you may be using for your business
#TravelTuesday– Travel Industry
#TopicTuesday – Share your thoughts on topics related to your industry
#TuesdayTrivia — Quiz your followers about specific industry related topics
#TuesdayTunes
#TuesdayTraining — Fitness businesses
#TuesdayTasting — Restaurants, cafes, bistros
#TuesdayShoesday — Fashion Shops/outlets/boutiques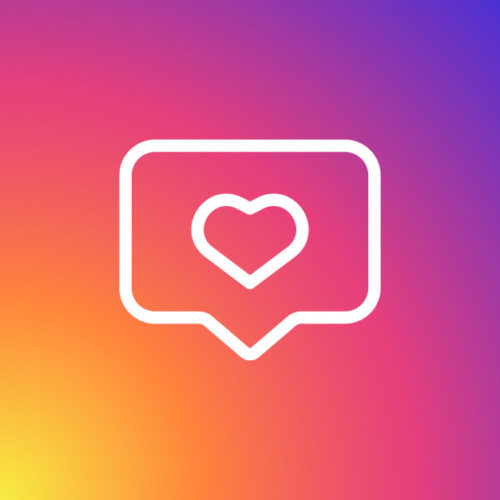 Hashtags for Wednesday
#WellnessWednesday – Provide tips for staying healthy
#WayBackWednesday – Share photos or videos from before
#WisdomWednesday – Share advice for your followers that relates to your industry
#WorkoutWednesday – Post workout ideas or even a peek at one of your classes on a Wednesday
#HumpDay – An ubiquitous Wednesday hashtag!
Hashtags for Thursday
#ThrowbackThursday (also known as #tbt) Share a picture of your business early on before
#ThankfulThursday – Thank someone who may have helped your business, customers, or just tell people what you're thankful for today
#ThursdayThoughts – Get opinions!!!! Ask!!
Hashtags for Friday
#FearlessFriday – Challenges in business
#FlashbackFriday
#FeelGoodFriday – Post feel-good photos or quotes related to your industry, product, or service
#FeatureFriday – Feature a special
#FashionFriday – Showcase the latest styles
#FoodieFriday – Good for restaurants and fitness industries
#FunnyFriday – Share something funny about business, customers or even employees
#FitnessFriday
#FollowFriday
#FridayFun – Behind the scenes posts of your office culture and having fun!!!
Hashtags for Saturday
#SocialSaturday
#ShoutoutSaturday – Give a shout out to a great employee or customers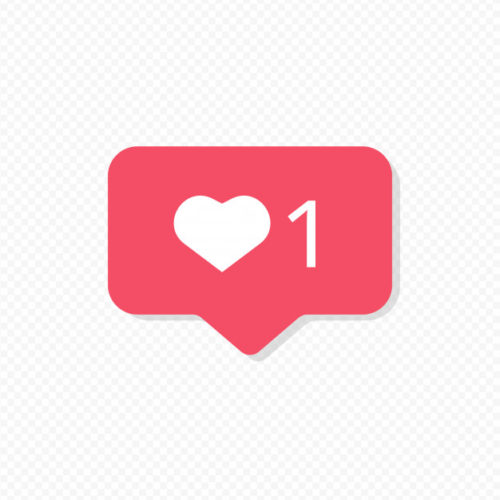 #SmallBusinessSaturday –Promote your business and always encourage your followers to shop local
#SalesSaturday – Offer a SATURDAY discount or deal
#SaturdayStyle — Fashion posts and tips
#SaturdaySweat
#SaturdaySpecial, #SaturdaySale — Promotion time!!!
Hashtags for Sunday
#SundayFunday
#SundayRead – Share a recent blog post
#StartupSunday
#WeekendVibes – Display your happiness for the weekend
#SundaySweet
We hope these fantastic #Hashtags help you!!
Let us know how you get on…….