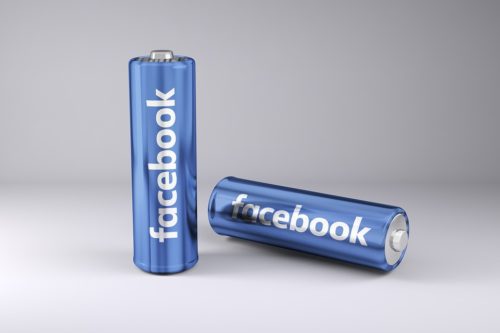 Do you want to reach your existing customers while they are hanging out on Facebook?
You can now display a Facebook ad only to your prospects list…..
This may give your marketing a boost and help you to build your brand on Facebook.
Building Custom Audiences…..
We are sure you have a database of existing customers and you have all the email addresses, phone numbers and any other information that may be relevant, but you can actually target the customers on your lists with your FB adverts, whether they are your current following or not!!!!!
Instead of having to think about your demographics, specific interests to help you reach your ideal audience, what you need to do is upload your existing customer list to Facebook.
Facebook then matches up these email addresses, for example, with the email addresses of users already on Facebook.
Do not forget that all of the email addresses you have are likely to be related to an email address of a Facebook user. Facebook will then matchup between 30-50% (sometimes more, sometimes less), depending on the quality of your list.
Once that list is generated in Facebook, you have your own custom audience that you can use in your advertising!!!!!
What about the privacy……. 
Using this way of building your list does not mean the privacy is breached.
The system on Facebook then will then match the data against all of Facebook's active users and then build a custom audience in your account with everyone that matches that list.
Hashing and encryption are two ways of securing information.
Facebook is able to find your actual ideal audiences for you 
Remember that an advertiser may already have your email address and if you are a Facebook user, Facebook already has your email address.
Custom Audiences……
You have a list of email addresses of your current customer base. and you can certainly make that list work for you with a custom audience…….
Bring in new followers.
Create an advert that's targeted at your current customers on your email list who may not currently be your Facebook fans to get them to like your Page.
When you direct your message to a custom audience, the success rate tends to be higher and the cost per new page like is a lot lower than when its compared to relying just on interests and other targeting methods.
Target the segmented customer list.
If you segment your email lists according to your customers who have made purchases, you will find a great success with using Custom Audiences.
The main advantage of this approach is that your target user doesn't need to be a Facebook fan for this to work.
These are people who have purchased your product so they will be more likely than the typical user to click through and buy from you…..
How do you create your custom audience 
You can't create Custom Audiences in the ad tool you can only select ones that have already been created so you need to use Power Editor to create them.
Power Editor is the bulk editing tool created by Facebook.
Create a custom audience on the left-hand side of Power Editor and just simply click audiences.
Use this new custom audience….
Now you have created it its time to put it to use……
When you create your ad just click on Advanced Options under the Audience then enter the name of your audience within the Custom Audience field……
If your audience is available, then Facebook will start doing the rest of the name as you are typing.
There is an Excluded Audiences field, and this can be good for you if you want to exclude a segmented list from seeing your ad. So, when you are promoting a product, you can exclude users who have already purchased it.
Self-serve Ad Tool….
We like Power Editor but if you prefer using the self-serve ad tool, here's how you would target your Custom Audience within an ad there.
When creating the ad, there is a Choose Your Audience section that will allow you to narrow your targeting by location, age, gender and interests and also in that group is Custom Audiences.
Simply check the boxes associated with the Custom Audience(s) you want to use.
Create lookalike audiences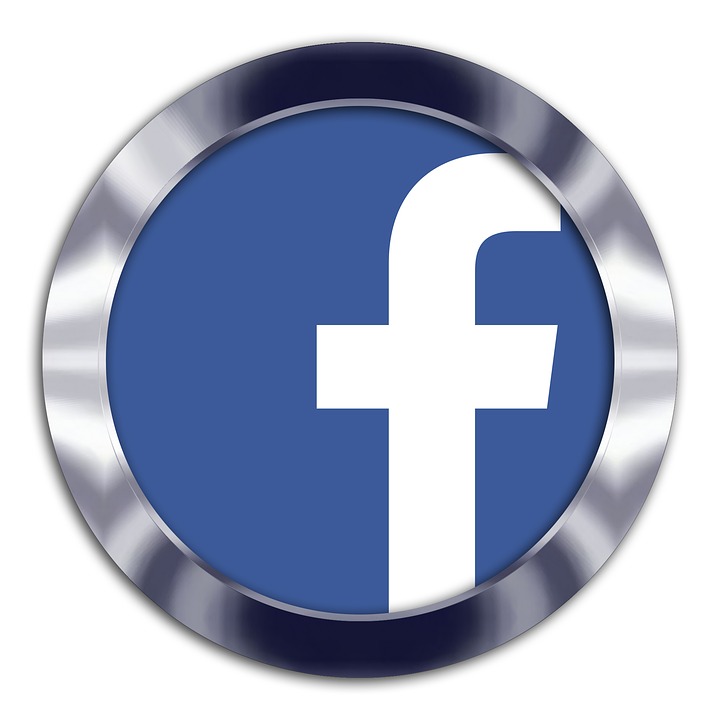 Facebook can generate an audience that is similar to the users within your Custom Audience. This is very good if you don't have a large customer list already and you want to grow your targeting to reach new and similar audiences.
Click on Audiences on the left-hand side of Power Editor, and select the Custom Audience you created and click Create Similar Audience. Then you will then have the option to create a lookalike audience based on similarity or reach.
If you choose similarity, Facebook will match up the users within your Custom Audience to the top 1% on Facebook that are most similar and if you choose greater reach Facebook will match up the top 5% of users!
You can only be able to create a lookalike audience for one country at a time……
When you're done, click Create and just like before, you will now need to wait for Facebook to generate this new list.
The name of the lookalike audience will be auto-generated, but you can still edit it or add a description for your reference later.
Use these audiences in the same way you would your Custom Audience…..