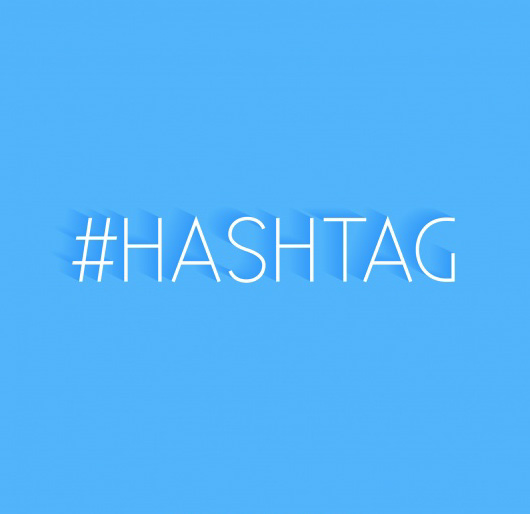 Hashtags are such a renowned part of life today that it's rare to find people who do not know what they are. 
Hashtags are so recognised that it was even added to the Oxfordshire dictionary in 2010… it is one thing that people know what they are but do they actually know how to use them!
Hashtags have a place on most social platforms, including Twitter, Facebook, Instagram, Google+ and even on Pinterest. The hashtag is a great way to make your content discoverable and helps you to find the correct content from other people and businesses that you may be looking for. The hashtag does more too because at the same time it also allows you to connect and engage with other users based on a theme or interest.
Knowing how to use these wonderful hashtags is essential to your success on social media.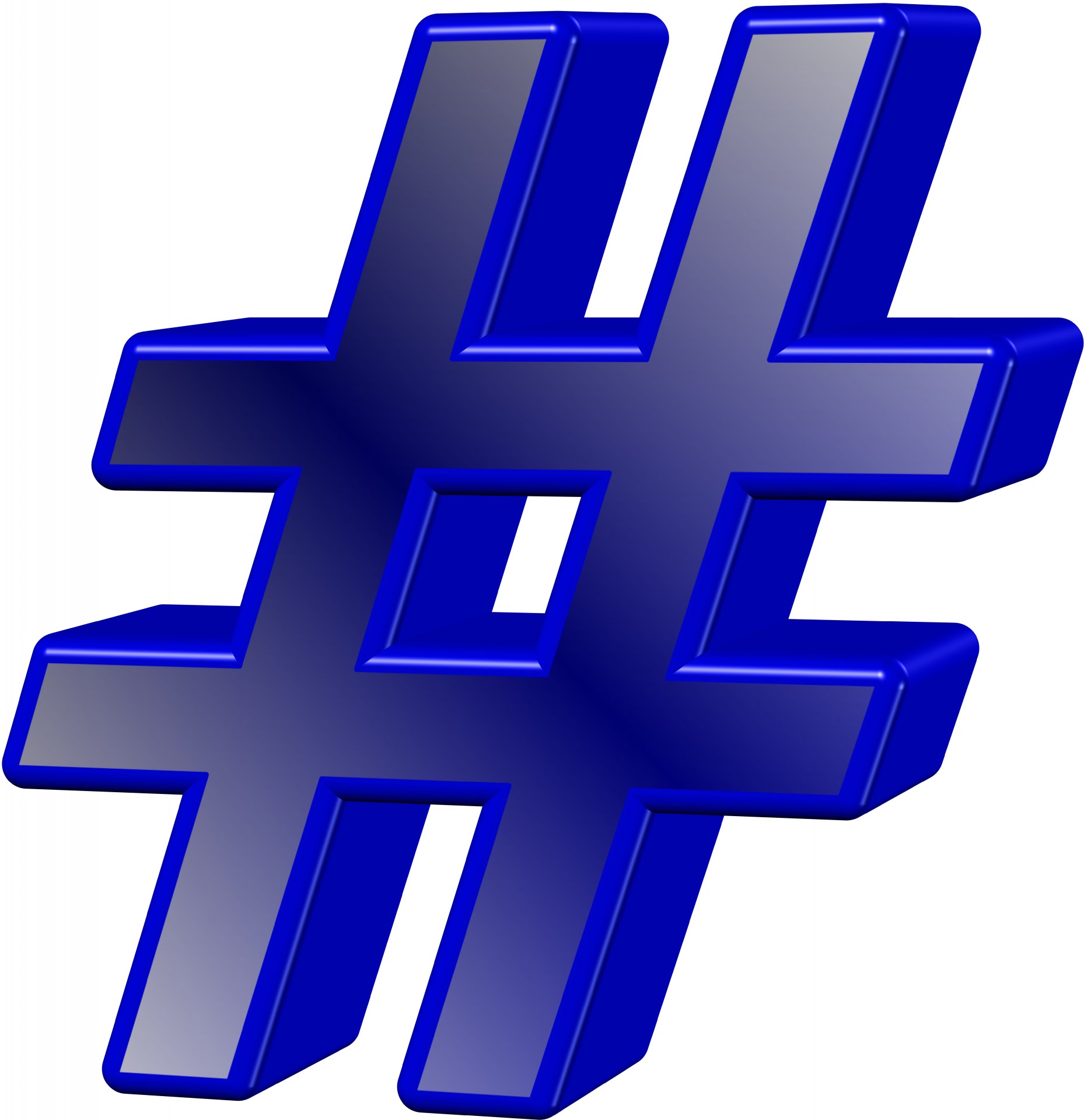 Be specific when your using hashtags…..
The more specific you can get with your hashtag makes it more targeted to your audience and this means better engagement. Look at your image and think about your business…..  think about how you can create one to be specific to your business and then keep that tag consistent in your postings……
Rather than use the obvious, if you're a gift shop and use #gifts how about thinking outside that tag and use #giftsforher or #giftsforhim to be more specific
IMPORTANT…… Use catered hashtags depending on the platform……
The use of hashtags will vary by the platform.
A hashtags on a visual or video will be heavily focused in the description of the content and a platform like twitter will use hashtags are more focused on topics of conversation to help engagement on your tweet….. always research the right way! you need to look at the social media platform and look around at what hashtags are working for others!
Think about your brand….. your specific hashtag does not have to mention your business name but it should be about you and what message you are trying to deliver….
Your own branded hashtag can increase engagement, making it a lot more easy if your hashtag purpose is for a competition because you will instantly make it more searchable…..
These hashtags help to raise awareness for future campaigns.
Never do your tags to lengthy……..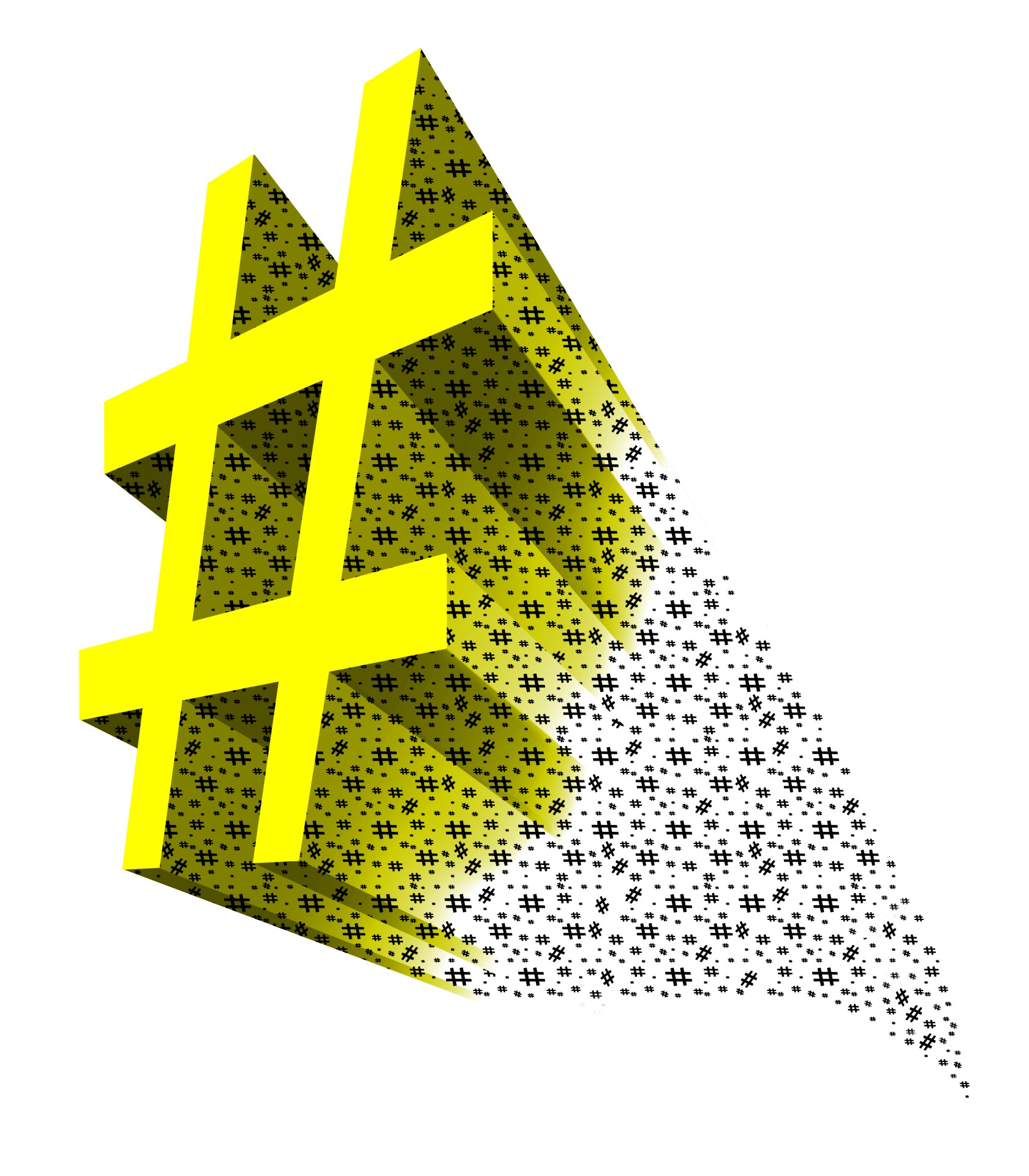 If you create your own hashtag you should try to keep it nice and short even if your tag is ultra cool and unique, no one will use the hashtag if its too lengthy because that may be too long for them to type!!!!
Do not get too clever because Hashtags are meant to help make things easier to search and engage so a long-complicated hashtag can actually be the wrong move…. think about abbreviation always….
Many Instagram users have realised more hashtags can sometimes mean more reach and likes and they start to go over the top and place many tags in the post overloaded their photos. Your allowed 30 tags and you should use all 30 only where necessary….  Sometimes too many can actually reduce your message and can look spammy…. Focus on being specific.
Try not to hashtag everything!!!
Using hashtags helps you to make a really good impression to your audience so use when sharing excellent content to make the best impression!!!