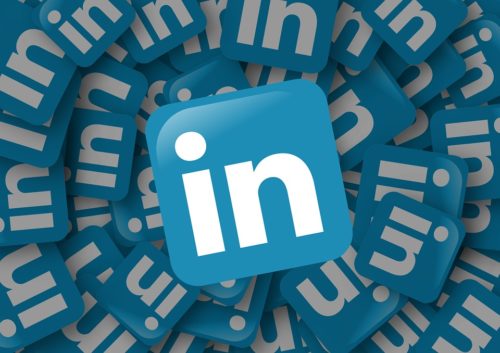 Explore the Hashtags you follow feature!!!!
LinkedIn is now encouraging users to post and search for specific hashtags using the your community's section on the left side of the LinkedIn feed.
In your communities box on your home page, you now have the ability to manage hashtag use and conversations, right from a convenient location.
Click the pencil icon to start adding hashtags to your list…….
Click on any hashtags you are following to monitor and join the conversations built around them. Then, click "Show More" to see the full list of LinkedIn hashtags you're following.
If you pin hashtags that are most relevant, it will save you the extra step of clicking Show More. Seeing the pinned hashtags every time you visit LinkedIn reinforces using those selected hashtags when you post your updates.
Click Discover More to find new hashtag suggestions. A great way to see the number of followers for certain hashtags, which can be a good sign whether you should be using them. Just find a hashtag you like and click the + symbol to begin following it…..Before you begin adding hashtags to your LinkedIn posts you will need to find hashtags that align with your marketing and think about the interests of your audience.
Do research……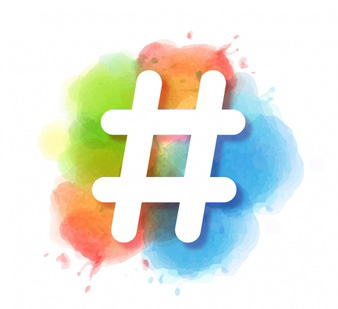 What hashtags are influencers in your niche are using on LinkedIn? Pay attention to who is using the hashtag and how they use it with their content.
Before adding hashtags to your strategy, it's important to look at the hashtag's popularity. In the search bar, search for the hashtag and filter your search according to people, groups, and companies using that hashtag.  This determines if you should use a certain hashtag to reach a niche audience.
To find and work with a hashtag strategy, you must find hashtags that best connect you with your audience. As you learn of relevant hashtags, keep a list of them so you can update your LinkedIn Hashtags
Incorporate Hashtags in your LinkedIn marketing
Now you have your hashtags, you can start using them.
Search for Hashtags to see conversations you can start engaging with!
Once you find the conversions with a hashtag search you should start to comment on and like posts
If someone posts an article you find interesting or of value, go to their profile to find out more about them……
Do you have any mutual connections?
Do they work at a company you would like to connect with?
Have they published lots of articles?
Follow and connect with them on LinkedIn
By using hashtags you are ensuring your content will be discovered organically and by those following and searching for the hashtags used. LinkedIn encourages this by generating recommendations.
LinkedIn does not limit the number of hashtags you can add to your articles, but they encourage users to use hashtags that are only relevant.
Join LinkedIn groups that share an interest in your Hashtag
Once joined, ask questions and comment when other members post.
Do you have access to the LinkedIn Hashtags you follow feature?