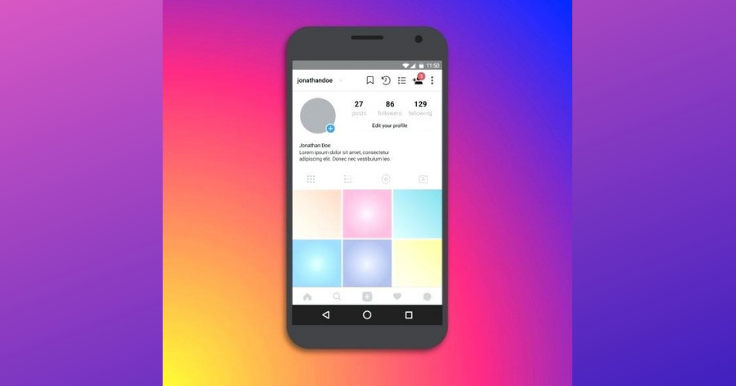 Instagram for businesses is no longer an option — it's a necessity. So, how to make it work?
500 million users. 58 times more engagement than Facebook. Over 120 times more engagement than Twitter, with product featured in over 65% of Instagram's top-performing posts.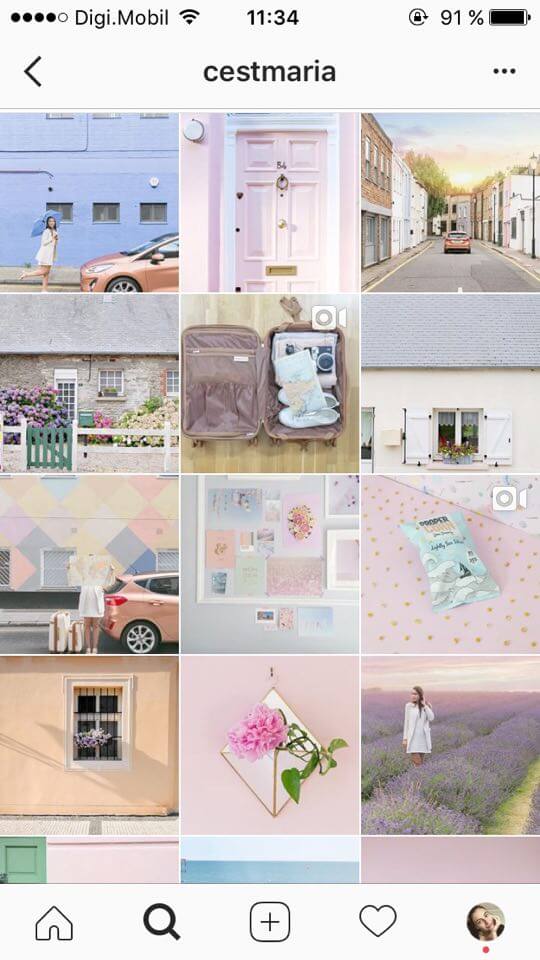 Noticing a pattern here? Instagram for businesses is no longer an option — it's a necessity. So, how to make it work?
Your 9 most recent Instagram posts say a lot about your brand, and fast. It takes a mere two-tenths of a second for modern audiences to form an opinion of your online brand presence.
When Instagram users click through to your profile, do you really want their first impressions to be based on cell phone photos with less-than-ideal office lighting?
Instagram is filled with talented DIY photographers hungry for larger audiences. This is even more reason to curate, aggregate, and collaborate in order to build an effective feed. Choose bright photos, sharp image quality, and lifestyle shots featuring product or relevant surroundings.
Luckily for businesses, the majority of Instagrammers are happy to have their content repurposed if it's properly credited.
A comment or direct message can go a long way when asking for permission to repost. It shows respect while sparking a personal relationship with a brand who might have never seen your account otherwise.
Consistency is key.
Collaborations work. Hashtags work. But you will only see the full extent of their advantages if you employ them daily.
No need to overwhelm your followers with more than two posts a day, especially when first gaining traction on Instagram. A daily reminder of your dedicated and knowledgable presence is enough to keep audiences engaged, strengthen trust, and curate an engaging feed.
Once you've built a solid feed and a steady stream of elevated content, the next important task is strengthening your tribe.