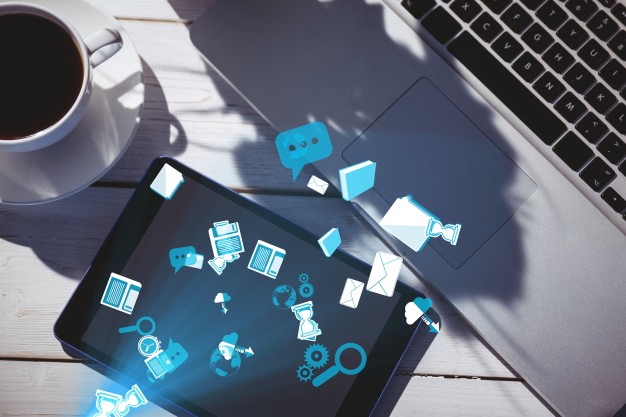 5 Tips to Help Brands Stand Out on Social Media
With the development of social media, brands also developed the way they present themselves to the customers. With various types of platforms, they got an amazing new way of connecting with their customers – a more casual and less overwhelming way that appeals to many people.
But with great opportunity came a lot of struggle to stand out. There are so many brands presenting themselves online that it could be hard for brands to find their own voice and reach more people. It`s easy to lose your way, even with a clear image of what you think will attract more people.
And with all the expert advice available, it can be hard to figure out which would work best for your vision. So, here are the five most unique tips on how to stand out on social media as a brand .
1- Make It Fun and Relatable
This is how the best brands earn their title of being the best brand on social media – they build strong connections and earn trust. They keep their brand human and relatable, and most importantly, they have a constant conversation with their audience.
Brands are no longer just trying to get you to buy their product. This is how things used to be – calls to action, quality, and benefits of purchasing something. Now, it is way more important to build a strong relationship with your customers. And there is no better place to do that than on social media.
What you should do is try to make it fun for your audience to follow you. Be interesting – create fun quizzes or competitions. Do quirky things and express your brand – don`t make it sound too serious.
2- Make Sure Your Grammar and Spelling Are Impeccable
This is something that is often overlooked when it comes to the social media presence since no one really cares about proper language skills on most popular platforms.
Brands, on the other hand, should not allow themselves such mistakes. No matter how close you are to your audience, you should stay somewhat professional – especially when it comes to grammar and spelling.
3- Focus On Visual Posts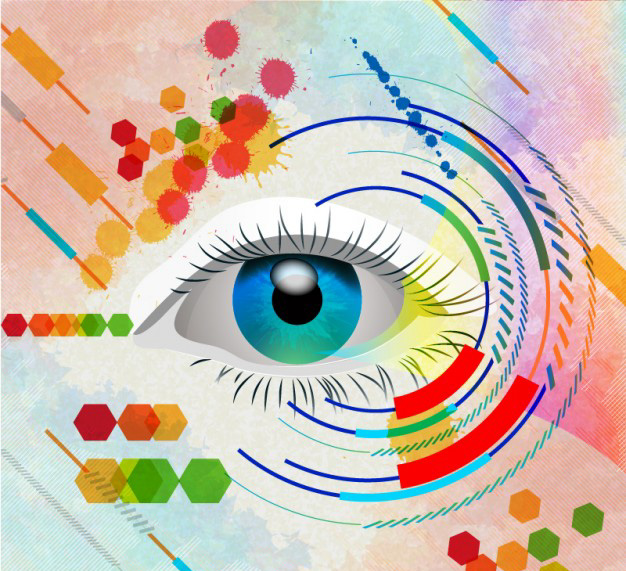 Most people react best to images and illustrations rather than lengthy posts rich with texts. Even experts say that this is the best way to attract more people to care about your brand and engage more.
"About 65% of people are visual learners and even those who aren`t, like looking at images better than reading. Posts with images receive much more engagement from the audience and this is what brands should utilize," says Jordan Myers, a social media marketer at AustralianHelp.
Make your images fun to look at – you could reuse pictures from a photo shoot or you could take pictures of yourself or your employees. This will bring your brand closer to the audience and show the human side behind the name.
4- Post Some `How-to` Content
Your brand is probably an expert in some field and your customers are always looking for some advice. Offering free advice will definitely make you unique on the market.
No matter what your area of expertise is, people will want your tips on how to do things. You could be a chocolate maker and post recipes for best chocolate cakes or you could be a construction company and offer advice on how to best make something – people will want to hear it. And instead of spending several hours researching they could simply go to you for advice.
These don`t have to be lengthy posts, but they could pack a lot of value within them. A couple of short sentences that explain the matter in an easy to understand way is all you need to gain attention.
5- Find Your Brand's Voice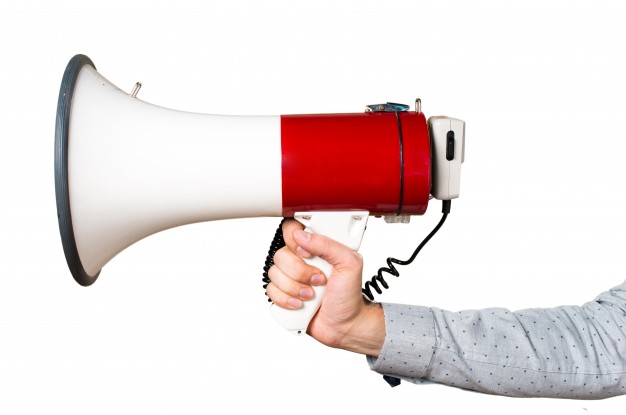 This may sound a little silly at first but if you really think about it, it makes sense. Everyone has a specific voice and your brand should too.
This could prove to be quite a feat but soon you`ll see that it makes you stand out more than anything. If your brand represents something that is fun to use – show that in your posts. If your brand provides a service that is hard to match – show it.
Your brand`s voice should be recognizable from afar. It should scream that it is you and that you want to be heard. It`s a tricky thing to achieve but once you do – you`ll see that people respond to it. Think of some of the best brands out there, they all have one thing in common – a powerful voice.
There are a lot of ways to make your brand shine on social media. It is a place to express yourself after all. Find the strategy that works for you and stick to it – find something that you like and make people associate that with your brand.
Making your brand stand out on social media is one of the best ways to attract people – utilize it and you`ll see that benefits are endless