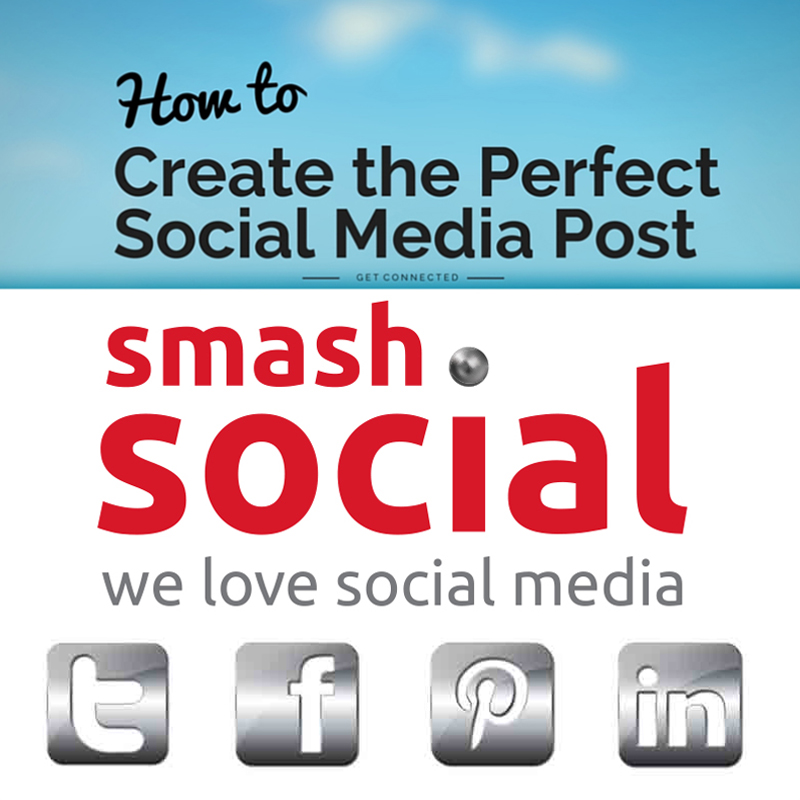 Taking the time and effort to create the perfect social media post has never been more important. All social media platforms are inundated with content – both good and bad. After we have taken the time to create great content or curated something to share, we need to present it in the smartest possible way.
Content is currency — something we trade for our audience's attention
We think that social media is the best way to reach your customers and that you must be engaging and informative with social media. That is what Smash Social are fantastic at, getting to the heart of your customer by providing the best social media posts, using infographics, relevant content, consistent posting, posts that stand out and so much more…
So, what does this mean for today's social media marketers and professionals? Well we always need to be entertaining and add some fun into your social media content mix, and that's exactly what we do.