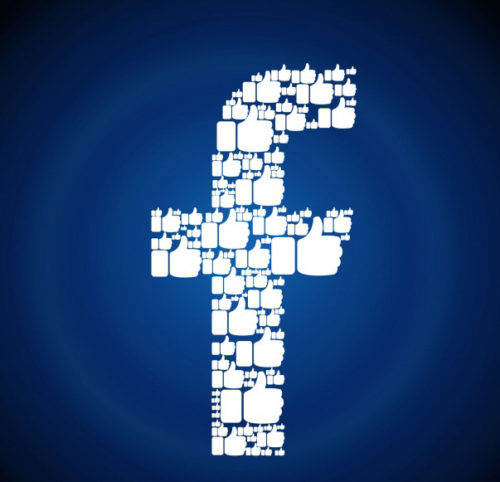 Do you wonder how you can use your Facebook profile to support your business?
We know Facebook restricts people from using personal profiles for commercial gain but you can use your Facebook profile to indirectly build awareness of your business.
The Difference Personal Profile and a Business Page
When you sign up with Facebook, you do so as an individual. You create a personal login and share highlights about yourself for people you know in real life. Here you have the option to become friends with friends of your friends and even people you meet inside Facebook groups.
A Facebook business page means you are setting up a presence all about your brand or business. Here you have the freedom to advertise and promote your products and services daily.
While you can use a personal profile to promote your business in other ways Facebook clearly states that personal profiles are not to be used solely for business purposes.
A Professional look on your profile picture and cover image
Your profile picture will not be just something your Facebook friends will see. It's always public and will be seen in any Facebook groups you manage or join, so really choose a photo you would be happy to share with customers and prospects.
While your personal profile photo is used in places like Facebook groups, your cover photo stays only on your personal profile page and is seen only by people who visit your personal timeline.
Depending on the type of business you have, why not use the cover photo to convey a message or something about your business.
Update your profile with professional details
If you are looking to use your profile to help to generate brand awareness and leads for your business then people will be viewing your personal timeline so it's a good idea to fill out all the details completely.
To get started, click on the Edit Profile button found near the bottom-right corner of your cover photo..
You'll have 101 characters to create your bio that shows at the top of the Intro section of your profile,
Then, you can choose up to five photos to feature so think about including one or two photos that show you in your 'business'
Next you will be able to customise what shows up in your Intro by selecting the boxes next to each entry. Lastly, scroll to the bottom and click on Edit your about info.
As you fill in the rest all the fields (Places You've Lived and Basic Info), remember that potential customers may see this information when visiting your profile so keep a close eye on it.
Preview the public version of your Profile
When you have your profile ready double- check what your profile looks like when viewed by the public….
To access view as feature, you can click on the three-dot button in the bottom right of your cover photo this will reveal a new view of your profile so you can use it to compare how friends see it versus how someone who isn't your friend sees it.
Best ideas for Business Style Posts on Your Profile
If you keep continuously posting about your business you run the high risk of annoying friends or having people start to hide your posts.
Instead, gently post things about your business in the news feed in a such a way that does not violate Facebook's Terms or annoy your friends and family.
Share real-life…….Behind-the-scenes 
People love to see behind-the-scenes activity.
Post pictures of the development process for upcoming products
reveal new products the day they arrive to share the immense excitement
Show off your work
Publish pictures from the places you go to get inspired
Highlight Customer Satisfaction
Happy customers will be happy to help promote your business. so If someone gives you a great testimonial then share it on your profile.
Link to Your Own Content off Facebook
If you are blogging for your business your friends and family may not be your ideal customers but will still want to read about things that are happening within your business to help you share something especially if it's helpful to their friends.
Utilise Facebook Groups!
A lot of business happens in Facebook groups and they can be an asset when it comes to creating brand awareness and promoting your business. Join groups and create your own because groups make it easy to help, support, and encourage others every day offering a solution to their problems with your products and services.
What do you think?