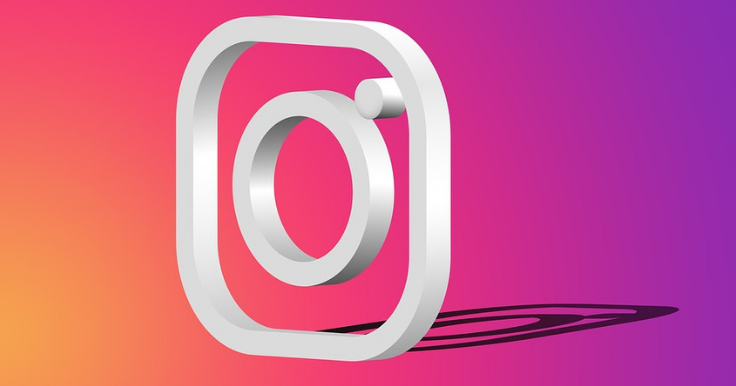 The famous Instagram Algorithm discussion at the start of 2019 with many already in panic because their organic engagement is on the decline and just when you think you understand it then it goes and changes again.
Instagram has claimed that the newest changes have arrived and are here to help improve the user experience, prioritising moments we care about the most…. Doesn't this sound familiar?
What do know is that Instagram posts are no longer getting the same amount of exposure they once did and it is estimated that only 10% of your audience is now actually seeing your posts. Instagram is gauging the interest of your audience to determine whether it should be shown to the other 90% of your followers.
So how do you reach the other 90%?
With new Instagram algorithm, quality is still of importance and it is now all about engagement. The most important thing you can do is create high quality content that resonates with your audience in a really authentic way.
Content…..
If your audience does regularly like, comment or are watching your Instagram Stories then your posts are more likely to be shown to them. By creating a consistent brand story through your Instagram you can turn these casual visitors into engaged followers.
Think of Ways to engage
"DM me!" a great way to drive people to your inbox, and start to build relationships with your followers.Polls, contests, up to date content marketing and valuable advice,are all great ways to connect with your audience.
Live Video
Instagram Live videos are another brilliant way of engaging with your followers. The video is bumped up in the Stories feed and your followers may even get a notification. No one will be expecting a high-quality video because your followers are watching because it's live and because it's about you and your brand nothing else…..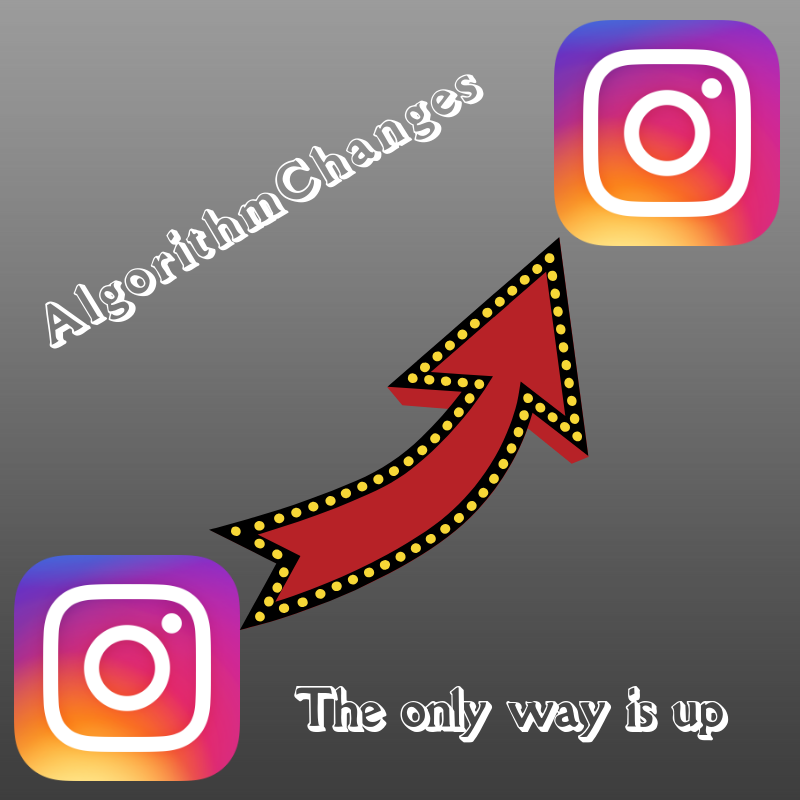 The Facebook algorithm is looking at the length of time you spend interacting with certain content, and now it is no different with Instagram. The Instagram algorithm uses the amount of time spent viewing your post as a BIG factor in determining its popularity.
If you have an engaging caption then people are more likely to read it or click the "more" button, which increases the time spent on your post and so on…..
That one second someone spends reading your Instagram caption has got the potential to make or break that post for you so spend time on your captions and make sure you are present!
Schedule your posts ahead of time because the rumours we hear have always said editing your caption within the first 24 hours is also a decline in the algorithm, so you must get it right the first time!
Instagram Stories
My favourite way to connect with followers is through a good, fun story. In 2018 Instagram Stories dominated and became an essential part of all Instagram marketing strategies
NOTE! The Instagram Stories that appear on the top of your feed are also affected by the Instagram algorithm too!
The Instagram Stories that appear closest to the beginning of the row are from accounts that you are engaging with the most through the users posts or Stories
The more that a user interacts with your Instagram Stories, the more likely your posts will start to show up in their feed.
We advise that you stay on top of your incoming comments, especially in the first hour of posting, otherwise, your posts visibility may start to decrease.
Never ignore your comments and if the comment do not require a response, show some love still with a heart! Using mentions is an excellent way to engage in an Insagram story and when someone replies back to you then that shows Instagram you are authentically engaging with people too.
Always make time to comment on other people's content as well AND to count as engagement you must comment with at least 4 words or more.
Up Your Hashtag Game
Instagram's algorithm has always favoured the use of specific and relevant hashtags, so spend some time creating unique hashtags mixed in with popular ones. Try to use 10 tags not 30
Are you experimenting with new features?
I'll say it again, engagement and activity are most favoured by the Instagram algorithm. Since the algorithm rewards users for using all its features,then it is crucial to always keep an eye out for the new updates! It will help you to grow your reach and keep you one step ahead of the game!
Choose Your Time Wisely!
The algorithm cares how quickly you get engagement. so if you post at a time when most of your followers are online you will get a better chance of getting more likes quickly.
Are you using your analytics to help beat this algorithm?
Although the Instagram algorithm changes seem are frequent and always changing and it is possible to stay on top of them and better understand how they work. Look at the Instagram analytics and get a better understanding of what is working to help master your strategy.