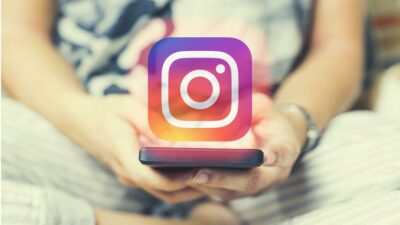 Here is a little insight into Instagram's Algorithm.
At last – Instagram is determined to do a better job explaining how their app actually works and clear up possible misconceptions.  
"Instagram doesn't have one algorithm that oversees what people do and don't see on the app. We use a variety of algorithms, classifiers, and processes, each with its own purpose. We want to make the most of your time, and we believe that using technology to personalize your experience is the best way to do that."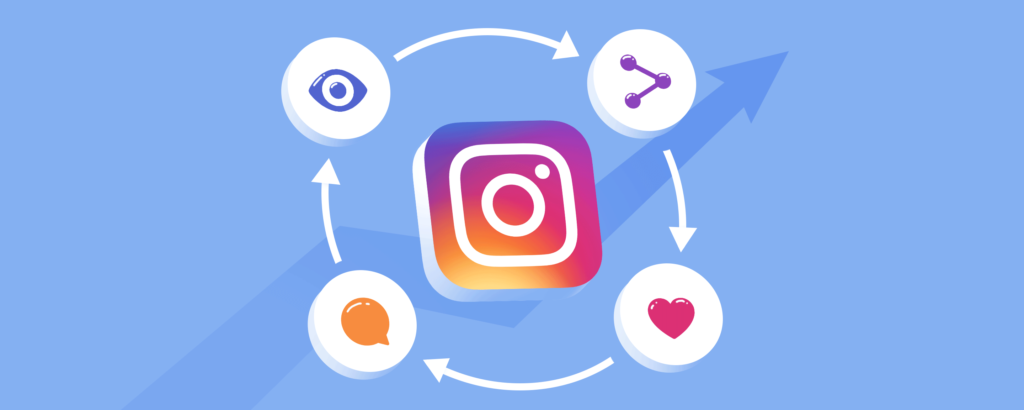 Instagram is using a number of parameters to form their algorithms. Here are the main ones across the Feed and Stories:
The post's popularity and information Instagram is looking into the post engagement, the time it was posted, its format, and location.
The profile's activity and relevance This helps identify how interesting this profile is for the audience. It includes signals like how many times people have interacted with that profile in the past few weeks.
The user's behavior Instagram is trying to understand what the user's interests are and match those with the relevant content.
The history of interacting with other users. The social network wants to determine how much the user cares in general in seeing posts from a particular person/brand. One of the main signals is how often you comment on each other's posts.
"In Feed, the five interactions we look at most closely are how likely you are to spend a few seconds on a post, comment on it, like it, save it, and tap on the profile photo. The more likely you are to take an action, and the more heavily we weigh that action, the higher up you'll see the post."