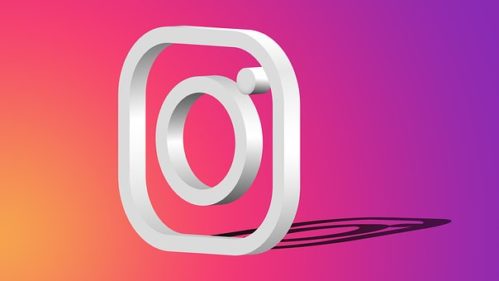 Instagram works continuously to maintain the pressure on Snapchat and capitalise on the popularity of its own Stories option.
Guess what…..the platform's rolling out MORE new features and tools at fast speed with a new set of updates very close to release.
Behind the scenes someone has uncovered a range of coming features which are currently in development stage still but these are great changes for Instagram and you will love them!
A slow motion mode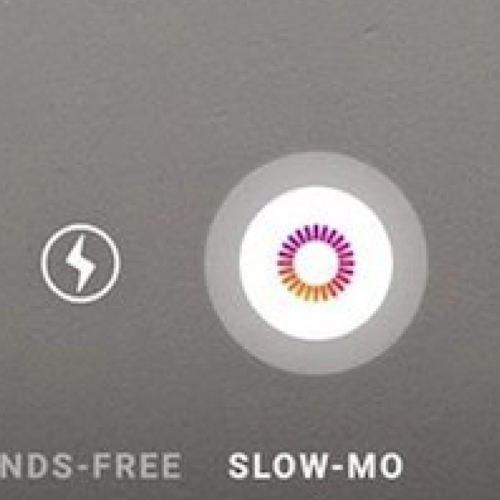 The first new tool is a 'slow motion' option for Stories.
Along with the existing options of 'Boomerang' and 'Hands-free' Instagram will now soon be adding a slow motion option adding to to the creative options tool….. most phones do already have an built in slow motion option within the camera app BUT this will add it to Instagram itself which is #awesome
Mute profile
If you are bored of seeing posts from that one person but would not want to unfollow them and cause problems well Instagram will now soon release the unfollow option just like you see on all the other platforms! You may not see this a big deal BUT there is a social risk when unfollowing so many users we believe will be glad to see this arrival….
Stories calendar
Are you not sure when you posted an Instagram Story or which Story you have posted on each day? Soon we will see a new layout calendar which will clearly list the days you were in fact active and it will even give you a snapshot of the content….
This is a great tool for any brand looking to plan out their content calendars and ensure that they stay on top of content and the posting frequency.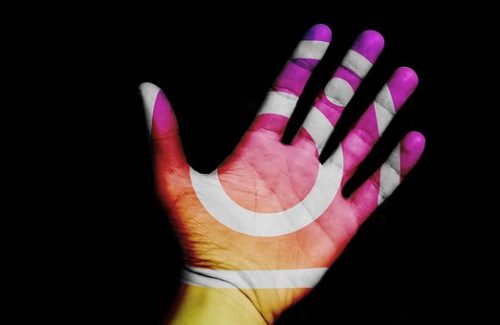 Stories reactions….
Instagram's is really trying out a Facebook style quick reaction option for it's stories….
This really does make sense for many reasons however the thought of all those emojis flooding the screen is not something we feel would work but no doubt Instagram will smooth out the details in testing.
Tagging Facebook friends
This last new option in testing is going to be the ability to tag your Facebook friends in your Instagram posts!
Once tagged the user will then get a notification on Facebook… cross linking between the two apps!
Facebook have been working to improve the cross linking of these apps whilst continuing to maintain the individual identity of Instagram. This is even more important now with more user concerns around how Facebook utilises their data but this will give users more ways to cross connect
All of these features are at the moment in testing and it is possible than all or maybe even none will actually make it to live release but if we look at how far they have been in the beta testing process then we think these may not be far away from launching!!!
Stay tuned to #smashsocial for regular updates as we hear them!