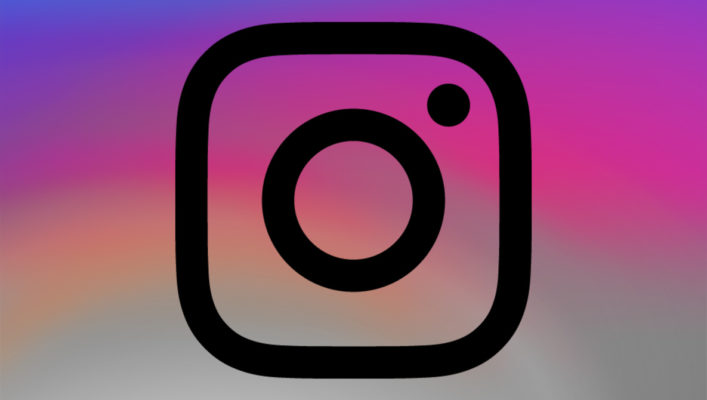 Shadow banning and what it is all about……
Worried your Instagram visibility has been reduced?  Is your account is at risk for an Instagram "shadowban"?
Is there an Instagram Shadowban?
The confusion about the term "shadowban" really started in early 2017 by a photographer who noticed his images weren't appearing in certain hashtag searches.  Many photographers' images weren't showing up in certain searches or that different people would see different content in the same hashtag search. It wasn't made clear to the public that Instagram now has an algorithmic sort applied to hashtag search results. This means that for certain searches, different users may see different content results.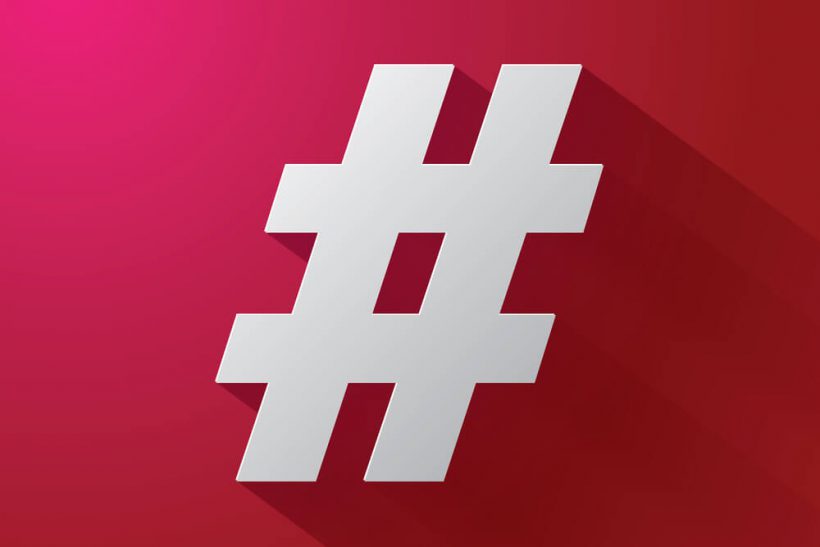 Unfortunately, as the term gained popularity, it has also been used to explain decreases in reach or engagement, account restrictions, or other negative results on Instagram. Again, none of these are attributed to any type of a shadowban.  The Instagram algorithm plays a large role in reach, which is regulated by numerous factors, many of which the public isn't aware off.
Account restrictions usually happen only when an account or behaves in a way that Instagram has deemed to be spam. These are activities that exceed a limit Instagram determined to be within a "normal" user range.
Follow and Unfollow
There is a limit on the number of accounts you can follow on Instagram. 7,500 is the maximum. When you hit that limit, you will have to start to unfollow to be able to follow anyone new.
Keep in mind that 7,500 accounts is a lot of content to follow and following that many does make it hard to successfully interact. No limits on how many people can follow your account, personal or business account.
Keep your eye on Instagram limits to the number of people you can follow within a certain time, the newer accounts have much lower limits on the number of accounts to follow each hour or daily. The size of your account (the number of people following you) may also be a factor to the limit you can reach.
The limits for how many accounts you can follow hourly and daily arenare not cleaand there is conflict information on the Internet but the best confirmed date social media examiner have stated is a limit of 30 follows per hour and a total of 800 follows per day.
People may be allowed to exceed that limit depending on various account factors including engagement on their own account. Pushing these limits can put you at risk of exceeding allowances and having your account put on restriction for a minimum of 24 hours even longer!!!
Limit Likes to only 350 per hour….. did you know there is a limit?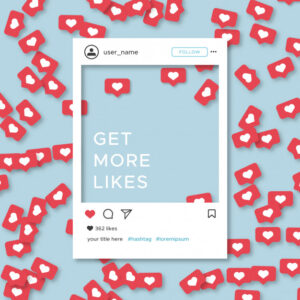 A clearly stated limit on Instagram is the number of likes you can make.If you exceed this limit, your account may be likely to be flagged for spam and have its access restricted for a minimum of 24 hours and if repeated violations of this limit, the restriction to your account will last longer each time and will lead to a permanent deletion of your account.
Did you know that 350 likes per hour is about 6 likes a minute or 1 like each 10 seconds.  Each average user will not scroll through for a full hour liking too much content so most users won't ever exceed the limit.
Always keep in mind you can't @mention more than five people in one individual comment and you cannot post the same comment repeatedly because it will flag and this means you can't copy and paste the same generic comment onto multiple posts so be aware….
Limit any group Direct Messages to only 15 recipients
Instagram has restrictions on direct messages. Each direct message can contain up to 500 characters and when you reach that, no more characters will appear in the text body but you can send that message and continue typing an additional message.
No more than 30 Hashtags per Post
Did you know if you exceed 30 hashtags in your post or a comment, the caption or comment won't post on upload and it will be left BLANK….
Many people try to use double by placing 30 hashtags in the caption and then 30 in a comment. Yes, you can do this, but Instagram will only recognise your first 30 hashtags, so, if the hashtags in the caption were added first, the post won't appear in any searches for the hashtags that you use in the comments on that post.
NEVER tag More than 20 users in a Post 
You can tag up to 20 people through the Tag People function during your upload or via a tag when editing a published post. On an Insta Story you can tag up to 10 people in the post only….
There are a lot of restrictions on various Instagram features and activities and it is not worth using this information to give you a cheat sheet that manipulates the system but to help keep you in complete alignment with Instagram regulations.