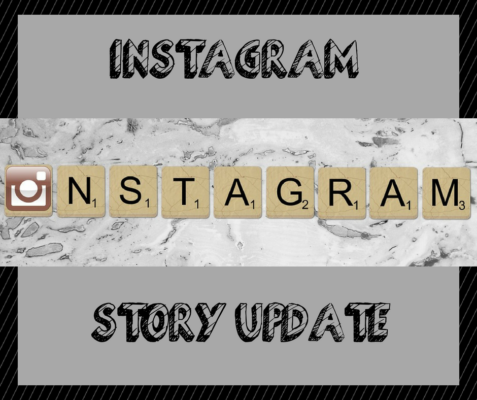 Instagram lets you share multiple photos and vids in Stories at once – here's how.
As INSTAGRAM addicts we love the latest app update: you can now upload multiple photos and videos to your Story in one go.
It means making an awesome Instagram Story will now be much quicker (and this is so brilliant)– so you expect to see celebs, businesses and accounts posting way longer stories from now on.
It's now easier than ever to create amazing Instagram Stories
Until now, we felt Stories were a bit of a pain to upload. You'd have to manually insert every single pic or clip individually, restarting the process for each piece of content.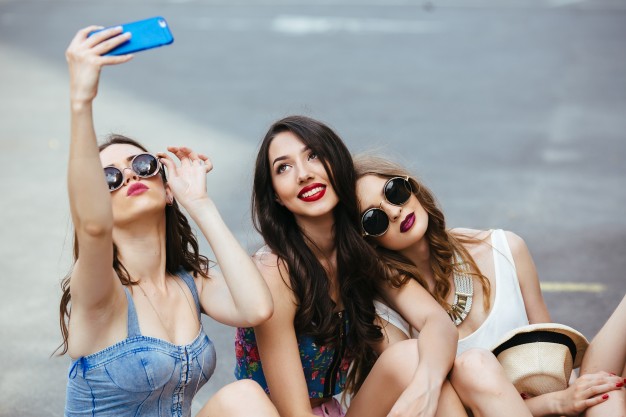 But YAY the new Instagram app update changes all that.
THE BAD NEW IS it only works on Android phones right now, but it'll land on iOS (so iPhones and iPads) in the coming weeks.
Uploading multiple stories is easy.
✅When you go to upload content to your Story, there's now a new icon in the top right of your screen.
✅Tap it and you'll be presented with your phone's image gallery.
✅From there, you can select up to a maximum of 10 photos and videos.
✅Next, you'll see a preview of how it looks, and you'll be able to make edits before sending it live.
✅That means you can add text, stickers or filters to individual photos or videos before they upload.
Once you're done, you'll be able to send them all to your Story in one great big rush.
A recent update also made it possible to download all your Instagram photos in one go.
What's your favourite Instagram tip or trick?