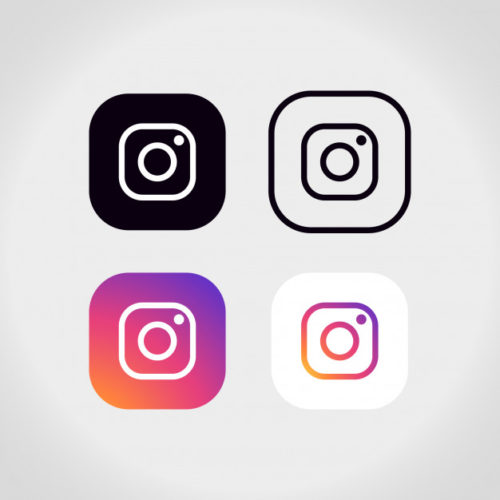 Over the past few months of many Instagram updates, we've seen the platform working hard to expand its features, transforming it further from a photo-sharing app to an engaging and highly-effective marketing platform for businesses.
Now we are seeing even more changes that continue along the trend, including new shopping features that could further increase how people use Instagram and shop within the app.
We're now also getting more amazing features that will help brands on Instagram with lots of cool features that can be used to help your content stand out and start to drive engagement.
There is a lot to cover in this month's Instagram Updates post, including the following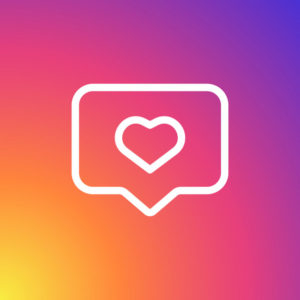 New Shopping Options
It's been a little while now that brands can tag products in their images.
When users click on the "tap to shop" tab, they'll see product information like name, description, and the cost. If they were to click again, they will then be taken to the product page, where they can make the purchase directly.
Instagram is now expanding these Shopping options available to brands with two new features.
Business profiles with product tagging can now tag products in their Stories. Working exactly like normal post tagging, users will still be familiar with the same concept but it is now giving you another avenue to increase sales. What's more is Stories aren't affected by algorithms or declining reach so this provides more reach and maximised ROI for your products on the platform.
Testing for Shopping in Stories started in June 2018, and this is currently happening for businesses in 46 countries.
Also, Instagram is testing a new shopping channel in the Explore section. This Shopping channel will be tailored to each individual user, featuring both brands that the user already follows and interacts with and brands that Instagram's algorithm thinks they might like.
The products themselves will be tailored to a user's tastes and style so this personalisation in Instagram takes on a Pinterest vibe.
Now users will see recommendations from brands they follow and also the brands they don't better connecting you with new customers and repeat sales from your existing ones.
The reach opportunities of this could be exceptional and is rolling out globally now!!
Have you tried it out yet?