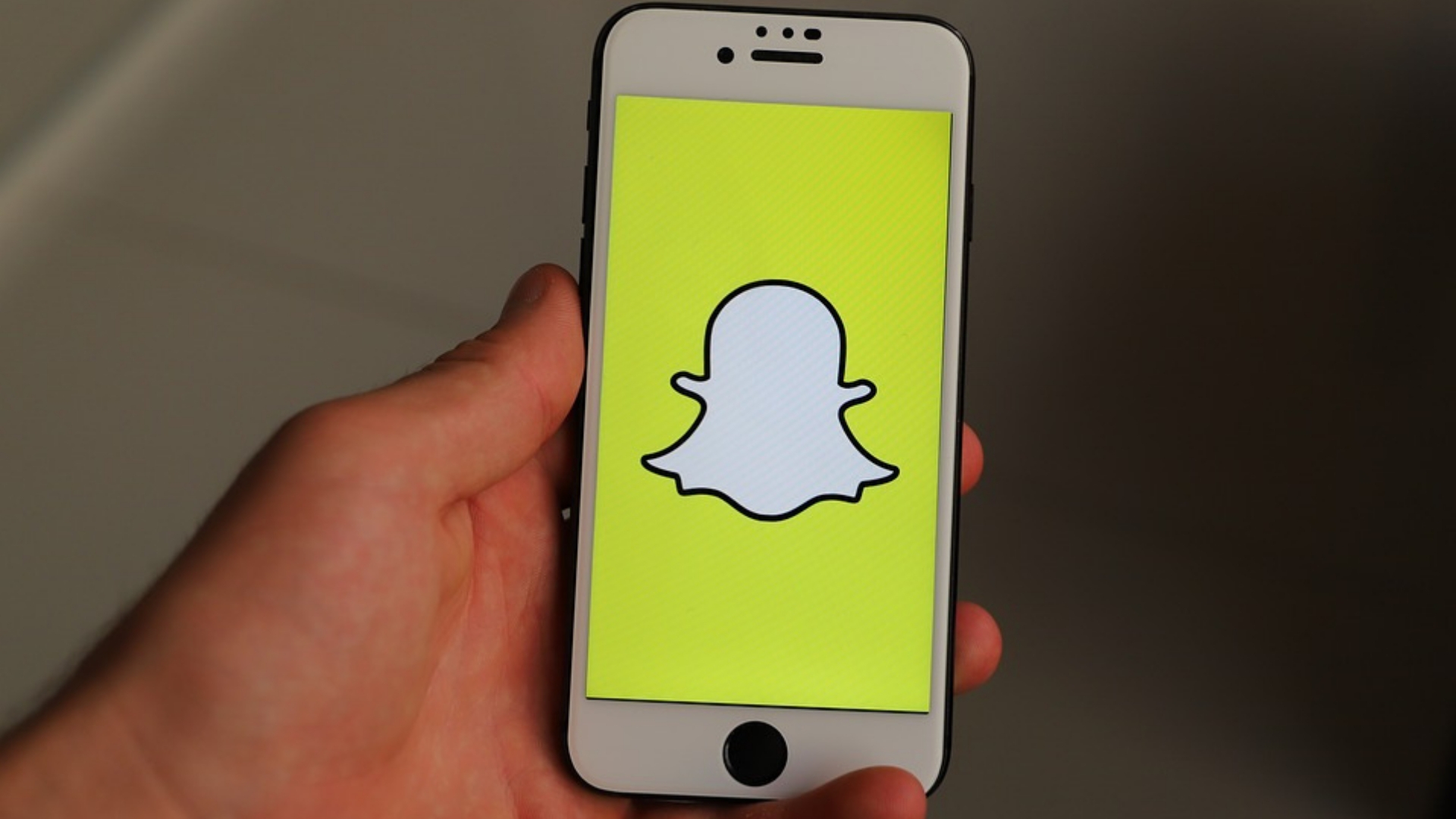 Snapchat is becoming more and more popular as the years and months go by.  As a social media platform it has a  younger demographic of millennials and Generation Z users. However there is no denying its popularity and that it is a major player in the social media world – and THAT IT IS GOING NOWHERE!
So the question  "Should I be using Snapchat for business? Is Snapchat marketing right for my program?" The answer—it depends.
What are Snapchat Strengths?
With all the recent current shenanigans on Facebook, Snapchat is definitely one of the shinier objects among social media platforms.
However, whether or not you should be utilising Snapchat marketing in your efforts can vary based on several things. Things you need to consider are your target audience demographics, the objectives of your marketing program, your budget, and how your brand is performing on other social media platforms.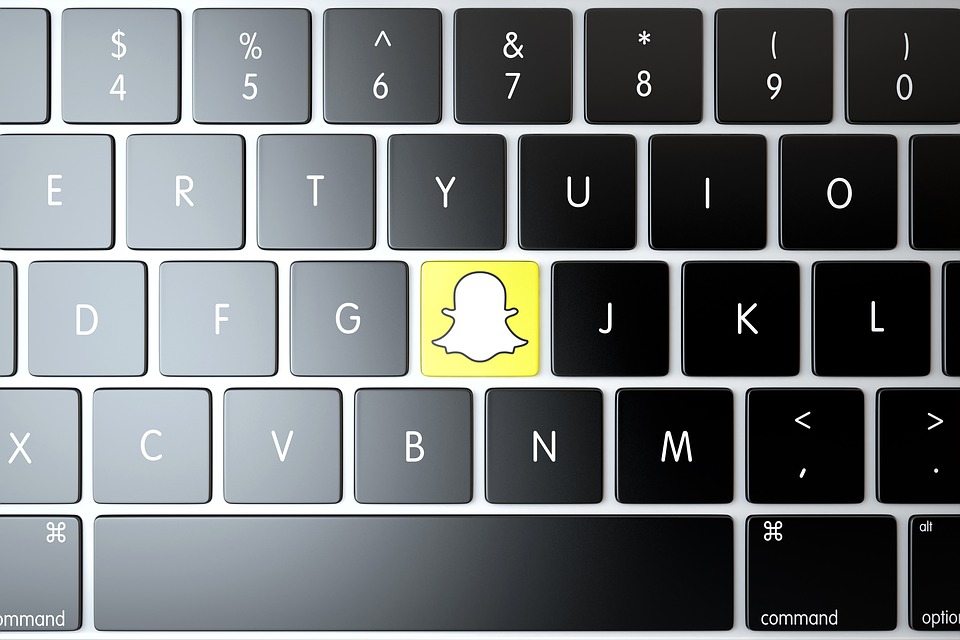 Snapchat demographics with almost half falling into the age range of 18-24 must be taken into account. So, if a small percentage of your target audience falls into that demographic, your marketing ££££'s may be more effectively spent somewhere else.  On the flip side, if a key objective of your marketing program however is to build brand awareness among a younger audience, Snapchat could provide an ideal platform to accomplish that.
Snapchat users  consume media differently to an older demographic,  in that that demographic responds to short, direct and to-the-point, with images and videos.
Snapchat is continuing to build out its product and service offerings for advertisers. They have recently released a series of location filters, ad variations, lenses, embedded links in snaps, and unlimited viewing time available to marketers, all of which can be effective tools in helping companies build brand awareness and interaction through the implementation of a Snapchat marketing program.
Snapchat vs Instagram for Business Marketing
Snapchat is continuing to grow and currently has over 187 million active daily users and this cannot be ignored!
However, Instagram is growing too, and currently has over 500 million active daily users and a wider age demographic. Almost 60% of internet users between the ages of 18-29 use Instagram, and 33% of internet users between the ages of 30-49 use the platform. So, if you're looking to build brand awareness and engagement among a more diverse target audience, Instagram could be a better fit for your business.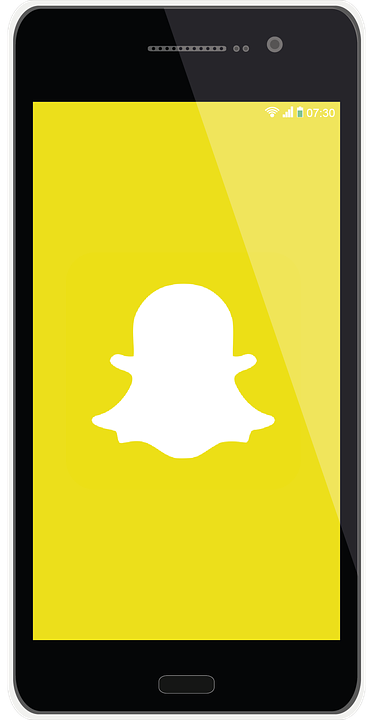 Budget also plays a role in determining whether or not you should integrate Snapchat into your marketing mix. If your budget is currently stretched pretty thin without Snapchat, we feel it may be better to put the platform marketing efforts on hold and focus on what you know works for the immediate future, then tackle Snapchat in the future as time and financial resources allow.
Smash Social have  found more success with our clients when we focus on one social media platform at a time. For example, we'll spend a planned period of time with a concentrated effort on getting a social media marketing program going on a specific platform. Once that program and platform are up and running efficiently and effectively, we'll focus to the next platform, this way we maintain and leverage the momentum gained with the previous focus.. and so on….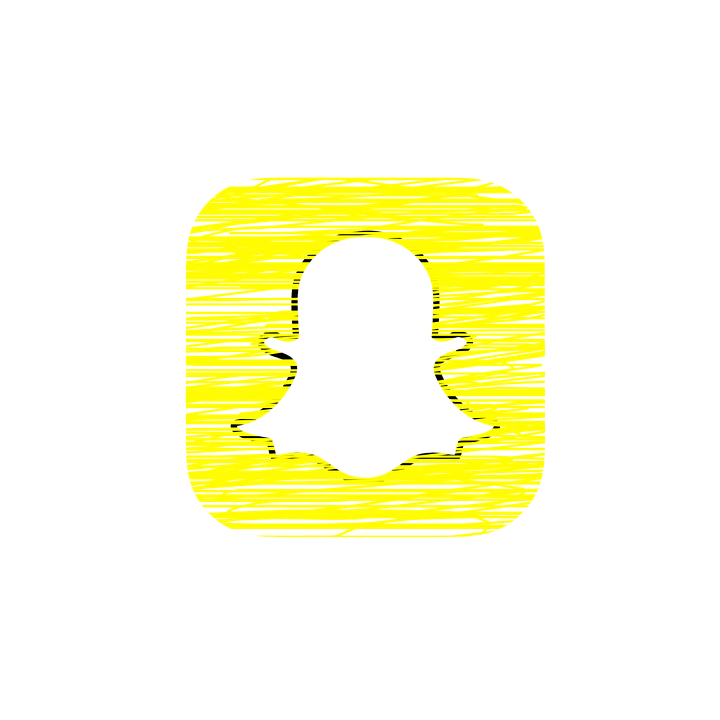 It's easy to get spread pretty thin trying to grow a half-a-dozen social media programs for different platforms at one time. This is not something we would advise.  GET YOUR FIRST PLATFORMS ON A GOOD FOOTING THEN GO FORTH AND UP YOUR GAME BY INTRODUCING OTHERS.
So back to the question, "Should I be using Snapchat for Business?" Unfortunately, there is probably not a black and white answer. It depends on a variety of factors. It could make sense for your company and be a great addition to drive growth for your brand, if it's executed well.
Regardless of where your brand/business may be in any of these scenarios, we hope you find this post helpful in evaluating if Snapchat marketing is right for your organization.