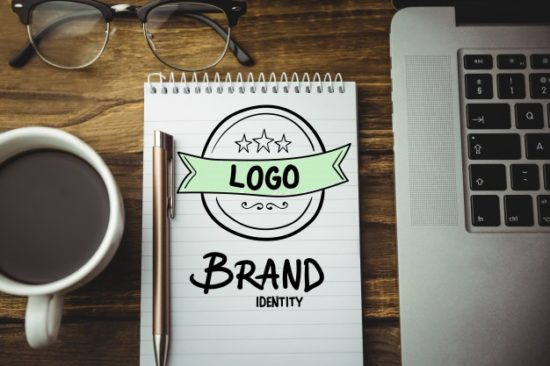 Choose the Right Networks
If you're not getting any traction on some of the social media platforms you are active on, then it may not entirely be your fault. With many social media apps out there and new ones launching all the time it's tempting to jump into all of them. Always remember every social network won't be the right fit for your company.
Your job is to find the platforms that align with your brand's image. Otherwise, you will struggle to make progress.
If you are unsure which social platform your target audience is active on, take a look at these to get the perfect starting point.
Don't ever overlook visual branding
Visuals play an essential part in social media branding.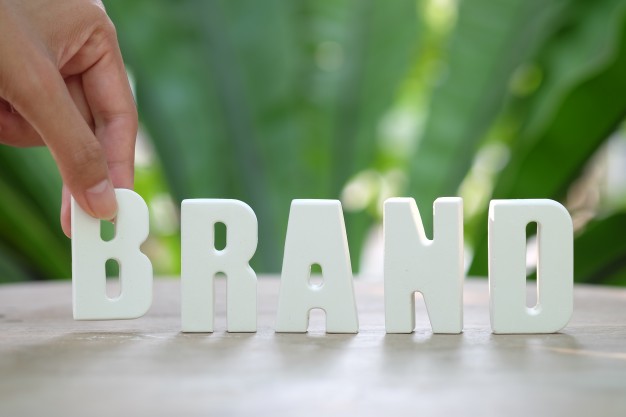 If each of your profiles looks like they're owned by a different company/person then it creates a disconnect for your users. You want your branding to be consistent across all platforms. This will help people immediately recognise your company no matter which site or app they're using.
Use the same logo/avatar: You should be using the same logo for every social network. The easiest option is to use your logo or a symbol that represents your company. People should see your avatar and immediately associate it with your brand.
Filter carefully: When you are sharing images on Instagram or any other visual channels make sure you keep your filters consistent.
Create templates: Create templates for any graphics you share on social media. That way, your fonts, colours and designs will always be consistent.
Find your Voice
Your brand's personality should reflect in your social media posts. Developing a voice for your brand through your communications in Tweets, Facebook posts and IG posts may take some time, but you'll get there eventually.
Your company culture:Think about the culture at your company. What you stand for, what you are about and what makes you different. Speaking in a way that your audience understands and relates is very important. That could include using certain language and references that are popular in your target market.
Be consistent with your topics
Curating is a great way to help you build an authority in your industry as well as a steady flow of social media posts that aren't just self-promotional. Find blog posts and other content to share.
Pick a few topics that are related to your industry.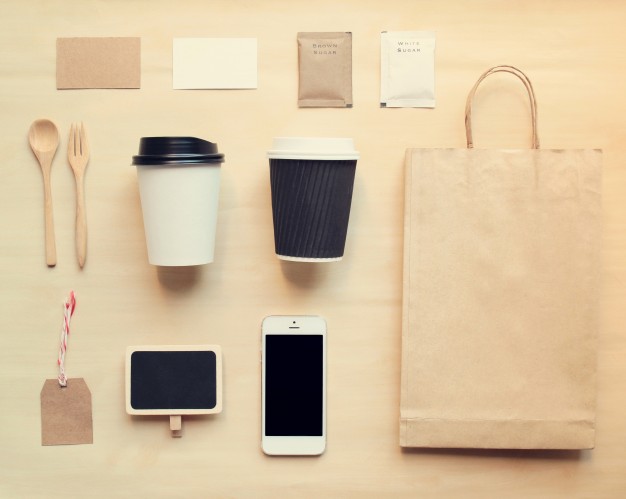 Post regularly
Nothing kills your social media branding efforts more than irregular posting. If you only Tweet once every few days or upload just one Instagram picture a month, you will be forgotten.
How frequently you post is going does depend on your audience. It and will certainly take some trial and error to find out what works best for your brand. Publishing tools will allow you to schedule your posts to be sent out when your followers are most active and your analytics tools will let you see which posts are getting the most engagement.
Connect with influencers
A good way to achieve faster results on your social media branding efforts is to build relationships with influencers. This allows you to piggyback off the audience that established people in your industry have already built. This influencer has already earned the trust of their audience.
Remember that just having a lot of followers doesn't qualify someone as an influencer. They should be …. authentic, active, engaging, be of expertise and leadership…..
Your Bio/Profile
Do not let your bio or profile section go to waste on social media. When you're in the process of building your brand, let people know who you are and what your company does… this is vital.
Don't just fill your profile up with random hashtags or motivational quotes. Treat your bio like a shop front. Just describe what your business does in one or two sentences at the most!
Promote all your profiles
A challenge that many businesses have with social media branding is building initial traction. Getting your first few followers seems impossible when you simply do not know where to start. Many businesses take a passive approach to social media branding and wait for the results to happen. This will not work that way. Promote all your social media profiles whenever and wherever possible remembering to even print it on your flyers and materials.
Engage at all times
Do not just post on social media is to share content because at the beginning your brand will be unknown. This is when you can start building awareness on social media by engaging and interacting with other users.
Trying to be active on too many networks is not a good idea unless you have a dedicated person working full time for you.
Keep your usernames consistent and if you run into a situation where your company name is already taken on a social network. then create a variation that you can use across any other social network. Having a different username on each platform creates inconsistency, which may damage your branding efforts.
Prioritizing social media branding will help you connect with your target audience, be more strategic with your efforts and get better results.
Are you just starting out on Social Media? Have you branded yourself online?