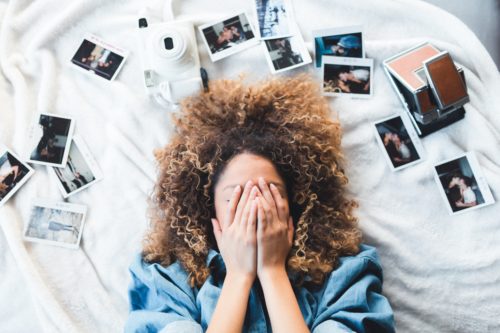 Are you looking for ways to stand out this holiday season?
There are simple ways that you can use to grab attention
Ask your followers to choose their favourite……. 
It's fact that asking questions on social media is a great way to generate engagement. This winter, you can take that strategy a step further by asking your audience, "Which one?" that they may prefer……
Simply place two similar products next to each other in one image and ask your followers which one they prefer for the holiday season.
A roast joint of beef or a roasted, juicy turkey? The green top or the blue? Presents or stocking fillings?
Choosing two products highlights the products you want to feature, but can also can generate lots of conversation and engagement even it is not product related!
Charity……
Giving back is always great for your local community and your brand, so this is particularly true during the holidays. With a focus on giving to others, many customers will certainly take more notice of your charitable work and may be more likely to participate with you.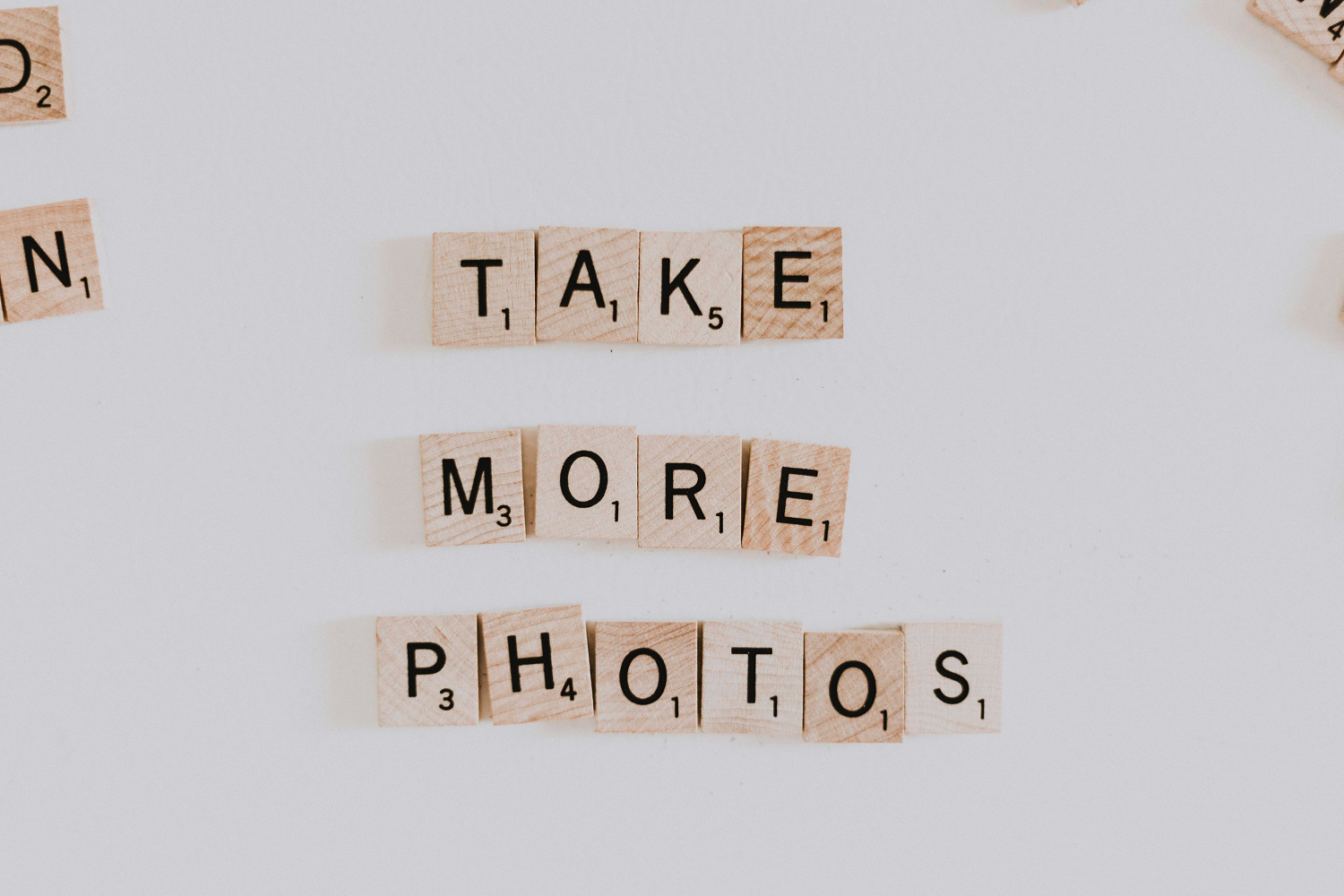 Businesses can hold events to raise money or a local business can give a percentage of the profits to charity, so they can give something back this holiday season.
No matter what option you choose, supporting a charity can be a huge opportunity for positive brand-building. If you feature content of your company's charity work on Instagram then feature it and show it off….
Fan content……
This offers two benefits to your business. It increases user engagement at the same time as building rapport and loyalty. Also, you will get great content for no cost to your business. Encourage your Instagram audience to create and share holiday style content using a branded hashtag. Offering a reward that can be a gift card, giveaway or the chance to have their content featured by your brand….. Always prompt users to use your campaign hashtag so you are able to track it all times…..
You can not just search for a topic or hashtag, but also refine your results by keywords and by the time the post was uploaded. Make sure you ask permission to repurpose other users content especially if they were not participating in your contest or giveaway.
You can do this easily by commenting directly on their posts.
Complementary products
Show your customers both the product they would be interested in and a product that complements it. This technique often results in higher sales, and works really well for Instagram marketing.
Come the holiday season, your customers are looking for gifts, and they're going to be more willing to spend on multiple items at once because they are already in the shopping mood. So, pair up your products for a higher conversion rate and make your focus more alluring……..
Highlight holiday sales and discounts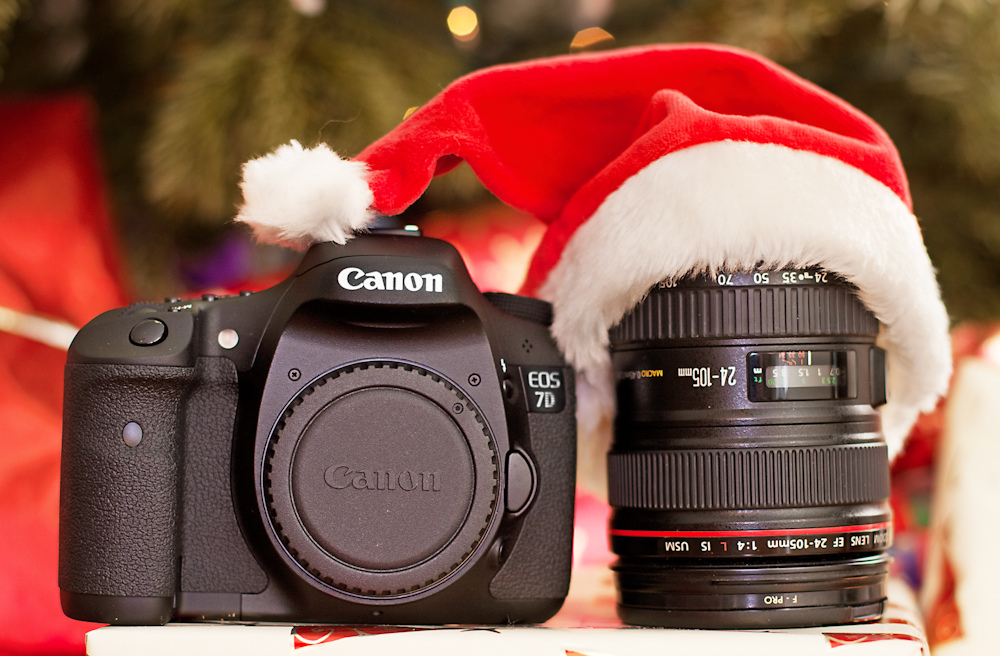 The holiday season is often an expensive time of year. It is the time to heavily promote your upcoming or current sales or discounts throughout the holiday season on Instagram to generate conversions and help increase sales and impulse buys.
Use high–quality images of your products at all times with mentions of sales, promotions and giveaways. with a note in the description with a voucher code or to tell customers where they can find those deals.
With many users more willing to splurge at this time of year, promoting sales and discounts on Instagram gives them the perfect reason to do so.
Instagram Ads
When Instagram feeds become overrun with holiday posts, it can be hard to stand out, especially when you're trying to connect with new followers.
Instagram is a strong ad platform, partnered with successful run Facebook ads. Now you will be facing increased competition to get your audience's attention
Make good use of hashtags and choose catchy, bright coloured images your users will want to see.