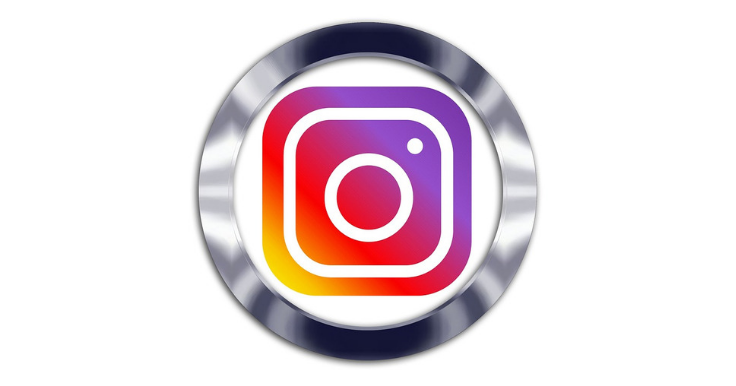 Are you making mistakes that could hurt your Instagram account?
In 2018, Instagram allowed hashtags in a profile's bio description to be clickable from a mobile device but the mistake many people made was to place lots of hashtags into their bio in the same way they would in a Twitter bio.
There are a few reasons why this isn't a good idea.
First, the hashtags in your Instagram bio don't have any impact on Instagram search results so if someone searches for a keyword on Instagram, your bio (and any hashtags) won't show up in search results. The only fields that Instagram search scans are still the Name and Username fields.
Also if you use popular Instagram hashtags then this will lead to other people's content, so you're sending visitors away from your profile instantly! Example: if you are a photographer and use #Photography in your the bio, when people click on that hashtag, they are leaving your profile to go to a gallery of millions of other posts not related to you!!
Third, a list of hashtags in an Instagram bio can look overwhelming and may discourage people from following you. People do think that if they can get more followers, they will have more customers but this is not the case. Are you converting the followers you already have into customers?
Talk to your followers and make sure you respond to every comment and try to have a conversation with people in your DMs
How many comments have you left on others' accounts?
How many DMs have you sent just to give someone some Instagram love?
When you start to really engage with your followers, then you start to understand them. When you understand them then you know how to talk to them and when you talk to them, you will know how to help them!