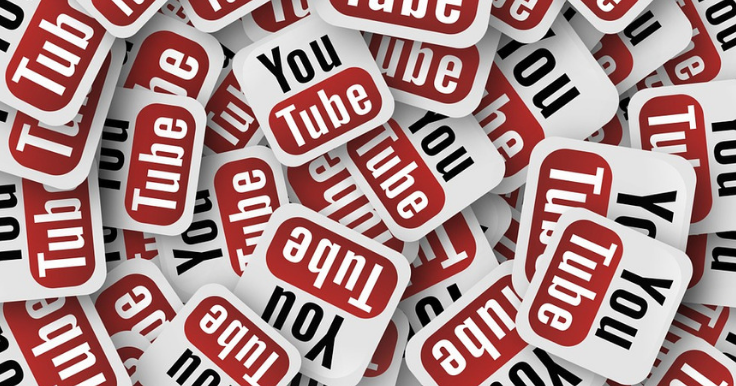 As a business, you always need to be looking at ways to strengthen your relationship with your audience and expose your brand.
You tube is becoming a great platform for all business to be able to showcase their products and services and re posting their links on other social media platforms too!
Through ongoing testing this new Stories feature is now rolling out YouTube Stories to all eligible creators with 10K+ subscribers.
Creating these Stories is a lightweight, easy, and fun concept and will all have the fun creation tools that we already know and love. You will be able to add text, music, filters, YouTube style stickers, and much more to make these stories totally unique to you or your brand!
To create a story, just open up the YouTube mobile app, tap on the video camera icon, and select "Create Story." They have also added comments to Stories, so a community can be a part of the conversation allowing fans to comment, give a thumbs up and a thumbs down to comments PLUS you can also add heart comments.
You will now also be able to respond directly to a fans comment with a photo or video for the entire community to see! Once posted, these Stories are available in the mobile app for 7 days to give your fans a chance to see it. Stories may show up to both subscribers on the Subscriptions tab and non-subscribers on Home and in the Up Next list below videos.
Are you excited to use Stories to reach out to your community?