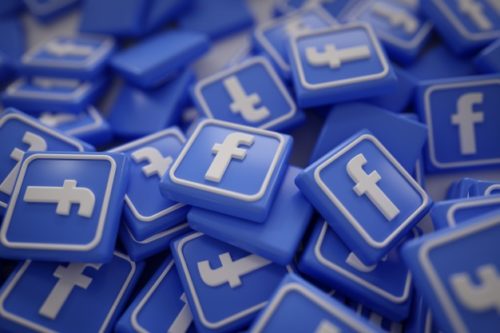 Is your organic reach starting to decline?
A declining organic reach is nothing new to us, Facebook has been decreasing the organic reach for some time and smart brands have already been pursuing their engagement strategies and building great content to adjust.
The changes to the News Feed are happening quickly so we recommend now is the time to start adjusting your Facebook strategies now to help reduce any impact to your reach.
How is Facebook's news feed changing…..
"We're making a major change to how we build Facebook. I'm changing the goal I give our product teams from focusing on helping you find relevant content to helping you have more meaningful social interactions."
– Mark Zuckerberg, CEO, Facebook 
This means we will all now see more content from friends and family and less from brands and business. If a post generates comments, shares and messages it will be prioritised more than posts that only receive likes. Also Facebook has stated that posts with longer comments will be prioritised more than those with short, this is because longer comments show a greater level of engagement with the content.
"As we roll this out, you'll see less public content like posts from businesses, brands, and media."
– Mark Zuckerberg, CEO, Facebook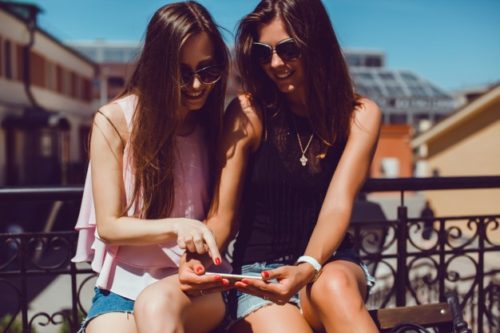 Facebook has also said that pre-recorded videos, no matter how funny they are, will be de-prioritized in the feed as watching video is not inspiring any conversation. This is a huge change for Facebook because video has gained prominence in the News Feed up until now and has been a really effective way for brands to organically generate a reach and engagement.
Facebook has specifically called out live video as a continuing opportunity, because live videos do generate six times more interactions as a regular video, meaning it is delivering more interaction that they are looking for in the News Feed.
Facebook groups have now been mentioned by Zuckerberg as a growing opportunity for interactions. He specifically mentioned Groups as an area of content where people can expect to see more than in their News Feed.Facebook have been working on this for some time increasing their focus on Groups and implementing great improvements.
"You can expect to see more from your friends, family and groups."
– Mark Zuckerberg, CEO, Facebook
Facebook have indicated that the philosophy of encouraging "social interactions" more than "popularity" will start to roll out over the coming months, it is the news feed that will be the first that will see the changes and we believe this to be rolled out very quickly.
Why is Facebook changing the News Feed?
It has been speculated that these changes are being made to tackle the issues regarding "fake news," but they have indicated that the update is not aimed at their ongoing efforts to address this concern as it is a continued area of focus for them……
Instead, they say that the motivation for these changes is to help improve people's happiness not just simply spending time on Facebook for no purpose, they seem to want the time to be well spent.
If people spend lots of time just consuming information, reading but not interacting they seem to switch off and not be uplifted but on the other hand, actively interacting especially sharing posts and comments with friends is linked to better well-being. This ability to connect is actually what drew most of us to Facebook in the very first place!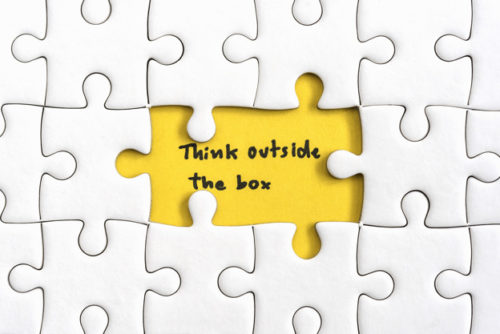 Facebook have stated that they believe this update may infact decrease the amount of time people now spend on their platform, but people will be happier with their experience. If the amount of time does decrease, this may contribute to the rise in advertising.
So now ask yourself these questions….
Do you want a social presence for your business just to be 'socially active'?
Are you looking to build brand awareness?
Do you want to generate sales via the content that you post?
or
Will you want to try and leverage social media for its paid advertising capabilities?
Have you even started to think about changing your Facebook strategy?
If the answer is "NO" then now is the time to re-think and re-plan…