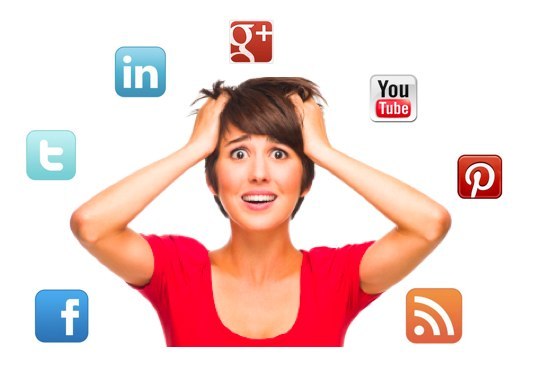 CUSTOMIZING YOUR FACEBOOK LAYOUT
You may have seen that Facebook is rolling out a new layout for brand pages. The new layout contains customizable sections in the middle column, new templates for different business types with several tab options, and an easier way to see and share the unique URL for each tab. This will allow your brand page to highlight initiatives or key features that are important to your audience, such as Location Pages for retailers and restaurants.
There are several layouts to choose from, so be sure your layout mirrors what your users find most important.
UPDATE YOUR PROFILE AND COVER PHOTOS
Nothing gives your page a quick facelift like updating your profile and cover photo. This can be a simple change for the season, or a change to highlight a new promotion coming up. Have your design team whip up something eye-catching, sleek, and on brand. This is especially important if you had a holiday themed cover and profile picture posted – you don't want to be *that* house on the block. You know the house. The one who has their lights up until Valentine's Day.