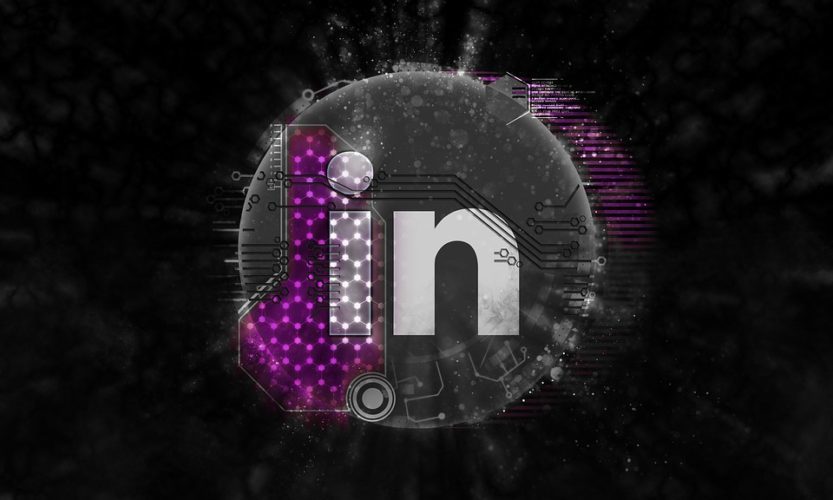 The default options for LinkedIn profile settings and privacy settings are often not optimal for most people and could actually be hurting you. Your settings affect the way your audience views you and the ability for them to easily connect with you, as well as your ability to see who is viewing your profile. If set incorrectly, they may be hurting your overall business development efforts.
To find your settings, click on the Me icon and then Privacy & Settings.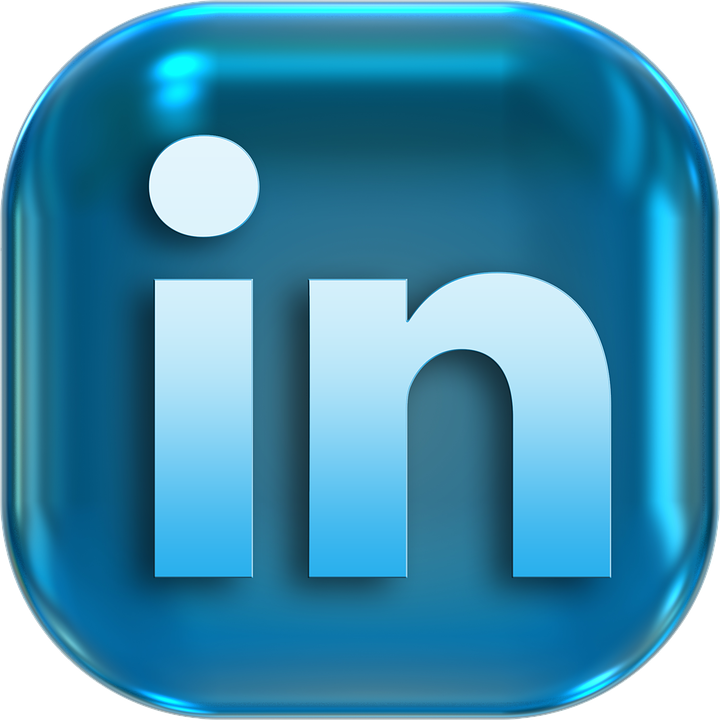 Most of us don't even know if our LinkedIn Profile Settings are set correctly, and that can hurt your business.
You should review all of the options, but to make it easier, here are links that will take you to the 10 most important LinkedIn privacy settings, along with an explanation of my recommendations:
Edit My Public Profile– Your public profile appears in searches on Google, Yahoo!, Bing, etc., as well as on other third-party applications and platforms. Your profile can show up based on searches for your name, company, or the keywords and phrases used throughout your profile. When someone who is not currently in your network clicks through, these settings control what information from your profile they see.
I recommend being completely open, especially if you've taken the time to develop a well-branded, resource-driven profile. As you check the sections on the right-hand side, you'll see how your Public Profile shows up on the left. This right-hand column is also where you can customize your public URL. Just click the pencil and type your name or a simple variation if it's unavailable.
Who Can See Your Connections– This is a controversial one. The debate on whether or not you should allow your connections to view your 1st degree connections (your 2nd degree relationships will only be able to see the connections you share) is ongoing, especially among financial and legal professionals.
But if you're in business development and plan on using LinkedIn to ask for targeted introductions, I strongly recommend that you make your settings open. If you plan to use LinkedIn for Networking, open settings is a must. To do so, choose Your Connections from the drop-down, not Only You.
Sharing Edits– Use this setting wisely. If you're revising your profile and making lots of updates at once, consider shutting this setting off temporarily. However, a new job update, a snazzy new photo or adding a new project can be a great way to stay in front of your 1st degree connections. Change that button to Yes in those situations.
Profile Viewing Options– Of all the LinkedIn profile settings, this may be the most important one for business development professionals. When you visit someone's profile, this setting will determine what they know about you.
There are 3 choices for this setting:
Your name, headline, location, and industry will be seen.
Private profile with a characterization like company name or school, but not your name.
Totally anonymous.
My recommendation is to keep this open most of the time. As you're prospecting and researching your targeted buyers, they'll see that you checked them out and hopefully, out of curiosity, they'll visit your profile back. Again, if your profile is a resource to your buyers – one that provides insights and valuable content – they'll be much more open to taking your call. That said, going into stalker mode and being totally anonymous from time to time, is a great way to gain insights into your competition while staying under the radar.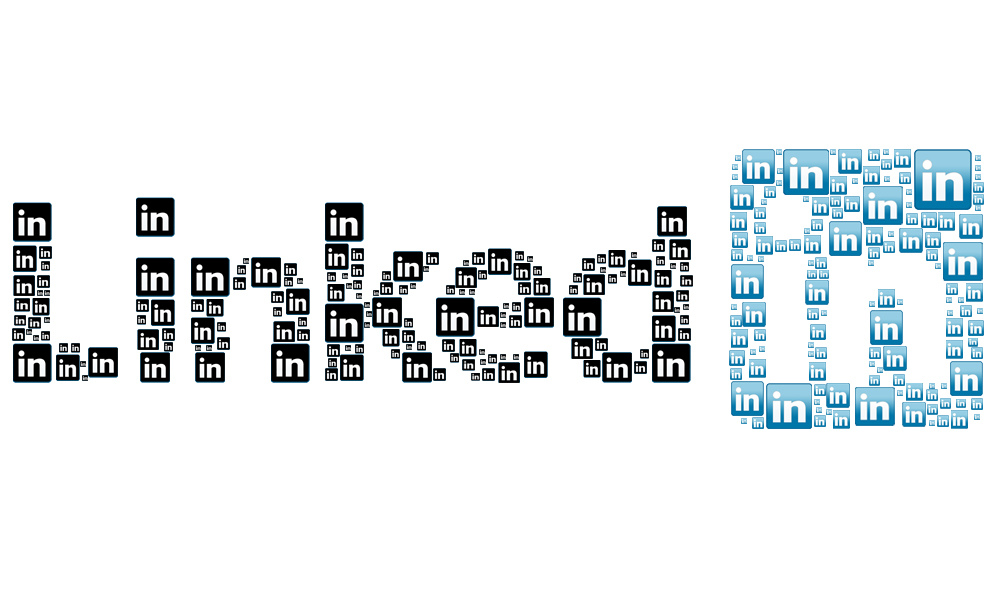 Explore all of your LinkedIn profile settings and privacy settings to make sure you're set up the way you want. I'd love to hear what settings you updated on your LinkedIn account and why!
Now that your LinkedIn Profile settings and privacy settings are correct, it's time to leverage LinkedIn to grow your business.