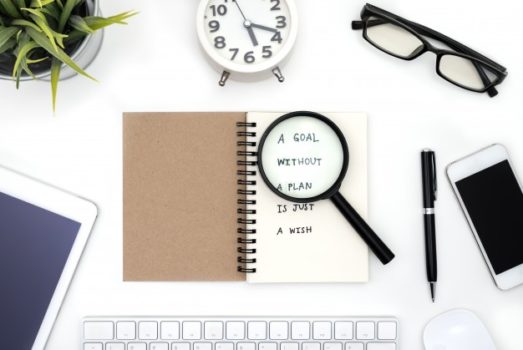 You've launched your website, opened your doors and created a Facebook Page for your new small business, but what's next?
It's time to get people aware of your brand and what better way than social media……
Many small businesses, approx. 94% use social media as a key marketing tool, but doing it with a strategy is a whole different subject. Paid adverts, organic reach and posting the relevant content across all your social media platforms is not the easiest thing do when you are running a small business.
Have you found your core Social Networks?
Most small businesses face problems when they try and tackle every social platform at once. You need to take your time and invest in a few essentials first.
If you are unsure what platforms are right for you then take a look below….
Facebook for Small Business
The first place nearly every small business goes to is Facebook. This is great because Facebook has over a billion daily active users, you have one of the largest places to generate your audience.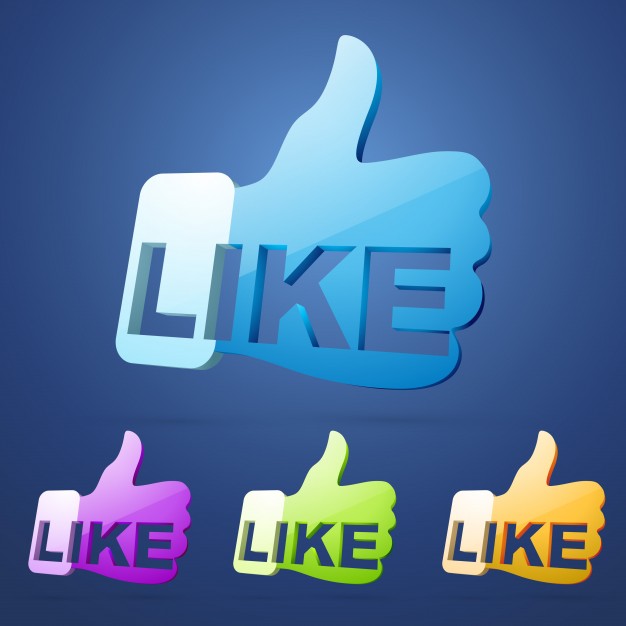 With this in  mind, you want to be strategic with Facebook especially when it comes to paying and organic content, targeting your correct audience and engaging with your followers.
Instagram for Small Business
The fastest growing network is Instagram.
Brands are flocking to Instagram to visually showcase their product or service to younger audiences but it seems many do not fully know the Instagram demographics, what features the user prefers or how to monitor their hashtags…..
Twitter for Small Business
Many smaller brands are still unsure if there is a need Twitter as it seems most fear that it will take too much time to manage the platform. Figuring out the value of any platform is no easy task, so this makes it harder for brands with little to spend to learn how much it costs to market or advertise.
Make the Most of Your Social Media Budget
If you try to plan your social media spend then that is best practice but sometimes, the smaller businesses are unsure how to make the most of this budget. You must be cautious with your budget and start to measure the value…. Think about the value a like or comment means to your business and how much return do you earn from followers retweeting or mentioning you on Instagram….. These may seem like tricky questions to ask, but there is value to your business when you start to focus on the traffic, awareness and leads within your social marketing strategy…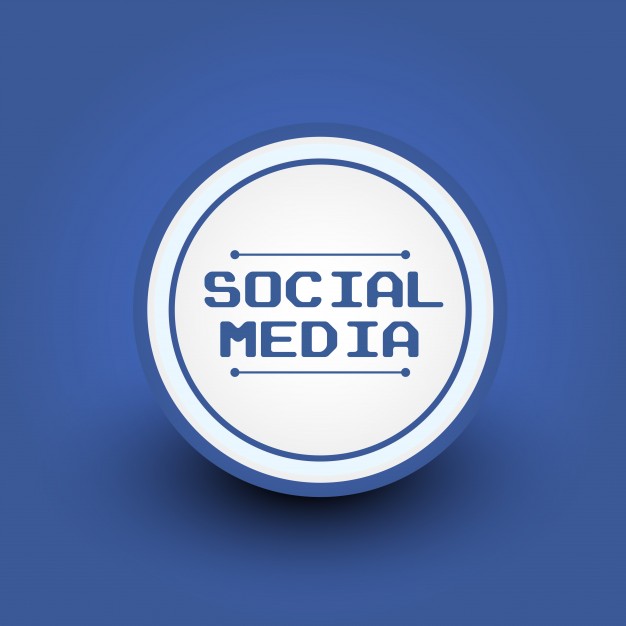 One of the biggest struggles for businesses of any size is to measure social media ROI. It is not as impossible as you may think, simply look in the right places and understand what you're tracking…..
Is your business unique to social media?
Sometimes its worth treating your marketing approach in a unique way. Apparel brands can be more visual than service companies, but it all comes down to your approach.
Retail has really fluctuated over the years due to the rise in eCommerce, but that does not mean your brand can't take advantage of social media. There's lots of types of content you can use across all of your social media, but for your small business, it's better practice to look at what has worked for other similar organisations and how you can start to implement this style of content into your strategy.
Identifying Your Social Media Influencers
Working with social media influencers doesn't mean you only have to pay celebrities and to promote your brand. There are smarter, more tactical ways to approach your niche audience that is affordable and effective  Add content to your calendar, and ensure you are checking to see what's working for others and get some inspiration to stand out. Always be willing to adapt and find your most ideal content for social media!