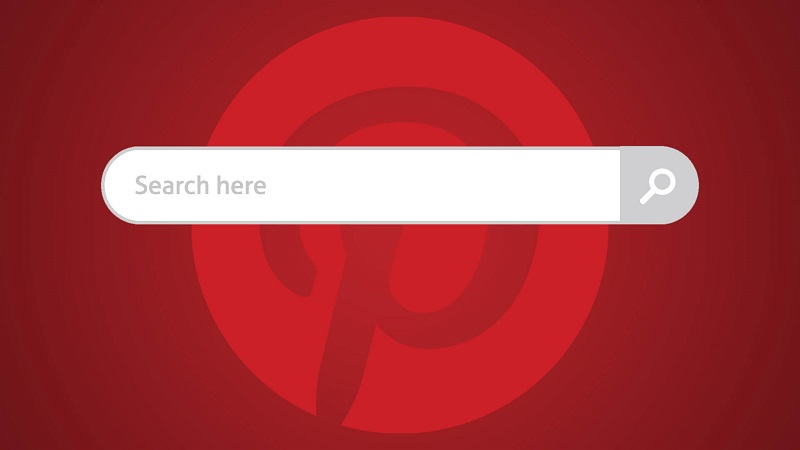 Pinterest has announced a new search ad, giving marketers the chance to tap into more than two billion searches that our conducted on the platform every month. two billion, in the wider scheme may not be as much as Facebook with 1.5 million searches a day!!!
Pinterest is what inspires people to search for Pins. Unfortunately, Pinterest lacks in volume, but has surged ahead of other social platforms in terms of intent and shopping potential.
It seems Pinners are not be searching as much but when they do search, they are doing so with an intent to buy – Pinterest's own research has shown that 93% of active Pinners use the platform to plan for purchases, while 87% have purchased something because of Pinterest.
The reach may be smaller, but the potential is still very significant. The search ads function works when a user conducts a search for a key term you've targeted, your Promoted Pins will show up, just how you would use Google search ads.
The platform has seen some criticism of late for moving slow to enforce new ad options and has been working to improve this with a range of new tools in the past twelve months, including improved buyable pins, advanced image search capabilities, remarketing and custom audience tools, video pins and an entirely re-designed mobile app experience.
Do you use Pinterest for business?