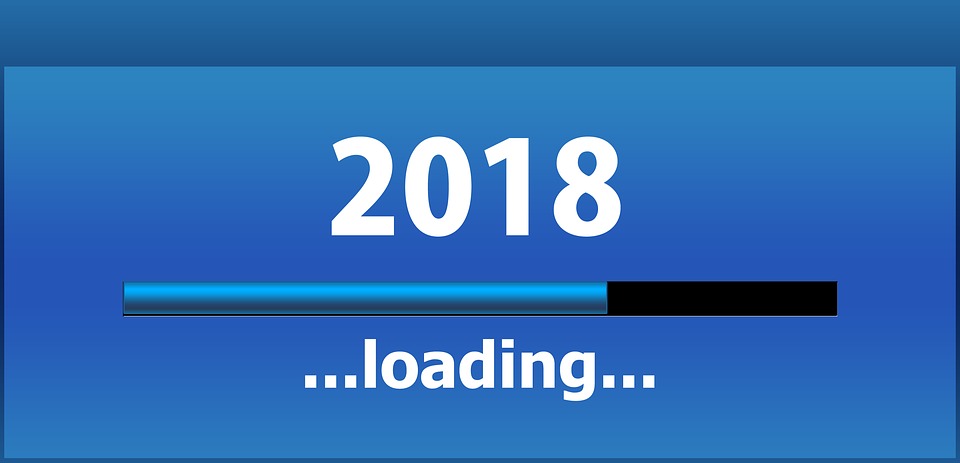 With Christmas day just passed and the hustle and bustle of the holiday season going on around us we are still busy scheduling and posting on Social Media ensuring our clients are remaining present at all times throughout the busiest holiday period!!!!
As we sit here and type this blog we start to think about Christmas Time and what it meant for us at Smash Social!
Smash Social support local business with social media strategies and help them to build an online presence.  We have many clients we look after and work with to ensure they are keeping up with the key trends, as well as building their brands image. As time ticked away over Christmas we forgot about we had to do for our own Christmas!!!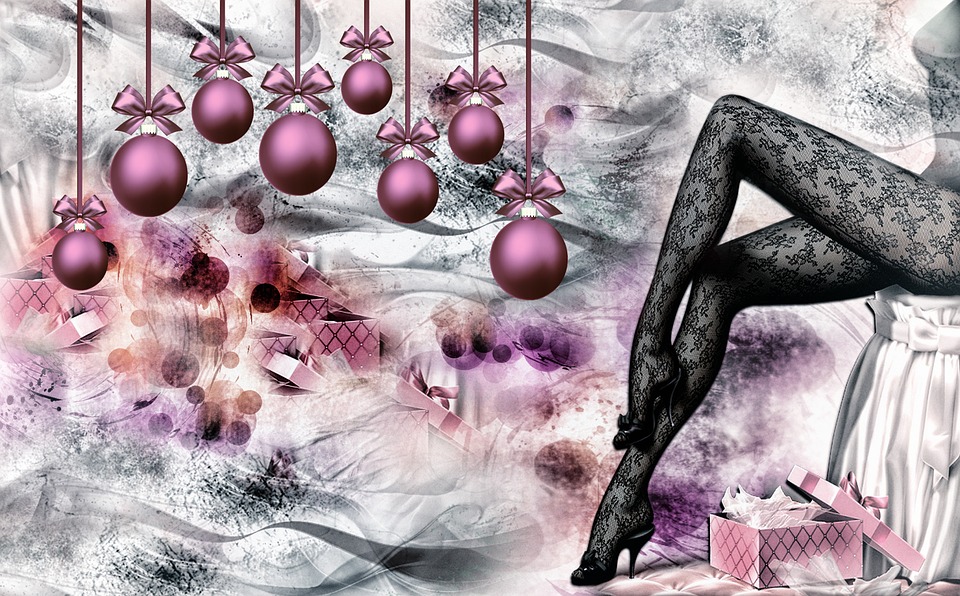 Thank goodness for Amazon prime!!!!
Christmas this year was a totally different feeling…this year we feel accomplished and so proud of the many local businesses we have supported in 2017 and how we have seen them grow and look back on how far everyone has come.
This is the best feeling we can have!!!!!
Each year that passes it is the same routine, got up on Christmas day, poor a little tipple of sherry…. Harvey's Bristol cream (only the best) sat down to watch the kids open lots of presents to then tell me they are bored by 12pm!!!! Sound familiar?
This year though felt slightly different, having been so busy this year with work and building connections we have had to have a totally different approach left everything to the last minute!!!! For those who know us…… this wasn't like us at all
At Smash Social, we were all looking forward to some quality time with our lovely families and taking a step back from our usual manic days which we can assure you we would not have any other way!
For 48 hours we slightly relaxed.
As social media marketers our job is not a 9-5pm, we work at optimal times for some, so this means evening also, so work resumed for us on 27th December having that 2 day break. It has certainly made us appreciate our time and our families lots more!!!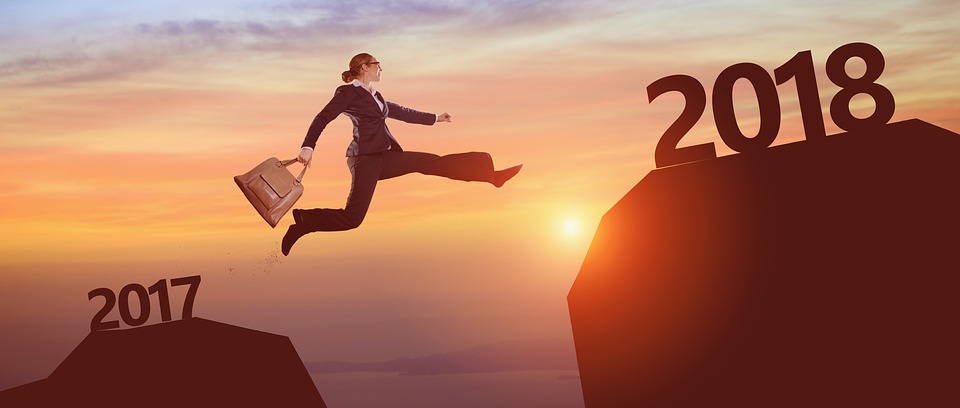 We are so excited to welcome new customers in 2018 and keep the Smash Social brand growing!
How do you spend the Festive Season?
Wishing you all a final few hours of 2017.