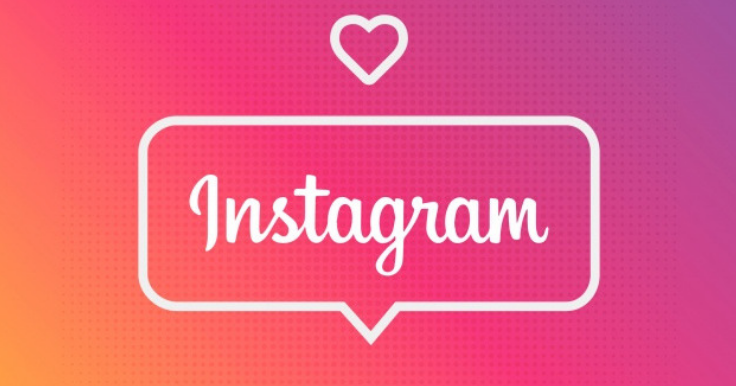 This Christmas your brand should consider shoppable Instagram posts because they are so simple to set up.
Within your business profile you can add tags to the image that you want to sponsor and act as product descriptions for the items that you are selling. They break down your product for the mobile user in order for consumers to understand
Once a customer clicks on a tag, the Shop Now interface within Instagram opens for the product to be purchased…. These tags act as the key for your eCommerce brand to increase sales on Instagram.
You mat already know you can sell through Instagram but perhaps wonder how to adapt your brand knowing that using shoppable tags is the first step to unlock sales so the tags need to be simple and clear explaining the name of the product and the price.
Always remember people are using Instagram on their mobile devices and they don't have time to read super long  descriptions like they would if they were on a computer so by keeping things simple, you will increase chances of your potential customers making a quick decision to buy.
Shoppable tags are your first step to selling on Instagram without being too pushy. Retailersneed to understand that they should be used in a concise way with a great image to help capture the attention of users. Shoppable posts increase the story of your brand.
If your eCommerce brand is  appealing,  then shoppable posts are ideal to help boost sales for your business.
You need eye-catching Instagram posts that showcase your products within a context by creating a story that makes sense to your following. Consumers are fast becoming more savvy with advertising and marketing so you need to follow the following steps to create a story for your Instagram posts.
Choose visually appealing products within themes for holiday shopping, such as Christmas aligning with your brand and creating an Instagram image that shows off the products in the most natural way within a narrative or theme that is connected to your brand.
Storytelling into your Instagram strategy allows you to engage with consumers in a way that is natural and responsive without coming across like you are advertising to them in a pushy way.
75% of Instagram users take an action after seeing an advertising post on Instagram according to statistics from Hootsuite so with such high engagement, Instagram has now become more of  a search engine for consumer interests.
Retailers too can certainly use this as a way to connect with consumers who want to purchase their products and services.