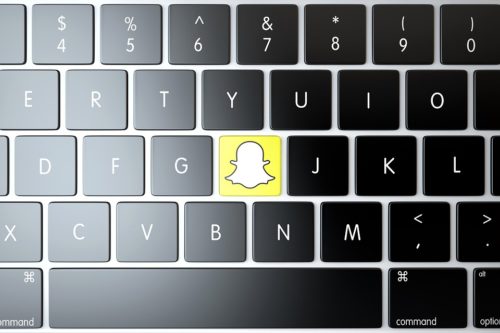 Snapchat, the popular social media platform is now experimenting with a new visual search feature called "Eagle.
App researcher Ishan Agarwal was the first to notice the Snapchat code in the Android version of the app, and has previously been the tipster behind a number of other app features, including Instagram's video calling app, Focus portrait mode, and others.
We hear that this latest hidden feature works if you take a photo of a product or even its barcode, and then you'll be redirected to Amazon, where you'll have the option of purchasing the product. It was only when Ishan Agarwal discovered this new feature when he was poking around the app's Android code, which was where it details a "Visual Search" feature. The description notes, "Press and hold to identify an object, song, barcode, and more!
This works by simply sending data to Amazon, Shazam, and other partners…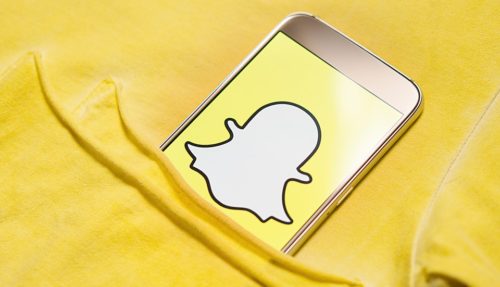 As we all know, Snapchat once started to merely to share ephemeral moments with one another and it came to be revenue generating machine… Snapchat does seem to have fallen off in recent months, especially with increasing competition from its rival Instagram. The Facebook owned photo sharing app has now copied many of Snapchat's fantastic features such as, stories, and has managed to also attract a large user base… with this in mind it must have then been more difficult for Snapchat to make money…
But with this new Eagle function, this app could be turning things around and if it is true and Snapchat is able to work out an affiliate deal with Amazon that could represent it a large, significant revenue stream.
Snapchat has indicated several times throughout the year that it is working on growing interest in a more visual search. There were even reports this year, the company engaged in talks to acquire machine vision startup Blippar (tools and solutions).
Rumour has it that it fell through and Snapchat is now trying to find a place so I would watch this space!!!!