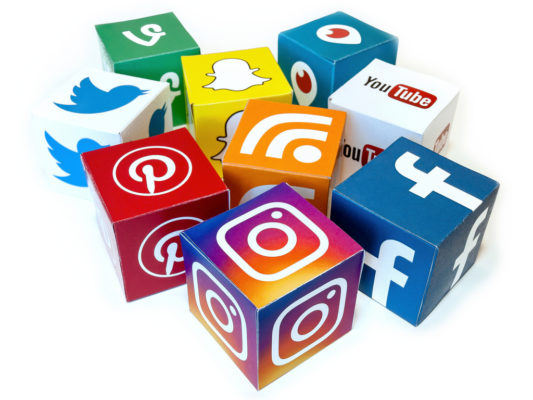 We are nearing the end of 2017 and 2018 is just a few weeks away then now is the time.. If you have not yet decided to start showcasing your business on social media, then this is the year to give your brand an incredible opportunity to start attracting attention just like most of your competitors are likely to be doing already! Start planning now your strategy for next year knowing exactly what trends are current for your product or service.  Ensuring you stay ahead of your game puts you in a much better position as we enter into 2018.
OUR EYE ON CHAT BOTS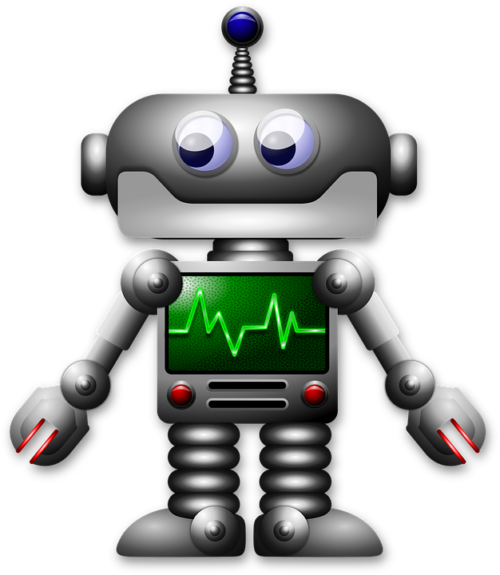 Have you heard of chatbots, this is something you need to start to learn, it is a great way to enhance your social media marketing because the average consumer these days demand an instant reply to their questions and concerns with most turning to social media for communication.
The faster you reply, the better, and with Chatbots you are able to interact instantly and setting one up is not too tricky….. Social media is the place for interacting with your customers with the importance that every business acknowledges this. The key, attractive aspect of using a chatbot is the instant ability to provide engagement that feels personal not spammy.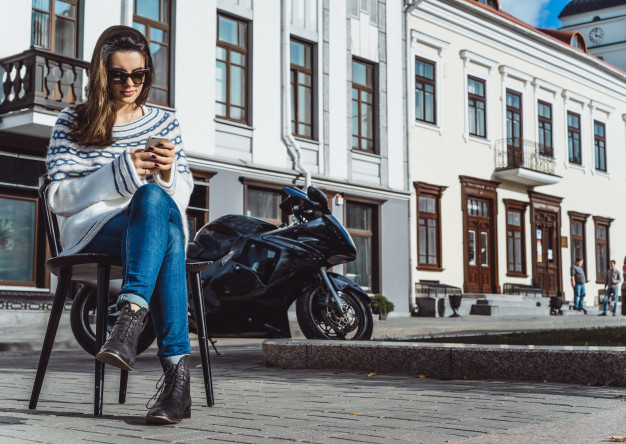 Social media needs to be focused on mobile….. with Snapchat and Instagram being more mobile focused than any other social media platforms, even though Instagram is available on your desktop, very few users will use it!!! Even Facebook makes most of its revenue from mobile so this tells us that the majority are on their phones.
Posts on social media need to have CTA's that have the mobile user in mind. Most people have their phone in hand, so use this opportunity and create good content that gets the message across clearly…..
The trend of mobile usage is now dominating social media and will only increase in 2018 so now is the time to think about this and start to prepare…..  
Don't eliminate any platform because they feel similar.
Do you know who your demographic audience is?
Perhaps you should be thinking a new strategy such as Snapchat as it is still the more popular option among the younger with Instagram being the social network of choice.
Facebook still has the older demographic but all are favoured by different demographics so going with the obvious may not be the best place to focus or perhaps focusing on more than one may be better for relaying different ideas.