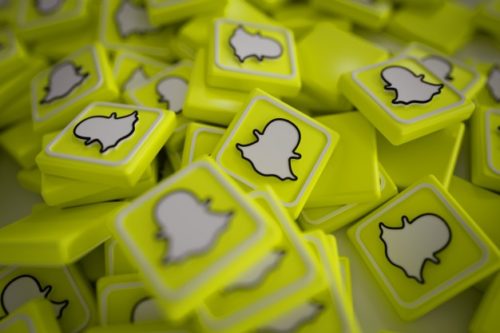 Snapchat has gone from just being all about photo and video sharing to a marketing tool that should not be ignored. The app has come a long way since the  beginning in 2011; self-destructing photos and video is no longer just for the young teenagers…. now it is ideal for marketers who want a creative way to reach their ideal audience.
Using this app to connect with a buyer persona can be difficult. Snapchat puts a limit on how long the videos and photos are available for on the app.
For instance, a video or photo will disappear as soon as a few seconds go by which means it will never be seen again by the recipient meaning that marketers will need to make the most of every second they get on the app, which will require understanding and a certain amount of strategy.
Understanding Your Audience
Grasp the Snapchat environment. Since the beginning, it's been an app that seems to encourage a casual communication through the use of videos & photos. People take pictures of their food, holidays and the activities from day to day so they are able to share with friends – this is not documenting professional patterns.
It is critical to observe the overall casualness of this app. When your marketing team is creating you a strategy for Snapchat, you need to agree on a tone of voice that will be used across the board. This is the language you use and must be easy to understand. Your posts must have a sense of fun so think about incorporating the drawing function on that allows you to add edits to your photos.
Doing this will make your team seem more personable and certainly approachable!!!  This is great when attempting to connect with your audience.
 If you're just starting out take some time to do your homework and browse through other accounts and start to follow other people to help get a good idea of how they are using the app.
Time Limit
Marketers can do wonders with this part of the app because this can give you a great opportunity to tease your followers because videos and photos only stay on for a few seconds so you can use Snapchat to give people a preview of a product launch or service that your company may be offering.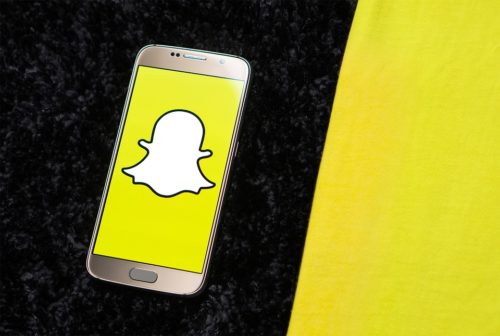 You can also use Snapchat to create contests by simply asking other users to send you pictures of them using your product and maybe then offer a prize to those who do. The idea is to get the most leverage out of Snapchat by ensuring that you are always looking for ways to engage with your customers. Doing this can keep people coming back for more, giving you more opportunities to roll out your marketing strategy.
Get Going with Video
Videos are a key part of the app as well. They do disappear once they have been viewed but marketers can use them to reach out to people who are interested in getting a sneaaky look at their office, production, and everything else.
Teams can use video to provide more valuable content to their followers because you can actually speak the message to convey to your audience.
Snapchat is all about being casual and relatable.
Showing your Personality
Snapchat gives you a chance to portray the true intentions and youtr companys mission whether it's a service or a product.
The media that you share over the app should give people an idea of your business and what you have to offer. You should always be working to input more personality into your photos and videos to help people connect to your brand on a "human" level…..   Show off more than just content, maybe what happens behind the scenes. Ask different teams at your workplace to contribute to your Snapchat efforts to add some input.
Over time, you will see a difference in how quickly your following grows.
If you're still not sure if whether there is value to using Snapchat for marketing purposes, think about statistics. There are approximately 26 million in the USA alone, and about 400 million snaps are sent out each day!!
If you do not yet use Snapchat in your marketing strategy, you could be missing out on the opportunity to connect with many people who fit into your target market.
By listening to these insights for an account, you can ensure that you are unlocking the potential of Snapchat.
Always remember the other social networks that can do for your marketing strategy as well.