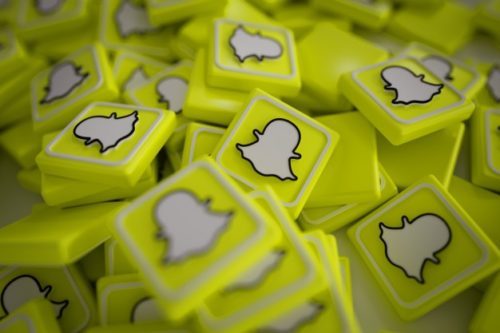 Snapchat has a real problem: It's far too confusing for many people to use.
Is there a solution? "YES" a major overhaul of this app's design that could prove to be either brilliance or a bad effort simply for growth.
With the redesign, which Snapchat said have started to roll out, all messages from friends will be shown to the left of main camera. To the right of the camera is now a Discover feed of algorithmically chosen content from media partners, celebrities, and other public figures.
Separating all professional content from conversations with your friends, Snap is confident that the 178 million daily users will seek out this new Discover section for news and entertainment. When they launched in 2015 Snapchat's Discover hub for media brands has been mixed with disappearing posts shared by friends.
People may not swipe to the right………
Discover partners have apparently privately asked Snap whether users will actually be enticed to swipe right from the camera when all of their friends are visible to their left. Snap still maintains that more than 70 Discover partners will continue to produce the compelling content that makes people swipe right. Snap hope that showing celebrities and other public figures to the right of the camera now will encourage people to actually swipe.
Snapchat has little experience with algorithm issues.
The new friends and Discover sections will now both use algorithms to find relevant content, a system that Snapchat has little experience implementing. Conversations with friends now will be ordered by who Snap thinks you are most "closest with," which is slightly vague to possibly mean many will wonder why some friends are shown content above the others.
The Discover section will sort out content based on what people have viewed in the past rather than like Facebook's approach of also incorporating what your friends are viewing.
Snapchat has never sorted content this way before and the new experience for users could be a problem.
If people stop looking at Discover then the ads become less valuable.
Media brands that specifically produce content for Snapchat Discover will rely on ads to fund these efforts. If Snapchat users start to spend more time chatting with their friends than viewing the Discover content, the app's content business will cave in. Snap did say in May of this year that 100 million users viewed Discover each month on average.
Potential upsides: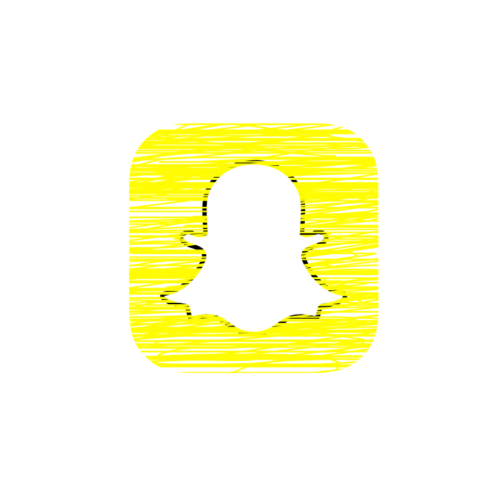 Snap is better to able target users with the Facebook-style ads. Up until now, Snapchat has lacked the News Feed style that Facebook did so well. The new Promoted Stories ad format means Snap could eventually start to run targeted ads in the Discover feed that look and seem similar to the ads that exist on the bigger platforms.
Promoted Stories are currently screen "takeover" ads that Snap sells directly, charging a hefty price for the ability to target the users in a specific places. According to a source close to the company, we read that the ads will eventually be targetable and available at auction. This we are yet to hear or have confirmed.
Advertisers are told to spend more on ads in Discover in a TV style theme…..
Snapchat has long had a focus on its ad business looking a the billions that's spent on traditional TV ads every year. By creating an area for brands to advertise against more premium content they could now open the door for more spending.This may not push user growth, but what it may do is open itself to TV ad dollars
More people will soon turn to Snapchat as a messaging app for communicating with friends.
The company's certain that people will turn to Snapchat as a place to communicate with close friends rather than just anyone they've ever met. Separating the conversations with friends is a massive step towards set that difference. As Snap VP recently told Business Insider: "We think that we're going to be able to optimise the two experiences: One to focus on relationships, and one to focus on interests."
Interesting!!
We love Snapchat and would love to see ways businesses can use this ever growing platform……