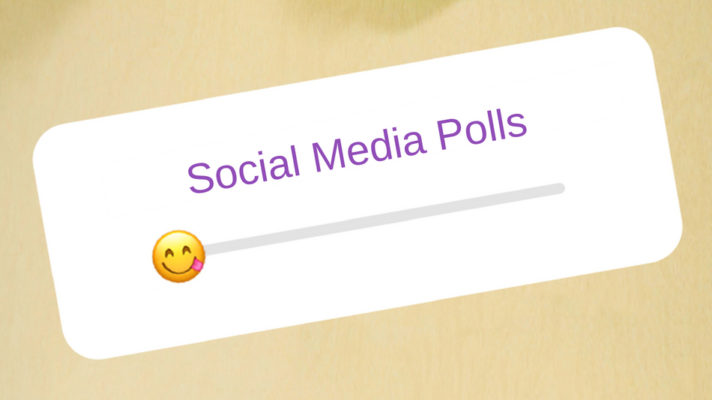 We know that getting your audience to engage with your social content can be trick. Sometimes the best well written content and eye-catching videos can fall flat.
We believe that social media polls are one of the most ignored options for boosting engagement and increasing brand awareness – and get interaction! through participation and shares.
Guess what!!! – Polls also have unique advantages when it comes to learning about your audience.
You should start to make this part of your digital strategy TODAY!
Here are a few reasons why social media polls can be a great component within your approach.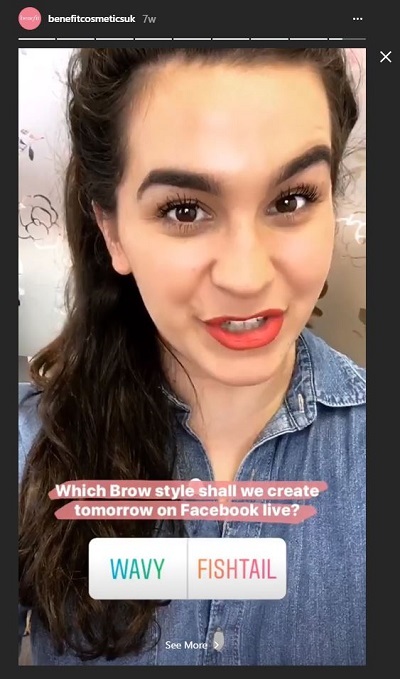 People Love Participating
People love answering questions, and polls provide a seamless way for them to do this.
Yes, everyone has an opinion, and most people aren't to shy on voicing it on social media (it is called 'social' media after all). Polls also have an advantage over trivia questions – your audience doesn't need to worry about providing the wrong answer, which can make some people shy away from participating.
When posts have a high engagement rate, they also reach even more people organically, with algorithms favouring interaction.
They're Simple and Quick
Polls are an incredibly simple and fast way for your audience to participate.
These are not like the survey requests people get in their inbox which take a few minutes to complete – with social polls, all users have to do is pause to read the question, then click on their answer. And once they've selected their response, they also often feel compelled to elaborate on this in the comments.
Find Out How Your Audience Feels
Many times, you're forced to make assumptions about what your audience wants, or how they feel about certain things. But with polls, you can eliminate a lot of that guesswork.
By reading their responses, you can learn from them directly, and better understand their needs. You can then make adjustments to your strategy and create content which is more in line with their stated desires. You can then create stronger content which you know your audience will want to see, meaning there's a better chance they'll engage with it.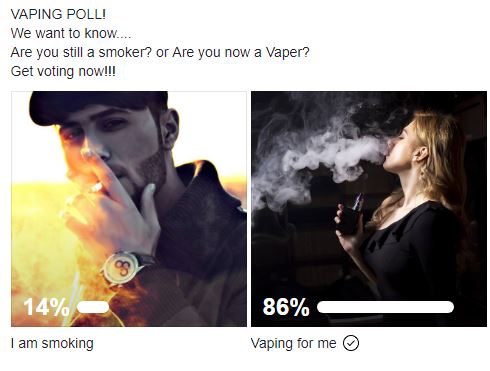 Tips for Making the Most of Your Polls
But knowing why polls are beneficial is only a part of the puzzle – you also need to understand how to implement them, too.
Here are a few tips to help boost the performance of your social polls:
Keep Polls Interesting and Relevant – Ensure that the topic of your poll is relevant to your target audience. Whether it's about your brand and services or a hot cultural topic, you need to make sure that your audience will care enough about it to actually answer – and avoid asking the same kinds of questions over and over again. ​
Post During Peak Traffic Times – As with your other content, you'll see the highest engagement if you publish the polls at peak social media traffic times. ​
Don't Overdo It – Don't bog down your followers with too many polls – it'll become too repetitive and eventually, ineffective. Posting once or twice a week should be enough to boost engagement without overwhelming your audience. ​
Respond – Use your polls as a chance to interact with your followers. Take the time to respond to the comments they leave and tell your audience what you're going to use that information for. They'll feel like their opinion matters and be more likely to interact again in future.
Utilising polls as part of your social media content strategy is a great technique to boost engagement. You'll be able to find out what your audience thinks, and how they feel, while also getting your brand in front of more eyes.
So Smash Social say jump onto your social media platforms now and interact with your followers.  We love a Twitter, Facebook and Instagram Poll
SEE YOU ON THE FLIPSIDE