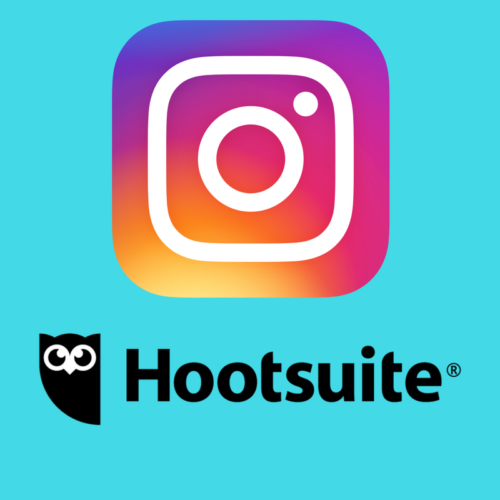 All Hootsuite customers can publish photos directly to Instagram business profiles from the Hootsuite web dashboard and mobile apps!  We love this!!! Finally we now don't need to have 10 mobile phones for our customers.  What a joy – we are super super overjoyed at this.   Congrats to Hootsuite
So what have they done?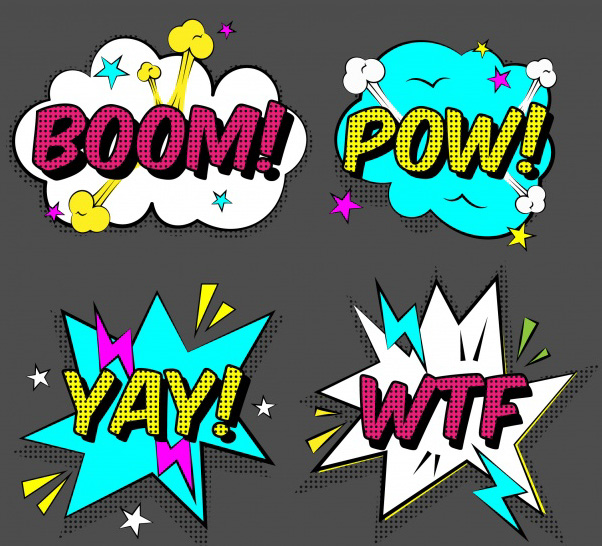 Instagram has made direct publishing available to business profiles. If you don't have a business profile yet, but want to take advantage of direct publishing from Hootsuite, you can convert your personal profile to a business one in five easy steps.
 What is a business profile?
Instagram business profiles are just like personal profiles, with a few added benefits:
Promote posts directly from the app
Track post performance and audience demographics with Instagram Insights
Add business contact information so customers can reach you through the app
To create an Instagram business profile, you must associate it with a Facebook Page. To do this, you need to be a Facebook admin of the Page. All posts shared to Facebook from Instagram will appear on that Page going forward. (Business profiles can't be private.)
Note that business profiles are different from verified profiles. Instagram profiles are either personal or business, and both can be verified.
AGAIN,  WELL DONE TO HOOTSUITE FOR MAKING OUR DAY AT SMASH SOCIAL JUST THAT LITTLE BIT EASIER.