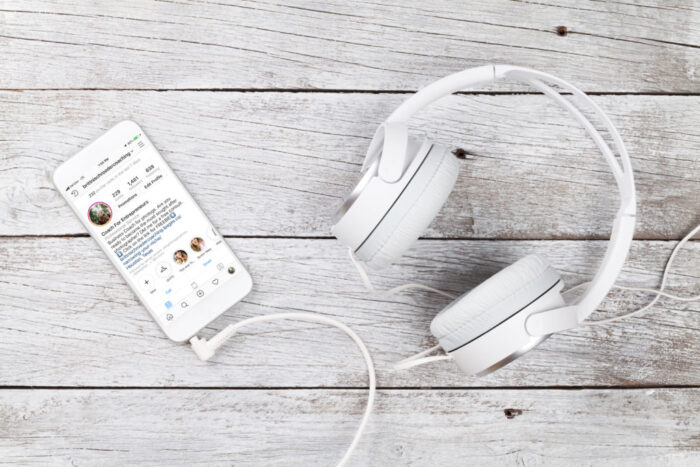 Have you ever questioned the importance of a caption on Instagram? Or perhaps you're confused about why hashtags are so vital. We've got you covered with this easy-to-follow Instagram guide! Below, you'll learn the anatomy of an Instagram post and why each component is important to your social media efforts.
The visual component
It is all about the visuals on Instagram! You will need high quality visuals to make an impact on this platform. Most devices have the capability to take pretty good photos nowadays, so whether you're using your phone or something a little fancier, make sure you're following a few basic principles: learn and utilise rules of composition, mix it up and experiment with angles and lighting, and use a good photo editing tool.
You do not always have to include photos in your Instagram posts, however. Some posts can be text-only or design centered, and you should definitely include some videos or animated posts in your diverse feed.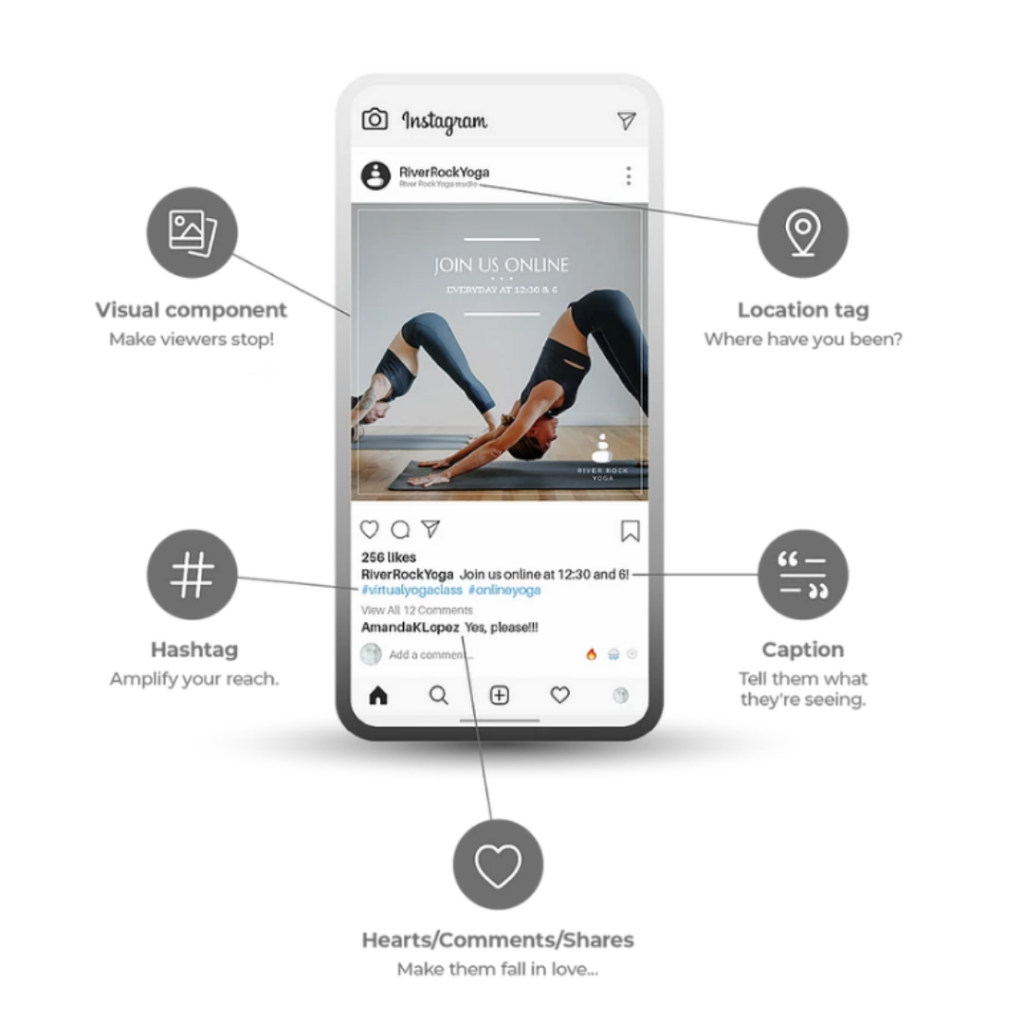 The caption
Instagram may be all about the visuals, but any quality post is going to have a well written caption as well. Proof read your caption for grammatical errors or spelling mistakes before you post, and remember that there is a word limit of 2,200 characters and links aren't clickable in your caption. You will need to direct followers to a link in your bio, which is updatable and clickable.
The importance of hashtags
Some studies have shown that posts with location tags get more engagement than those without. Putting a location tag on your post allows that post another way to be discoverable by other users on Instagram. Translation: it is just another way for you to reach more potential followers!
Hearts/comments/shares
Your followers can "heart" your post, which counts as a like. They can also comment underneath your post, and they can share your post using the paper airplane icon. All three of these actions count as engagement on your post.
You can also save any post for later by tapping the small banner icon on the very right under an image. You can also save a post to a collection by tapping and holding the banner icon. This is a great idea if you want to reference that post later. When you save a post, only you can see it on a private section of your profile. To see your saved posts and collections, go to your profile and tap the banner icon.
Note: Only you can see the posts you have saved, and a user cannot tell if you have saved one of their posts.
What about stories?
Instagram's story feature is becoming increasingly popular. So much so, that Instagram is testing different methods of highlighting stories more prevalently in users' feeds. Stories are a great way to post a series of content, polls, questions, and videos.
Now that you are well versed in the anatomy of an Instagram post, it's time to make sure your profile is optimised so that you're ready to put your best social foot forward.