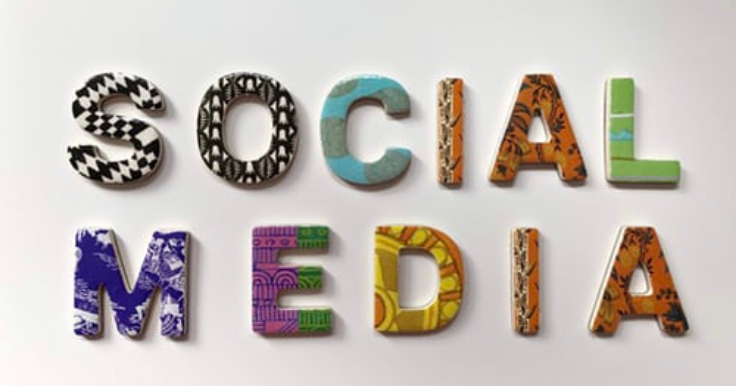 The easiest ways to keep your audience engaged on Instagram 2019 are the following points that are so important for your IG strategy….
Post Photos / Videos
Post Stories
Instagram Lives
IGTV
Reply to your DMs
Reply to Comments
Perhaps you are already doing most of these, which is great but the real question is how often?
It is a fact that the more time you spend keeping your followers engaged, the more Instagram will favour you. This means you should do the majority of these points listed above each and every day.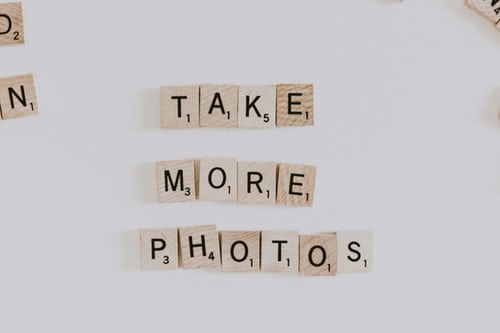 Post your photos, videos, and stories daily, go live every day even if just for 2 minutes, answer your DM's as soon as possible, and reply to comments on your latest posts immediately. If you aren't doing these things daily, you will not see growth and will continue to feel the oppression of the 2019 Algorithm.
Understand the logic behind Instagram and what they expect from you as a user!
Now it is time to grow your Instagram under the new algorithm…….
When you post, engage/comment back within the first 60 minutes to help drive engagement. not only will your followers appreciate it but Instagram will boost your post and show it to more of your followers!
Do not edit your post's caption or location tag for 24 hours! this apparently will significantly lower your chances for it to be seen.
Do not delete your post and repost it. because it will not help you
Although you can use up to 30 hashtags in a post, this can now be picked up as spam so if Instagram thinks you are spamming, they will keep your reach low. It's been up in the air for a while but people say that they seem to have better luck with only five unique hashtags. Test it for yourself to see!
Never use the same hashtags over and over again! These need to be changed and mixed up otherwise it will look like you're a bot that = spam, which means a lower reach.
It does not matter anymore if you post your hashtags in the comments vs. in the caption because we try tried both and sometimes our reach is great, and sometimes it is not so good. See what works for you. I think posting hashtags in the comments now looks just as spammy but it is what works for your posting that you need to keep an eye on.
Time to post more to gain more followers. sounds risky but think about it…… If Instagram is only showing your content to 10% of your followers, then you'll risk having lower engagement on posts that you have worked hard on creating. You should post more because when you post more, you will start to reach a higher percentage of people daily 
Geotag popular destinations. so Instagram will show your post to more followers ie a popular destination that attracts tourists or is perhaps trending. 
Never tag a destination if you are not in the destination because Instagram has recognition software so you cannot fool them!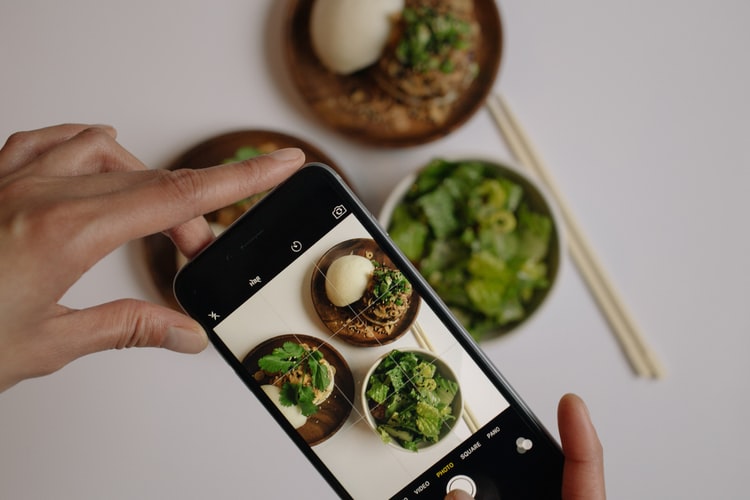 Other ways Instagram will favour you is by utilising the new features such as polls, quizzes, questions and hashtags because each time you use a new feature, Instagram sees your interest in the app and starts to reward you by showing more followers your content. So to start follow hashtags you like, use IGTV, create polls to encourage engagement , pin to highlights so new followers and old ones can stay up to date.
If your highlights are nice looking, titled and the stories flow well the more likely people will continue to watch them….
So is the Algorithm actually a good thing?

Since your post will only be reaching a fraction of your followers, it's more important than ever to give your audience a reason to follow along.
Time to create a sense of community! Develop real relationships. If someone leaves comments about your post, always try to respond with a question. this allows you to learn more about them and increase your engagement. If someone DMs you, be kind and always send a genuine response. It is time to now Just be real people!

The new Instagram Algorithm now will encourage users to be more authentic and personal. So now do not worry about the numbers and start focusing on building relationships with your followers.