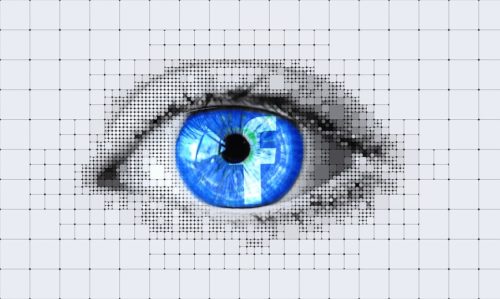 The new Facebook Algorithm change was nothing new…….
Facebook has been heading in this direction for the last 4 years……
In 2014 we saw an algorithm change, Facebook told us "People told us they wanted to see more stories from friends and pages they care about, and less promotional content." Ten in a 2016 press release, they said  "That's why today, we're announcing an upcoming change to News Feed ranking to help make sure you don't miss stories from your friends."
Hmmmmm, then if we fast forward to 2018, we get another announcement…… "The first changes you'll see will be in News Feed, where you can expect to see more from your friends, family and groups."
So that is two nearly identical headlines just a few years apart!!!!!
2016: Facebook's algorithm update will prioritise posts from friends over news organisations
2018: Facebook will now show you more posts from friends and family than news
So, all this featuring content from friends and family has been a Facebook talking point for years. With all these ongoing algorithm changes, Facebook is still trying to find the right balance of posts. Facebook has always wanted the content in users' News Feeds to come mainly from friends and family.  These changes in the news feed mean one thing, whenever it may start rolling out, you need to be ready…..
What Should you do about these Facebook algorithm changes?
Facebook algorithm changes will probably never go away any time soon and Facebook is going to keep changing what users see, and if history is any indication, this will continue to make it harder for brands, businesses, and small businesses being able to reach people organically inside their News Feeds.
What does that mean for your business?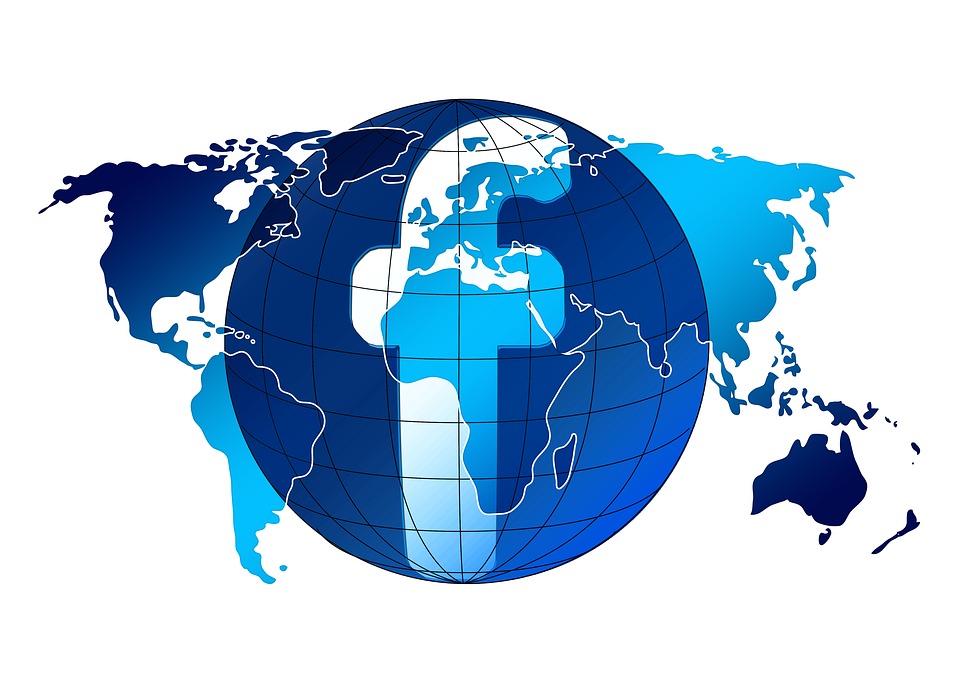 Assume that your content will not be seen as much
Even thou being heard on Facebook is not easy, it's only going to get harder.
Posts that generate genuine engagement will keep on popping up in News Feeds but actually generating the engagement to begin with will be a lot harder. It is organic content that is going to really become tricky, actually getting onto people's News Feeds so this means one thing…. Ads……..
The cost is then likely to increase for sure, but if Facebook does start to see this change generating more engagement then at least they will show your ads to the most engaged audiences…..
Success on Facebook is always changing……this is why it is important to make sure that customers can find you on all platforms. 
We know that it is all about live video, and we also know it is easier said than done. In order to compliment the Facebook algorithm to show your content, then it is Facebook that will be impressed with live video. Your videos do not have to be perfect quality as long as the content is engaging. Don't think that all of a sudden you are going to get a huge flood of viewers.  Facebook likes frequency, the more content you produce, the more algorithms like you. To increase visibility then you need to produce more videos, and this is tough when you are getting started but just have a little patience.
Facebook algorithm changes will never go away so it is always important to keep this in mind and look at all the options available!