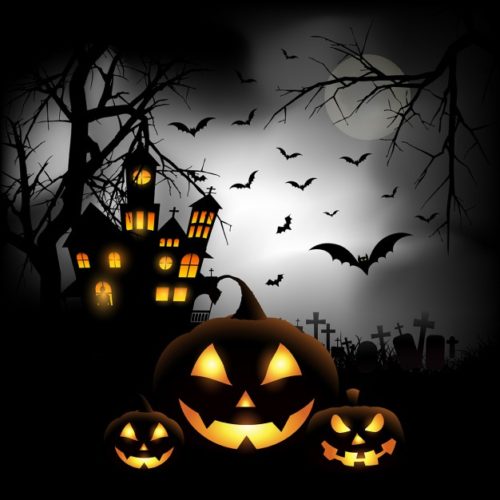 When we think about Halloween when we were children we think of plastic masks and scary costumes but now can see that Halloween is not just for kids anymore. It's the second biggest holiday celebrated in the USA with it being a big deal to everyone…..
That means it is a great time to market your products and services whatever you may be selling. If you're not sure how to create a Halloween social media campaign read on.
Adjust your Product Offers
It does not even have to be Halloween related and you should not change what you're selling; just present it with a Halloween spin. Your products simple need the right thematic marketing
Encourage your fans to participate
We bet that you know people that dress up for Halloween and they may LOVE to share their costume with you, so ask your fans to take a photo or even a video of themselves using your products while in costume. To really boost participation, turn it into a hashtag sharing contest with a really great Halloween incentive to win something you sell……
Offer a "Treat" of your own
We know your customers are unlikely to show up at your door looking for sweets but that doesn't mean you can't use Halloween as a chance to give your followers and fans a special offer. For example, why not offer 10% off a purchase when they share your post. Then you can make it special by offering an additional % to the discount for every 10 shares. The key will be to give "treats" for actions that have the potential to increase your shares or likes on your page.
Involve your staff
Your employees probably like Halloween so why not show your customers the fun and relatable side of your business by creating a picture album of the team. Feature photos of your employees showing their excitement by dressing in costume or even decorating the work areas.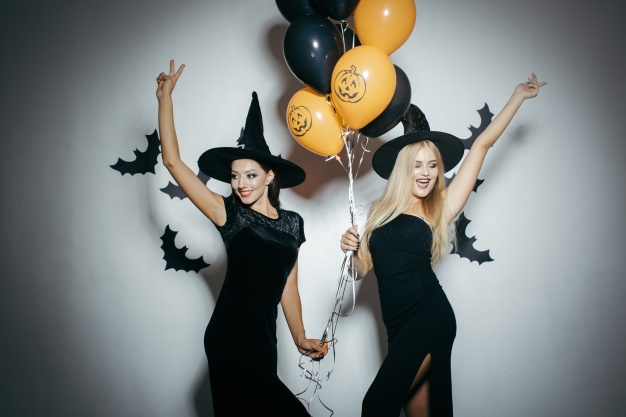 Doing this creates a good feeling around your product and humanises your brand at the same time. You can even go further by creating a contest that asks your local community to vote on the best costume or decorated office/shop, you could even award a prize to both the winning employee and even one of the winning voters.
Your fans will love it!
Add to your Mailing Lists…..
Halloween is about lots of things, but at the main focus is about getting free goodies. Bring back your own childhood memories and offer a Halloween freebie to anyone who signs up for your newsletter or email list.
Put your website and Social Media in Costume!!!!
Its not only children, teens, adults, babies, animals and shops that can be dressed up for Halloween….. It's a great time to put your website and Social media in a costume too.
Adding a ghost or pumpkin image to your site masthead or placing a watermark behind your content will help you add a fun seasonal feel. Once you start dressing up your sites, why not give your Facebook and Twitter pages some extra Halloween flair too?  It's great to start your decorating a few weeks before the 31st, but be sure to take it down within a few days of Halloween's end.
It may seem "scary" to take your marketing down this avenue but it's never scary to capitalise on public sentiment. Halloween IS NOT just for kids anymore, it's a holiday for people to spend.
Run Halloween Social Media Campaigns 
Boost engagement by asking for a few social actions with a photo and custom hashtag
Reward more than one winner to help you attract more participation
Cross promote across Facebook, Twitter or IG with a series of posts
Keep an eye on your reports showing you which posts were most effective
Have you got a strategy in place?