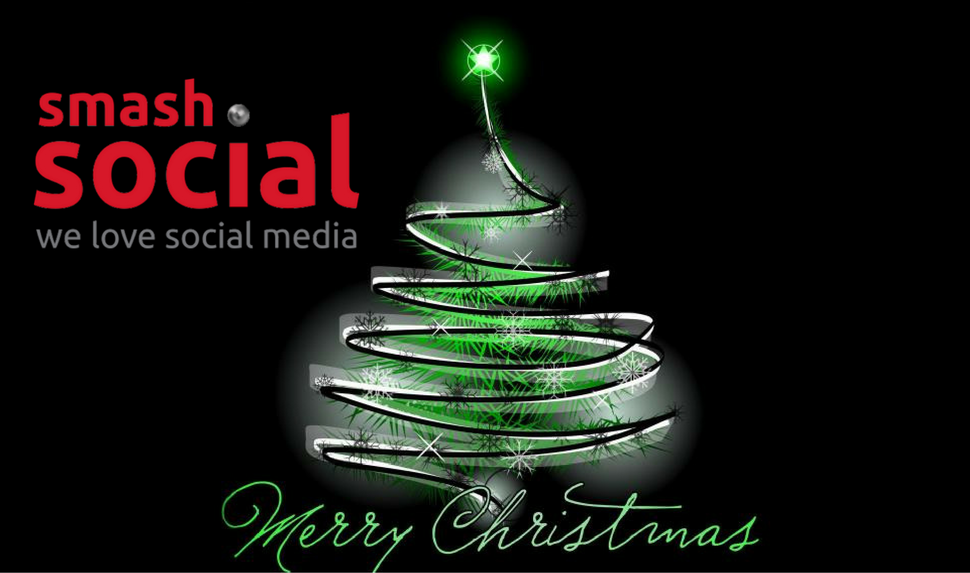 3 Tips this festive holiday!!
Your website
Much of this Christmas cheer can also be incorporated into your website, even if it's just a case of adding festive graphics. Posting a brief video message may also be a memorable way of grabbing the attention of potential customers.
Local community events
Even if you're not selling a product it's worth having a presence in your community; get your name down early for events at town halls, markets and schools, where you can meet potential customers and also fellow SMEs. Remember to take lots of business cards with you, which of course, have your website and social media details on it.
Christmas offers
A great way to drive new sales over the festive period is, of course, vouchers and discounts. Get clever with it, perhaps you could discount a different item for the 12 days of Christmas, or send one email a day to your customers mimicking an advent calendar.
Like all our tips? Need help with Social Media? www.smashsocial.co.uk