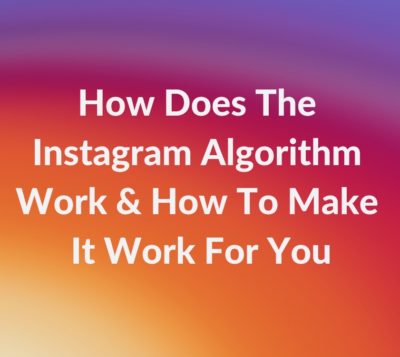 You may have noticed Instagram are now targeting a lot more proxies and automation services known as a third-party app & we have recognised this pattern because Instagram used to only do five updates a year but in the last two months they've done eight consecutive updates each week.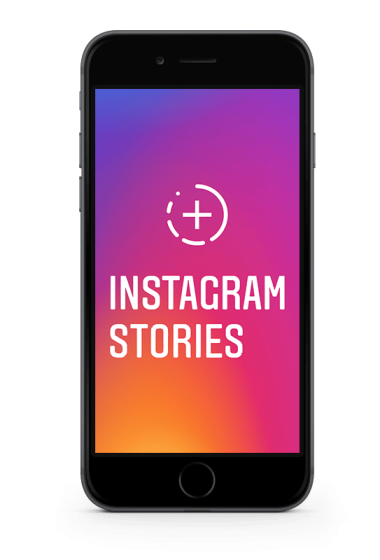 We strongly recommend you do not use any third-party engagement apps and especially do not give away your password because Instagram seems to be detecting that each time you enter the password frequently it will then start to target you and put your account at high risk of being blocked.
You may also be noticing a Drop off of your engagement levels recently so now is the time to look at some new ways to help get your reach back up.
More engaging stories
Now it's time to scale up your stories and make them more engaging using polls, questions, peoples responses because it is now that the story algorithm has finally taken over everything!
The longer you stay on Instagram the more adverts you will start seeing so this means the more adverts being shown the more money on Instagram are making encouraging businesses to start spending money on adverts
Tips!
Now is the time to start direct messaging your followers to try and develop better relationships even if it's with just a couple of emojis, people will get that wow feeling that you've checked them out!
Keep your grids clean and consistent, remember people like to look at pretty things. After all it is a visual platform….
Always ask questions in your captions asking your followers for their thoughts to help strike up engagement! This helps to keep people checking you out always making sure your latest content will go straight to the top of their feed!
Always keep your eye on your insights especially if you have a business page because it's important to see what time the people that follow you are active. This means you need to make sure you're uploading your post around that specific time
Tag other users and as you start developing a stronger relationship and more traction with them they may even start tagging you back!
Instagram stories have historically stored a picture or video taken for 24 hours and now Instagram will soon be rolling out a small minor adjustment that will allow stories to save content for 7 days.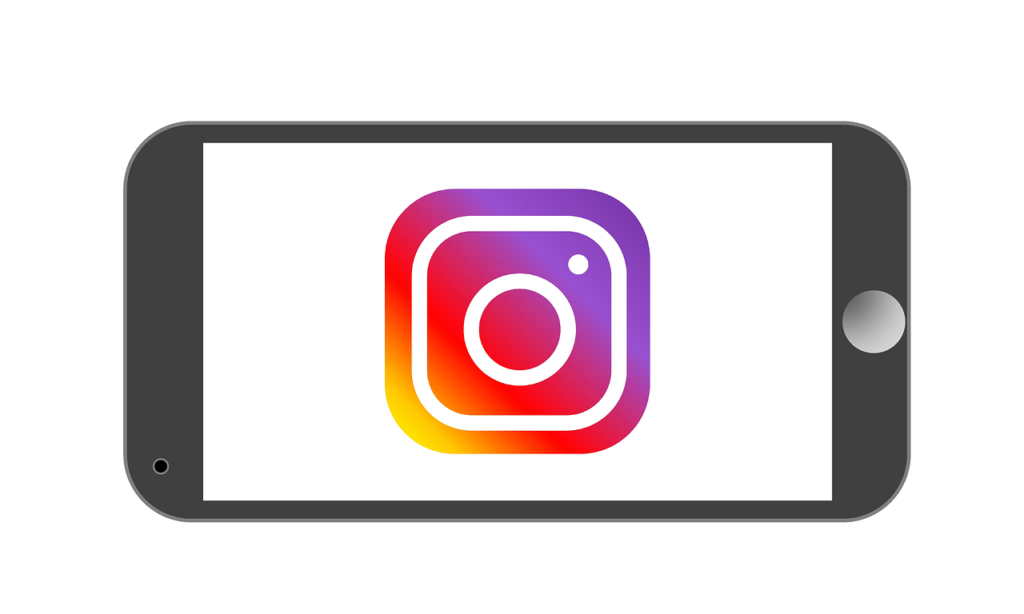 This is only A tiny tweak but it's a big deal for brands and services using cameras for story content. This means now you can create more content in advance making your social management and creation process a tiny bit easier!
With Instagram still testing a version of the app that removes public like counters on users posts where only the owner of the post can see how many likes are achieved this will not be visible to anybody else & all that the account will show would be the comments that are left….. Instagram didn't say much about this at the start but this month they have now confirmed the test and announced that it has been rolled out to 6 more regions so both likes and video views will be hidden in these tests this is currently being rolled out in Australia, Brazil, Canada, Ireland, Italy, Japan and New Zealand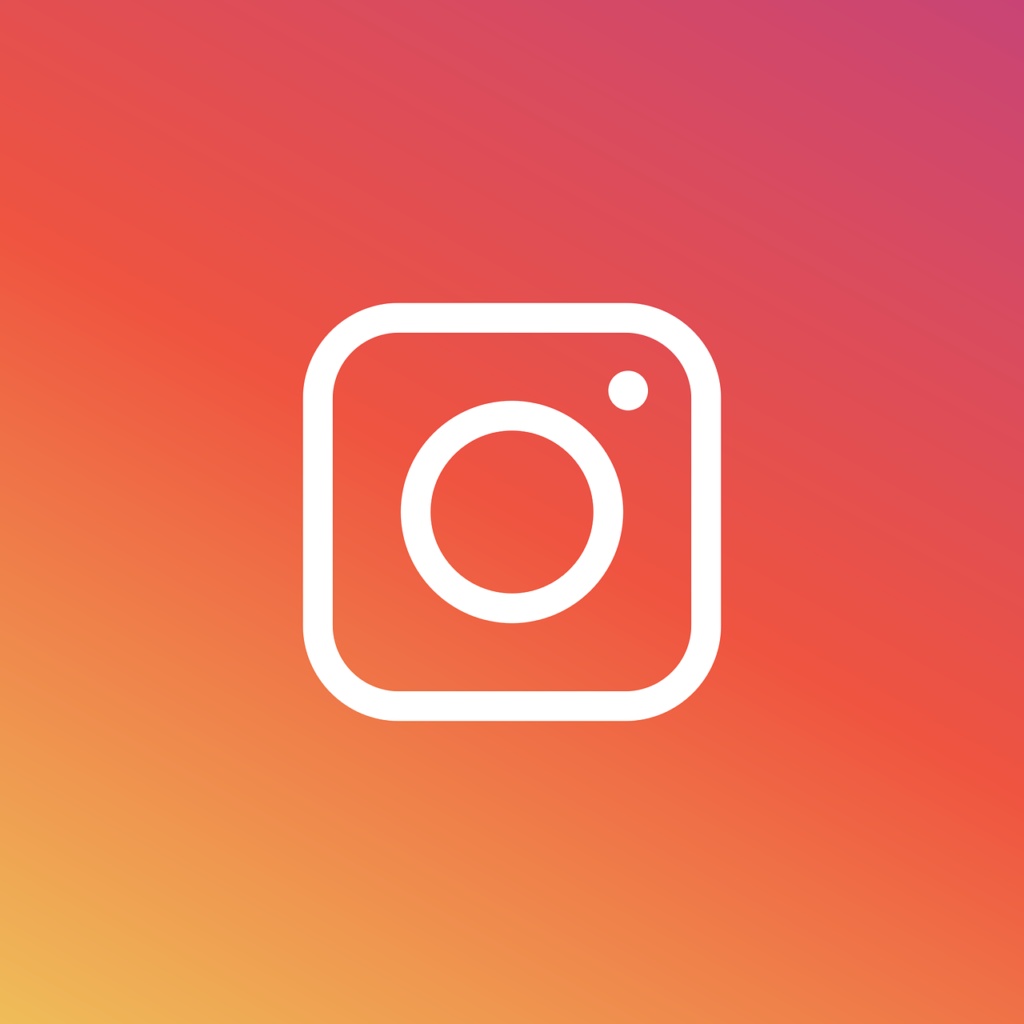 All metrics will still be used to access quality and relevance and post with more video views and likes will therefore be gaining priority in the algorithms.
Please remember these tests are just tests but the fact that they are starting to roll out to more regions is something that you must take note of and we will keep you updated as soon as we know more
There is also some big news coming and it is the official opening up of ad placements in the explore section. This will allow more opportunities to reach new users and hopefully stabilise the ad marketplace just a tiny bit more.
Now slow and steady wins the race with so many changes made to tweak and evolve the platform so make sure you take a note !!