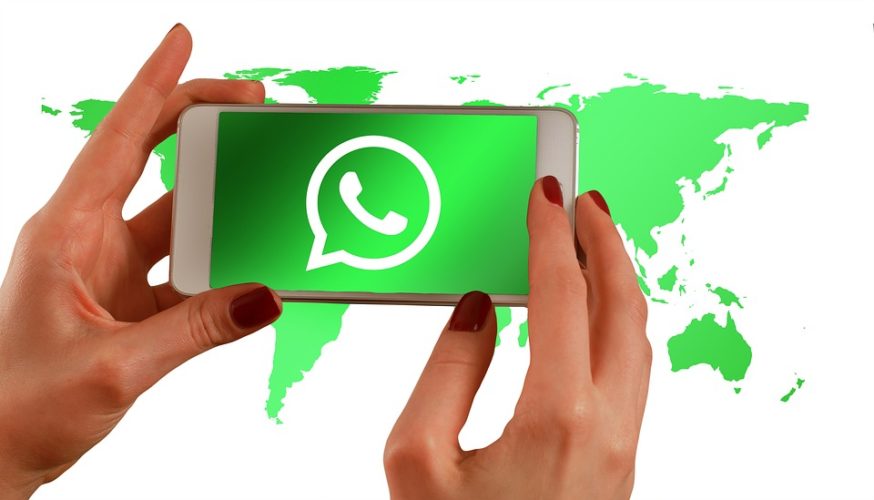 1- Perform Real Time Customer Service
Whether through chat, voice calls or video calls, WhatsApp offers you the opportunity to assist your customers and resolve their doubts in real time. Through this strategy, you not only manage to improve the quality of your service but also allow you to be loyal to your audience through a direct and personalized treatment. In this regard, we recommend you take advantage of Whatsapp Web to optimize your communications.
It is about the desktop version of the application, which enables you to use the keyboard, microphone and PC camera, which is much more comfortable and productive.
2- Take advantage of the power of Groups
As we said above, Whatsapp enables you to create groups of up to 256 members. Through this function, you can generate a "collective chat", in which all the members can interact. So, an ideal space is opened to survey specific audiences and obtain first-hand information for your market studies.
Consequently, they are ideal to know the public's opinion about the launch of new products. Alongside this, Whatsapp groups are extremely useful for organizing sales events and sharing information with clients with specific profiles (e.g. with specific needs or interests).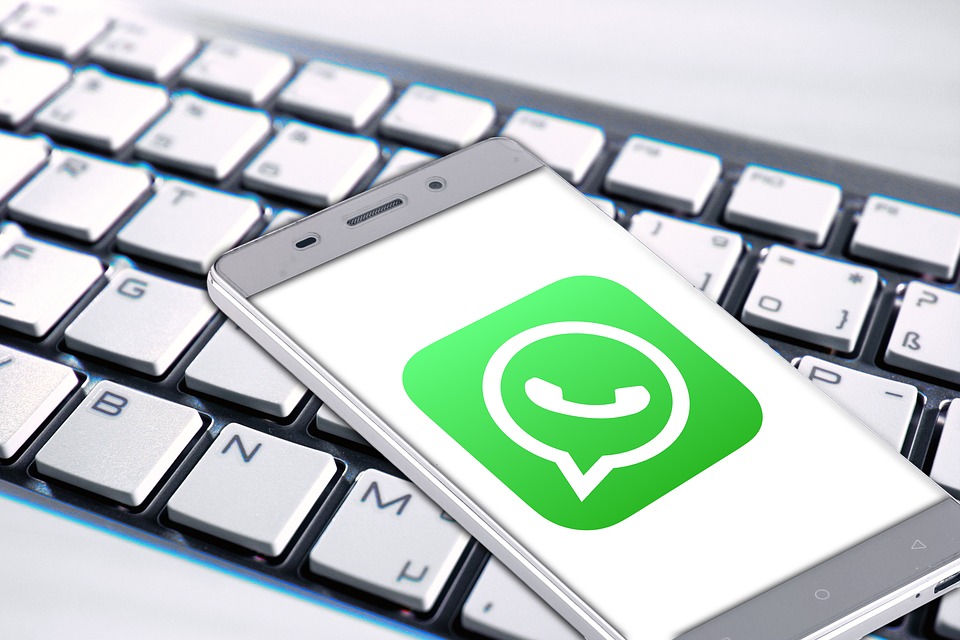 3- Enrich your texts and take advantage of multimedia
To attract and keep the attention of your audience, it is essential that you use all the resources Whatsapp puts into your hands. So, when writing text messages, we recommend using italics and bold as a way to highlight the information.
• For italics, you should place the phrase between low hyphens, like this: _Hello_
• For bold, you must place the phrase between asterisks, like this: * Hello *.
It is also very useful to enrich your messages with videos, GIFs, photographs, and links. Finally, do not forget to add emojis to increase the expressiveness of your shipments.
4- Keep the quality of your messages to preserve the interest of your audience
Keeping in mind that your customers have entrusted you with their telephone numbers, it is essential that you provide quality and respect in your communications. So, first of all, we suggest that you look for all your messages to be:
• Briefs
• Clear
• Relevant (it is to say, do not deviate from the topic)
Besides it is very advisable to send a single message with many paragraphs, instead of sending several separate sentences, since the reception of these is usually very annoying (be aware that each of your messages sends a notification on the mobile of your customers, And you do not want to disturb them or be spammer or invasive).
5- Use all the Whatsapp functions to the maximum
To make a successful Whatsapp Marketing you better take full advantage of all the features that the app offers you. First of all, we recommend you to place a representative profile picture of your business. In this regard, an attractive and cordial representative logo or photos of the representative in charge are good choices.
When sharing addresses (e.g. where a certain branch of your business is located, or where an event will take place) we advise you to implement the "Send exact location"function, whereby your client receives an interactive map with the clearly marked address and with all the facilities of Google Maps.
Finally, to promote your offers without being invasive (that is, without people receiving a notification), you can use the Whatsapp Status. This is a tab to upload posts that last 24 hours. And they disappear. The app notifies users that there is a new status by placing a circle next to the name of that tab.
Whatsapp is an ideal tool to reach your audience, promote your brand and/or products, and communicate with the public in real time